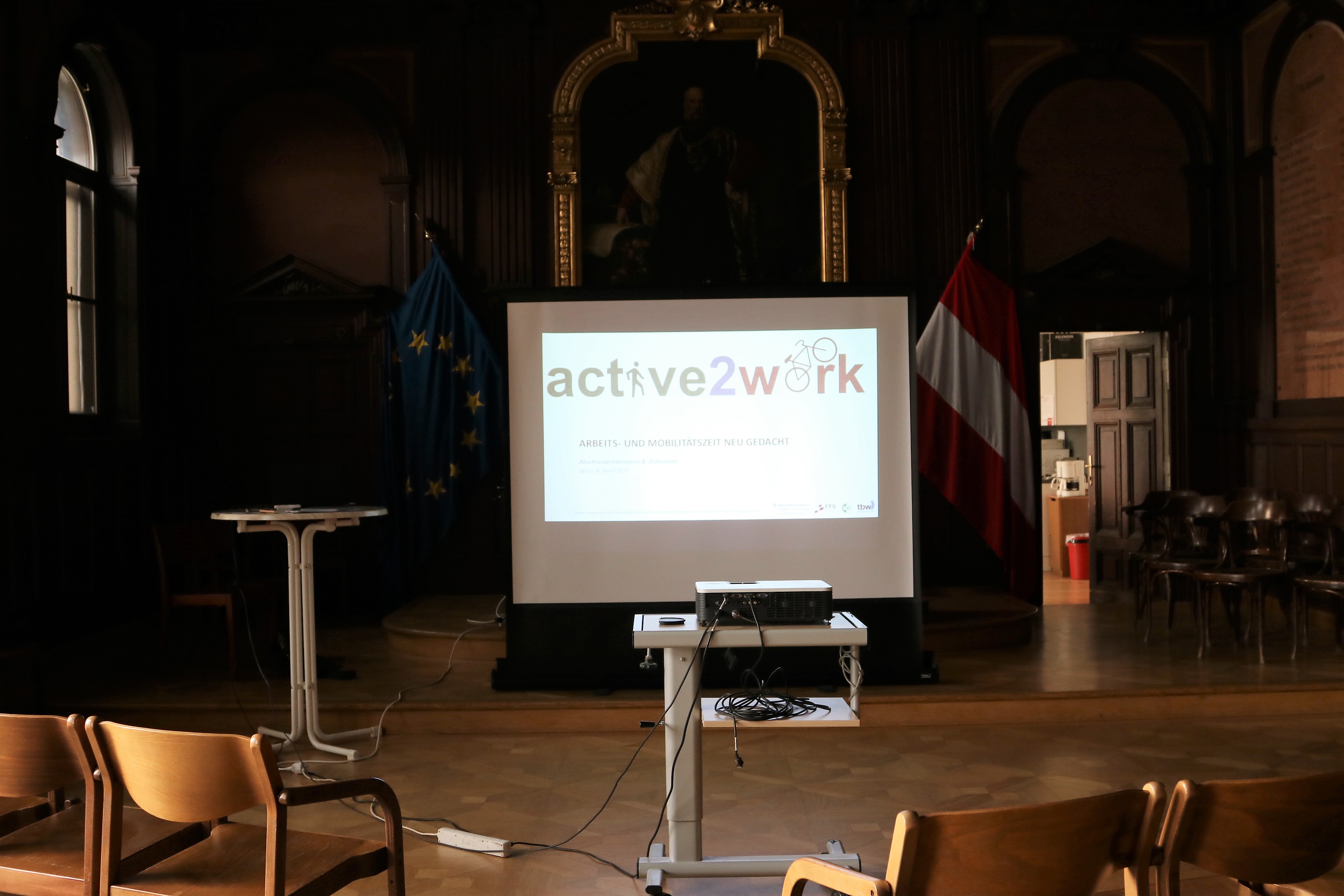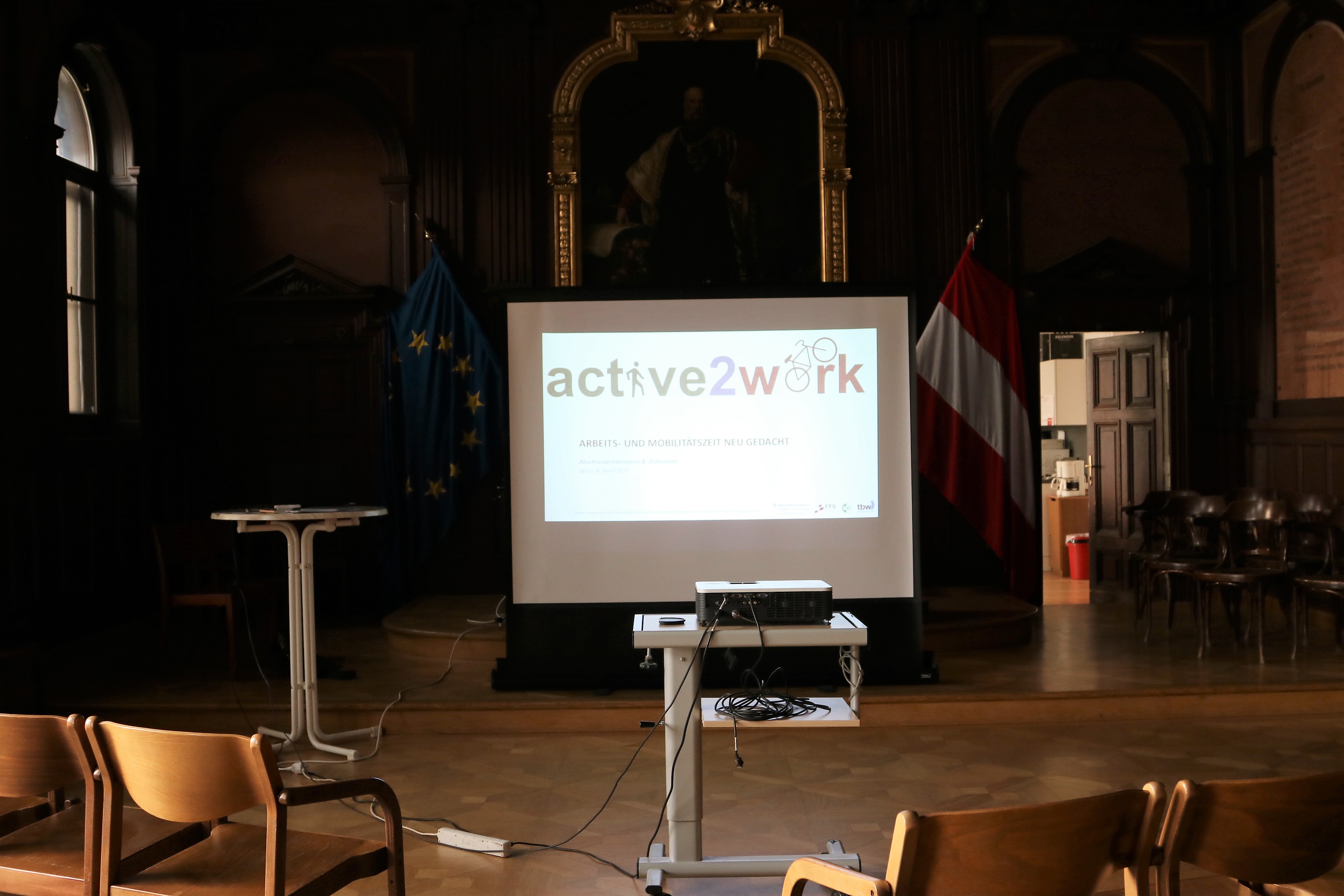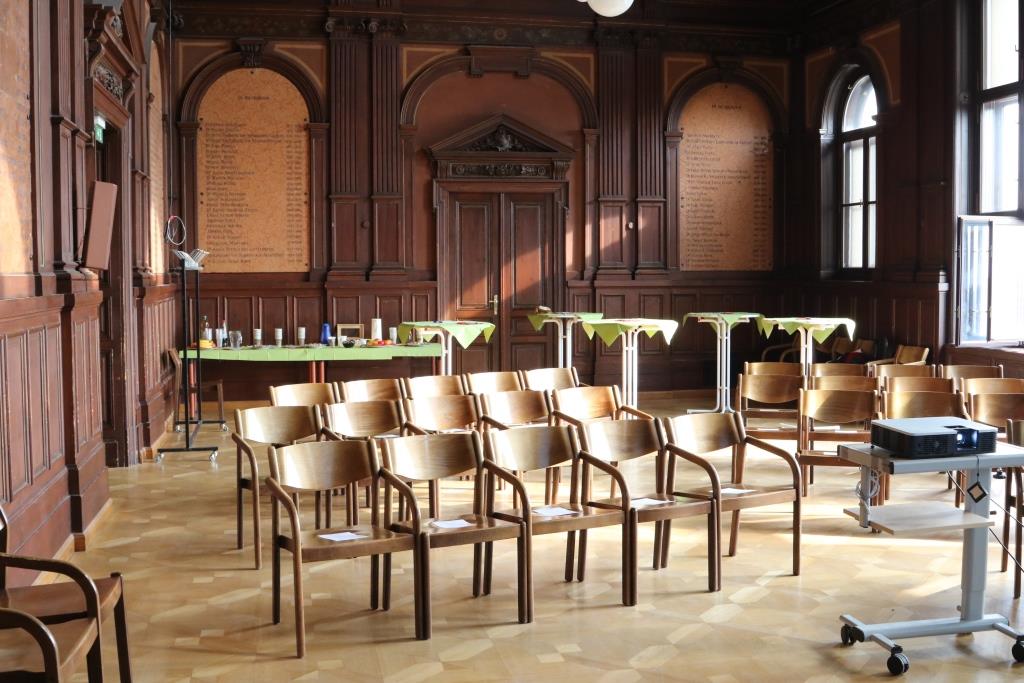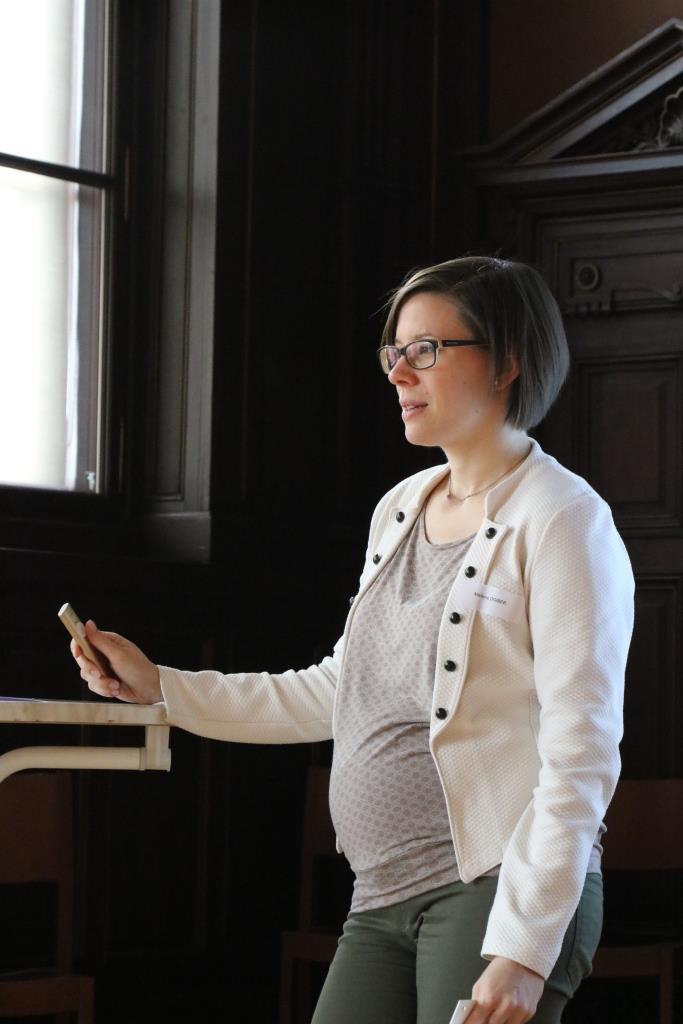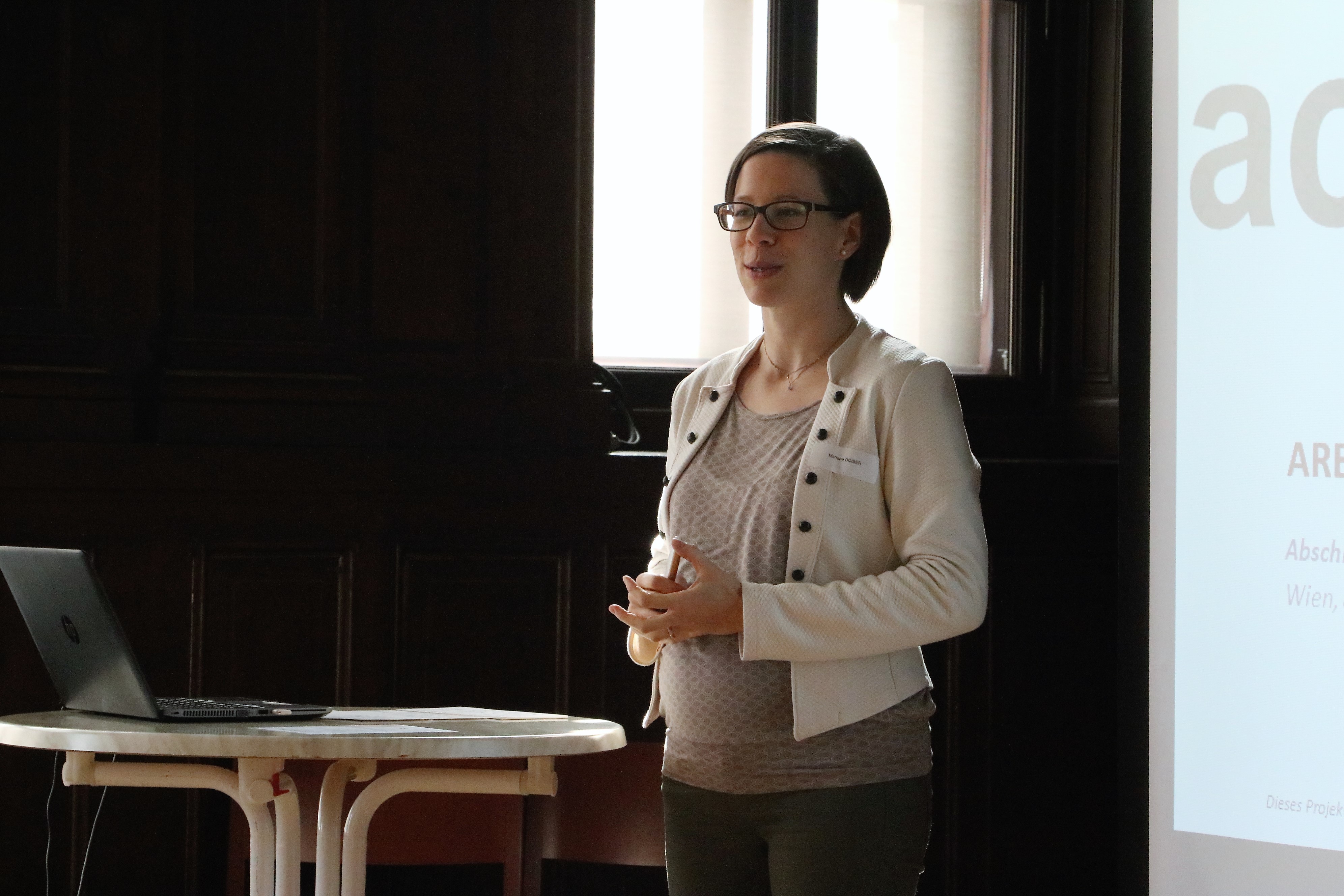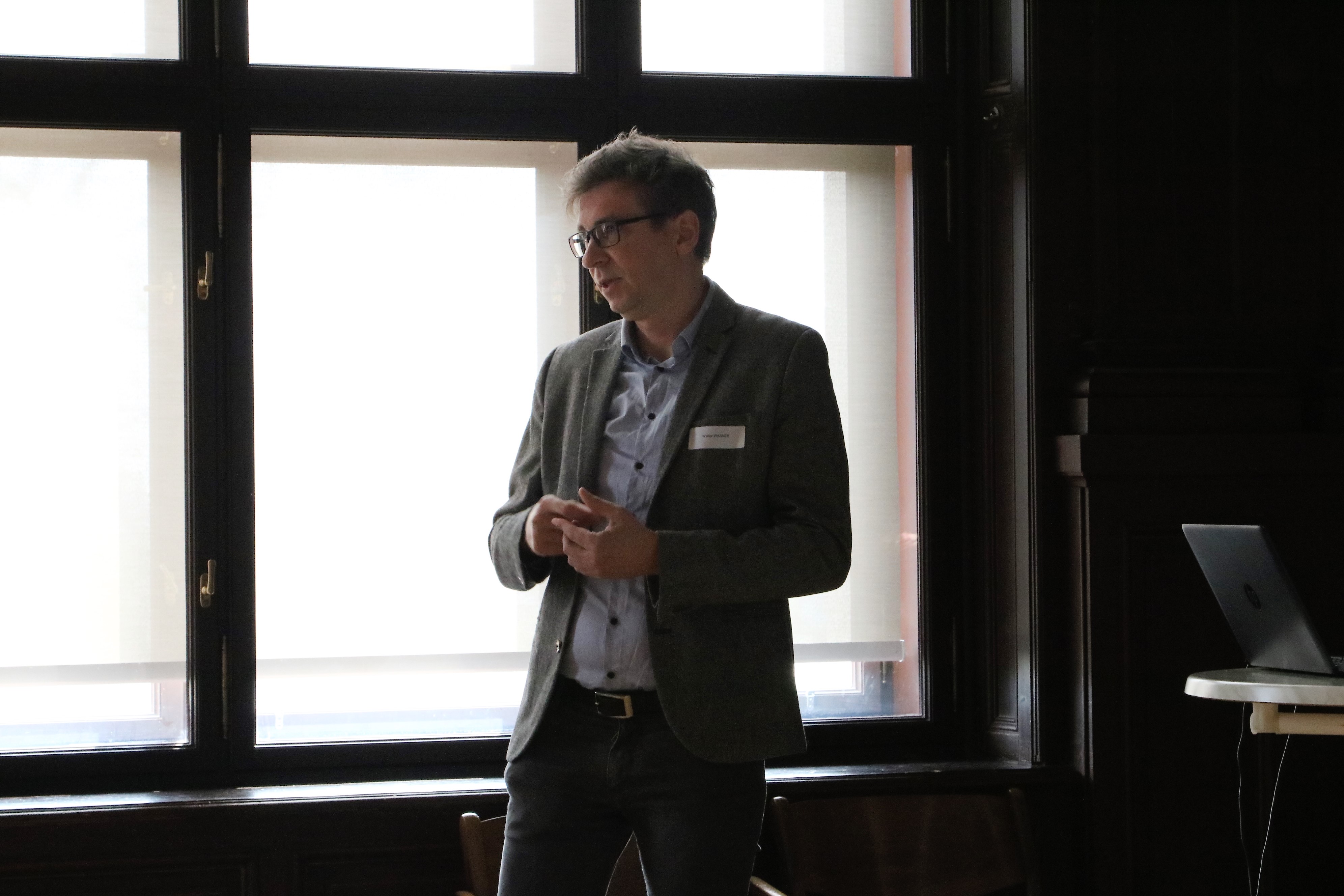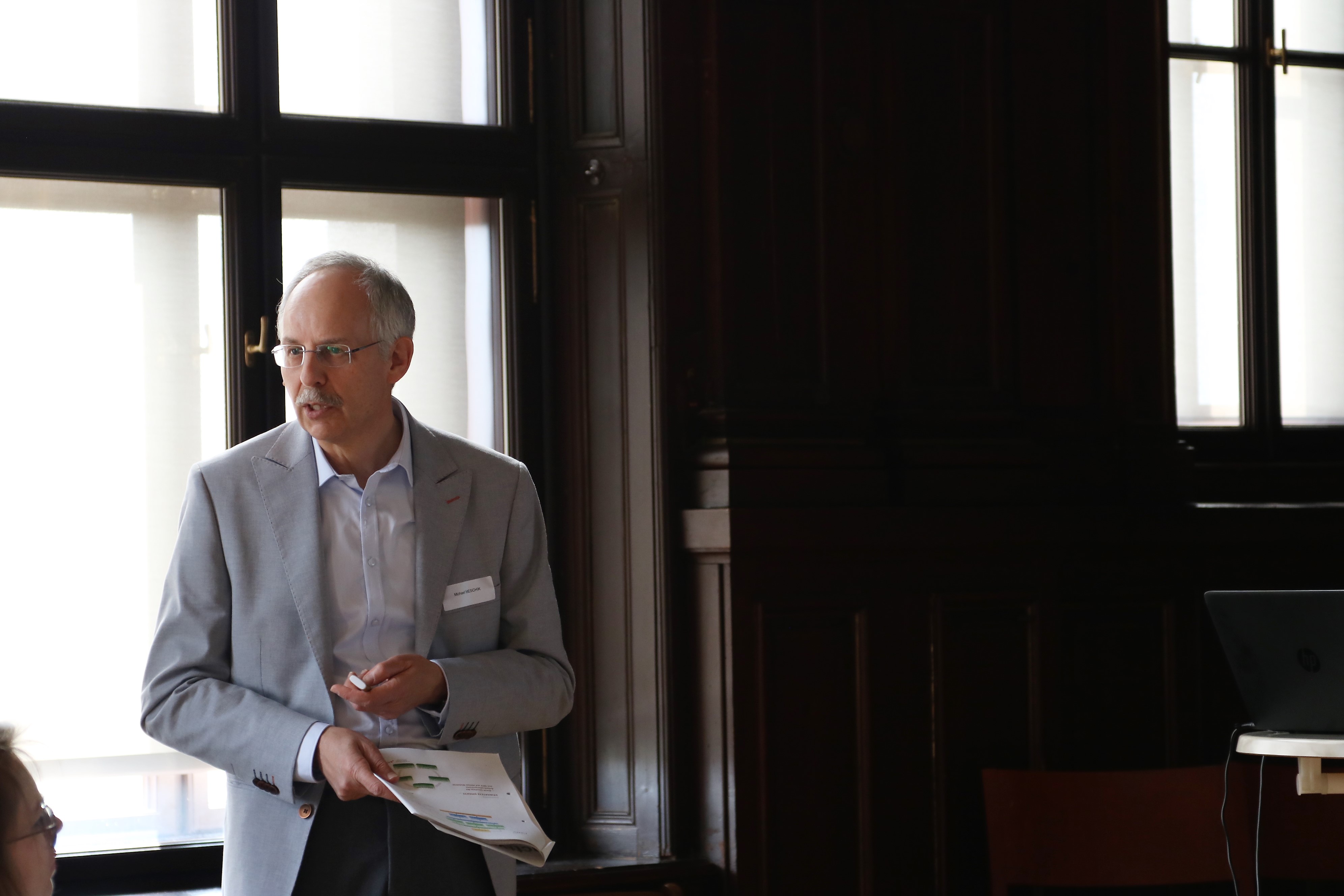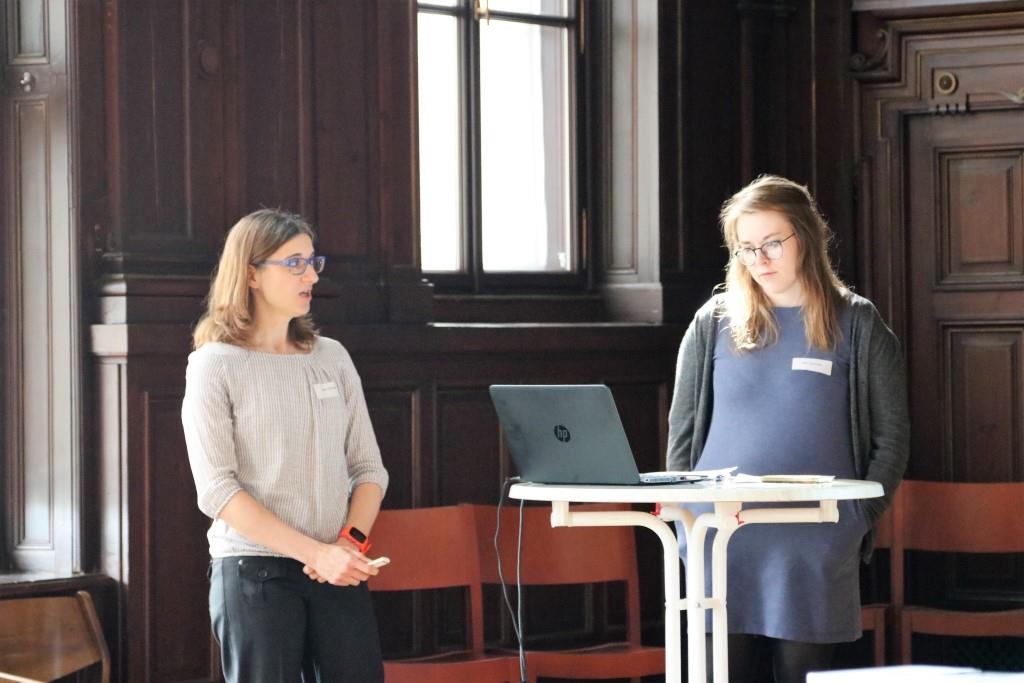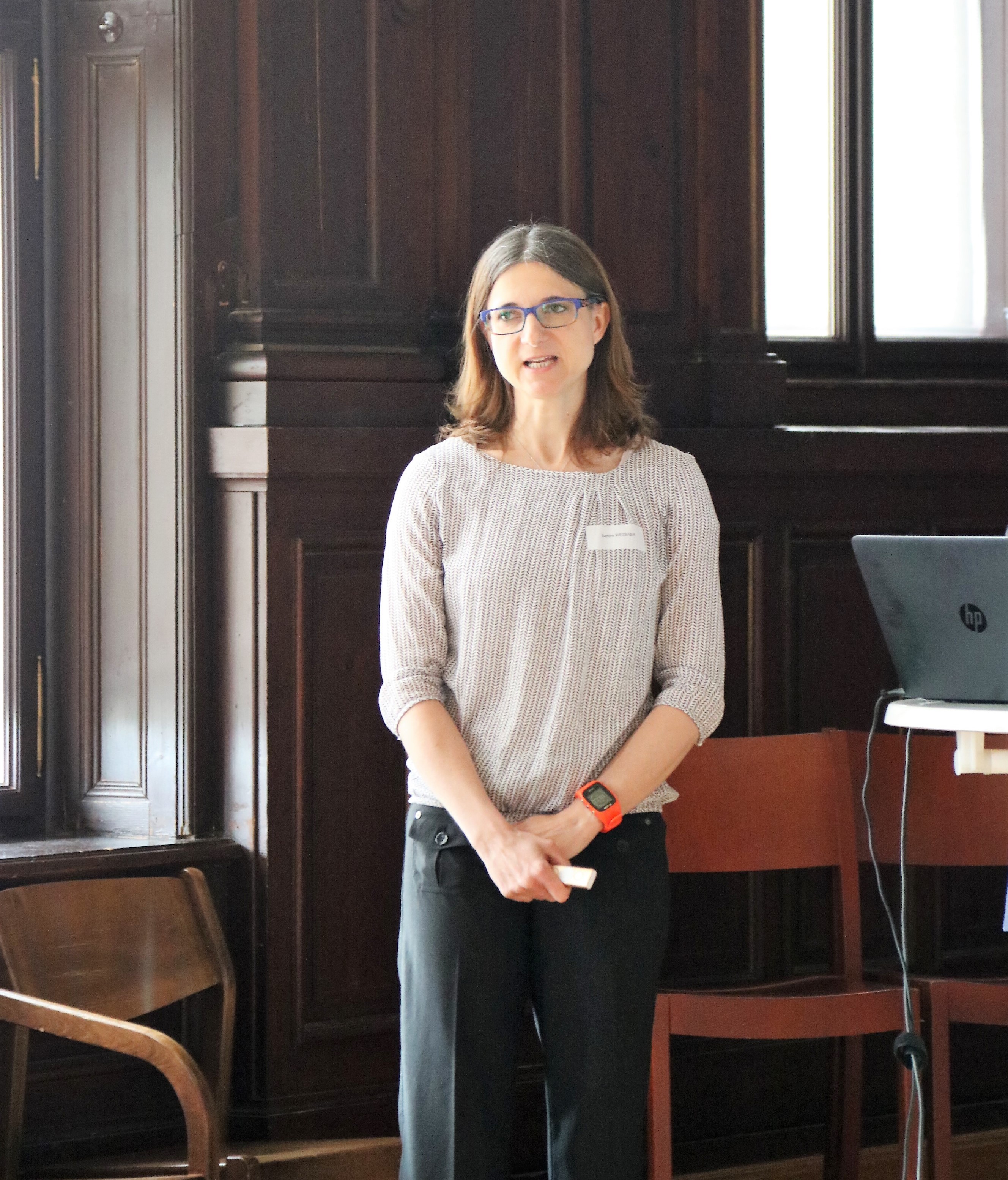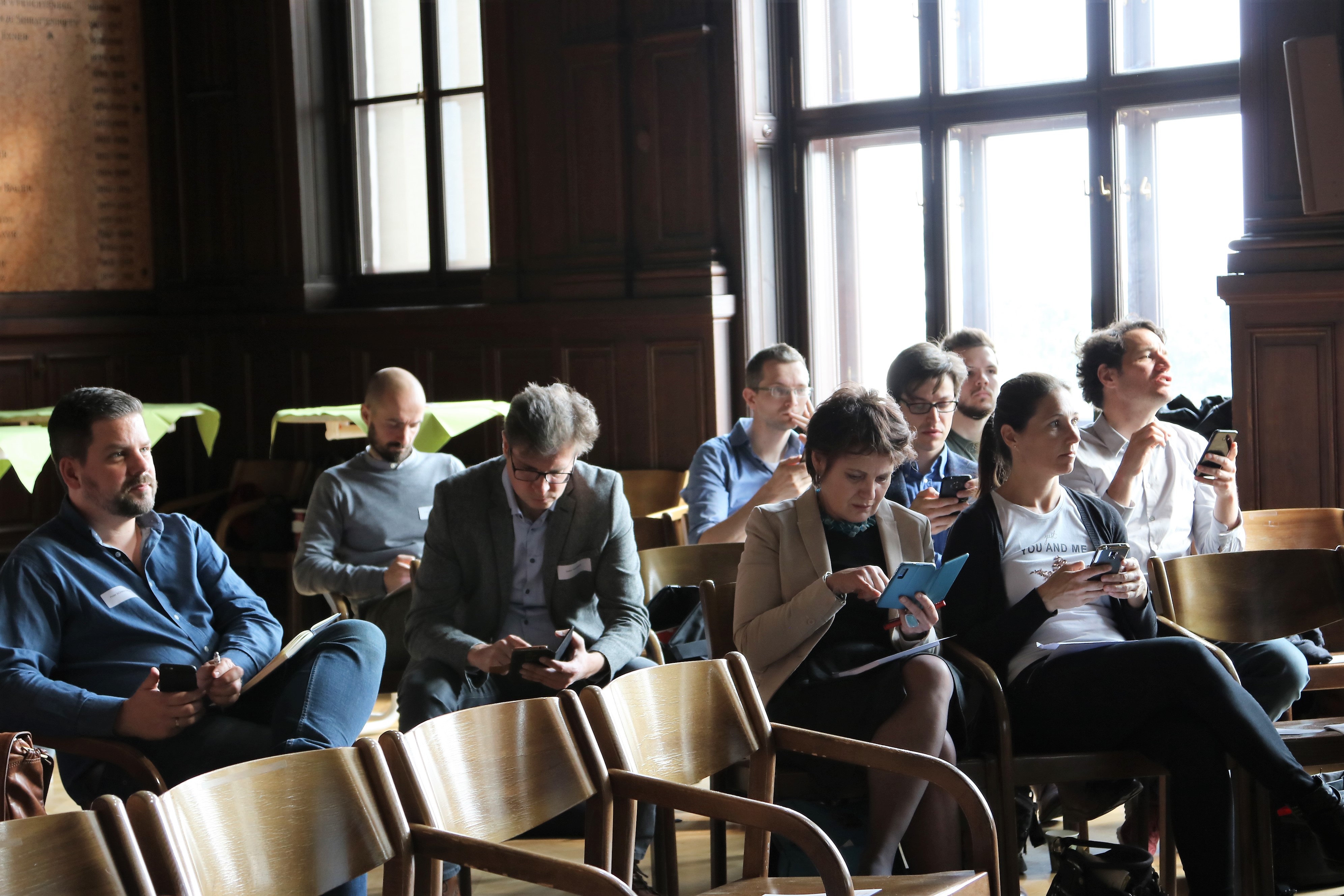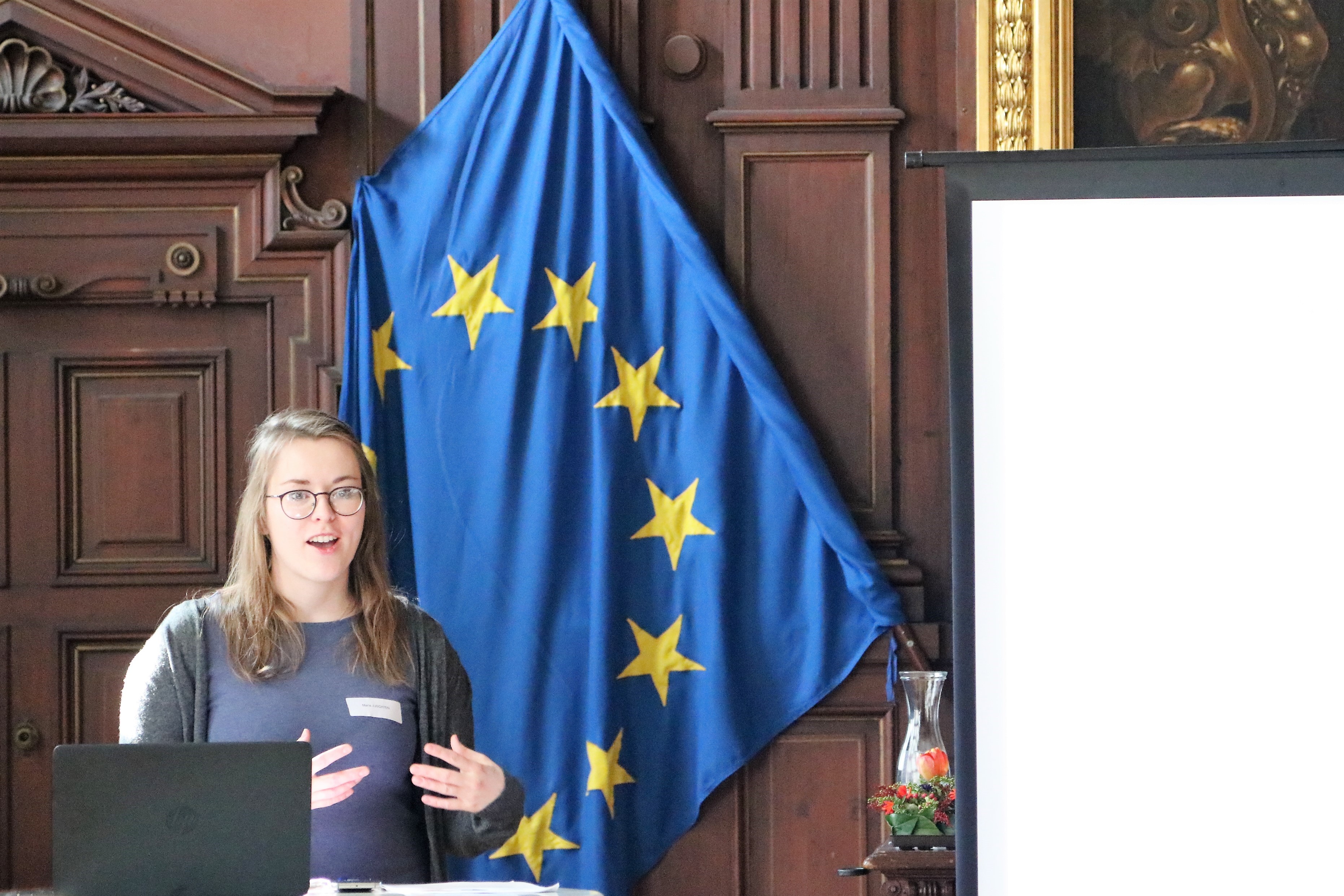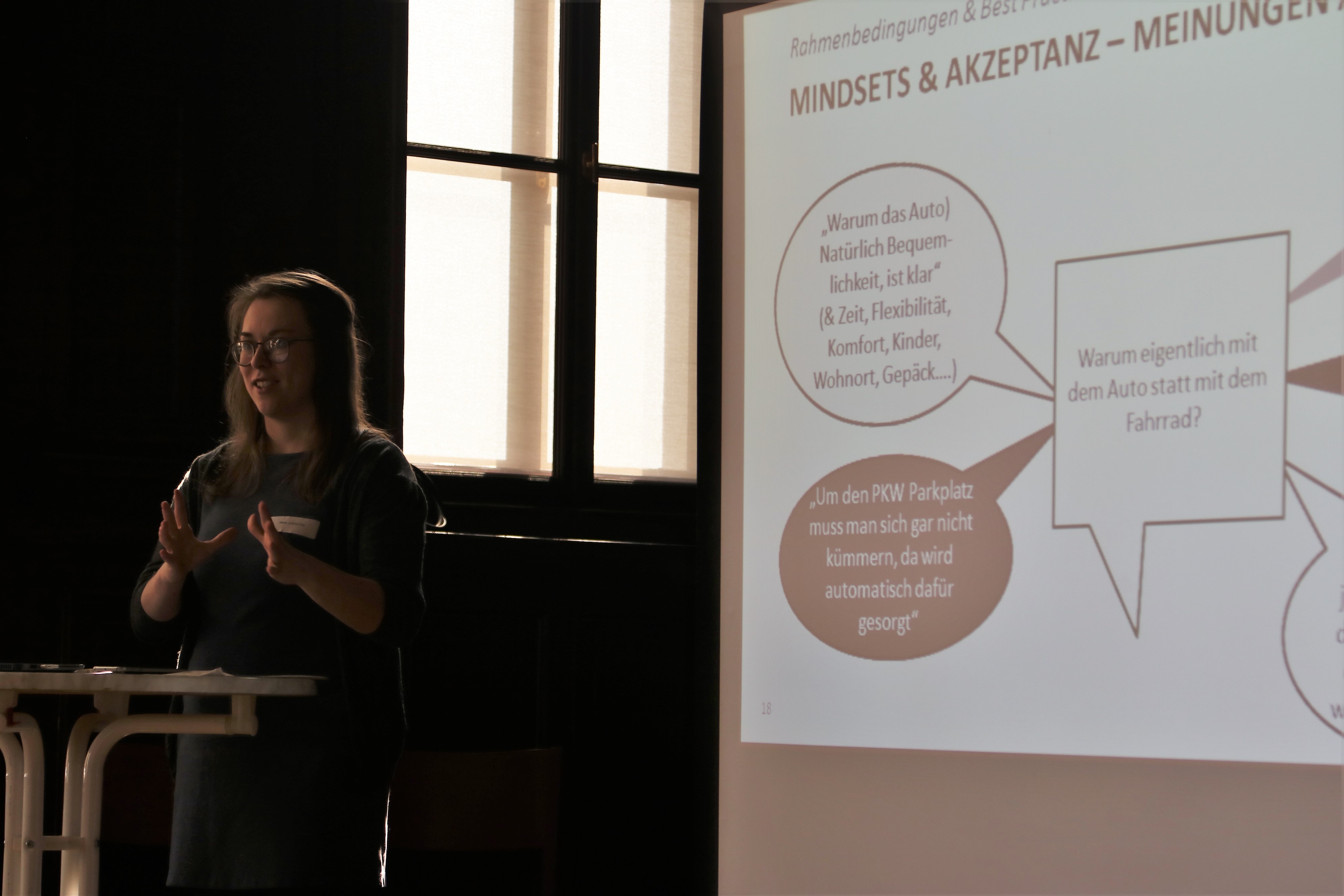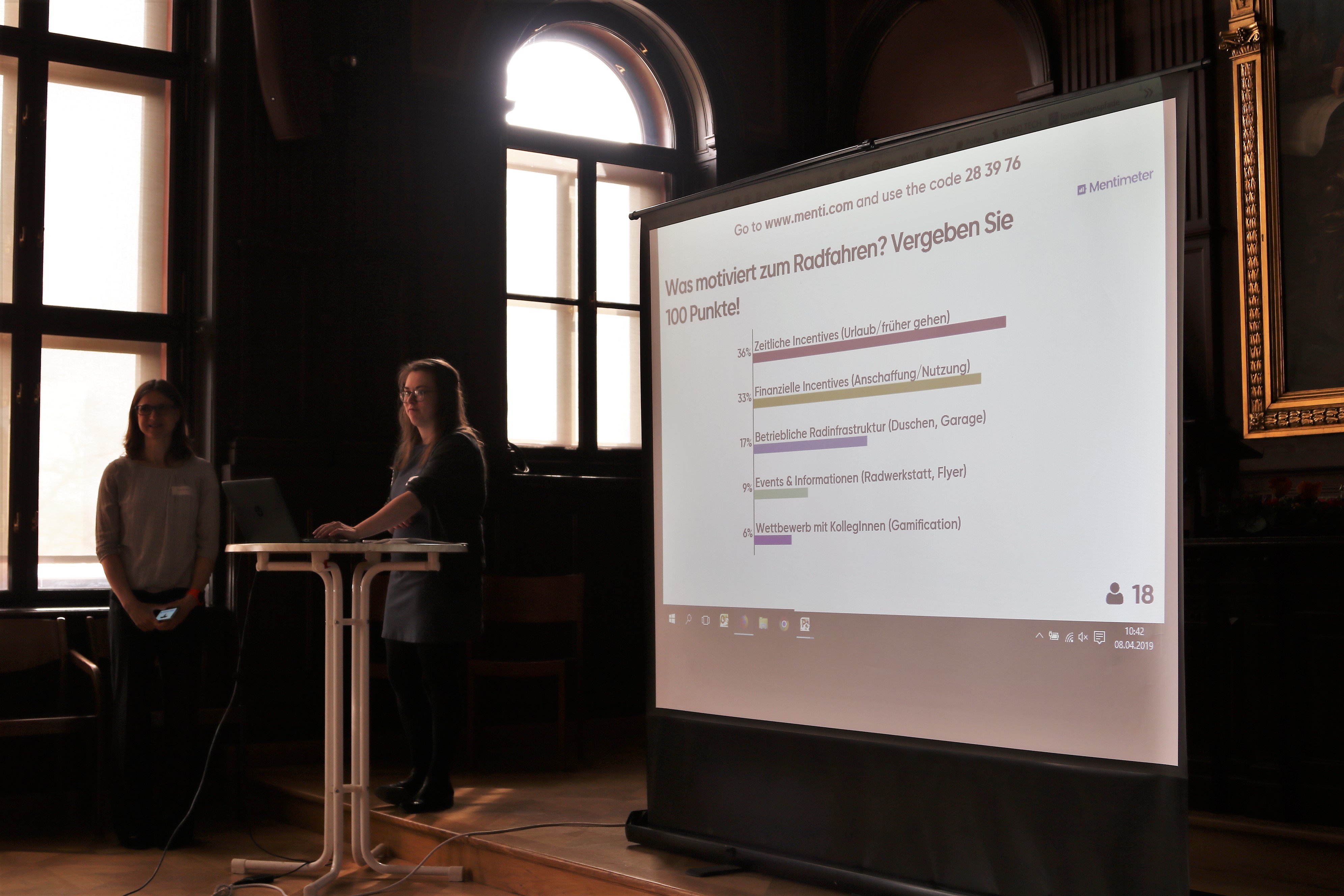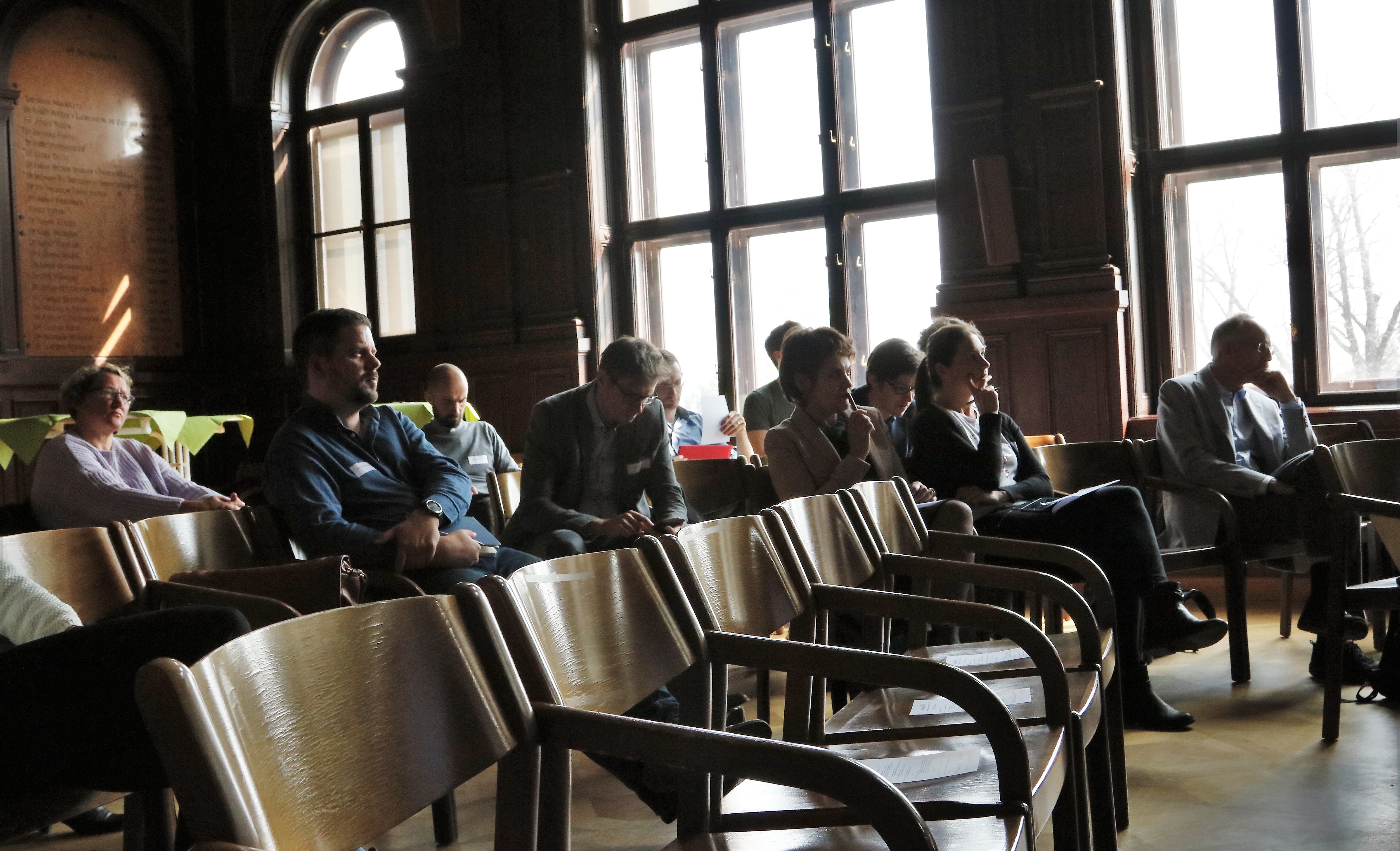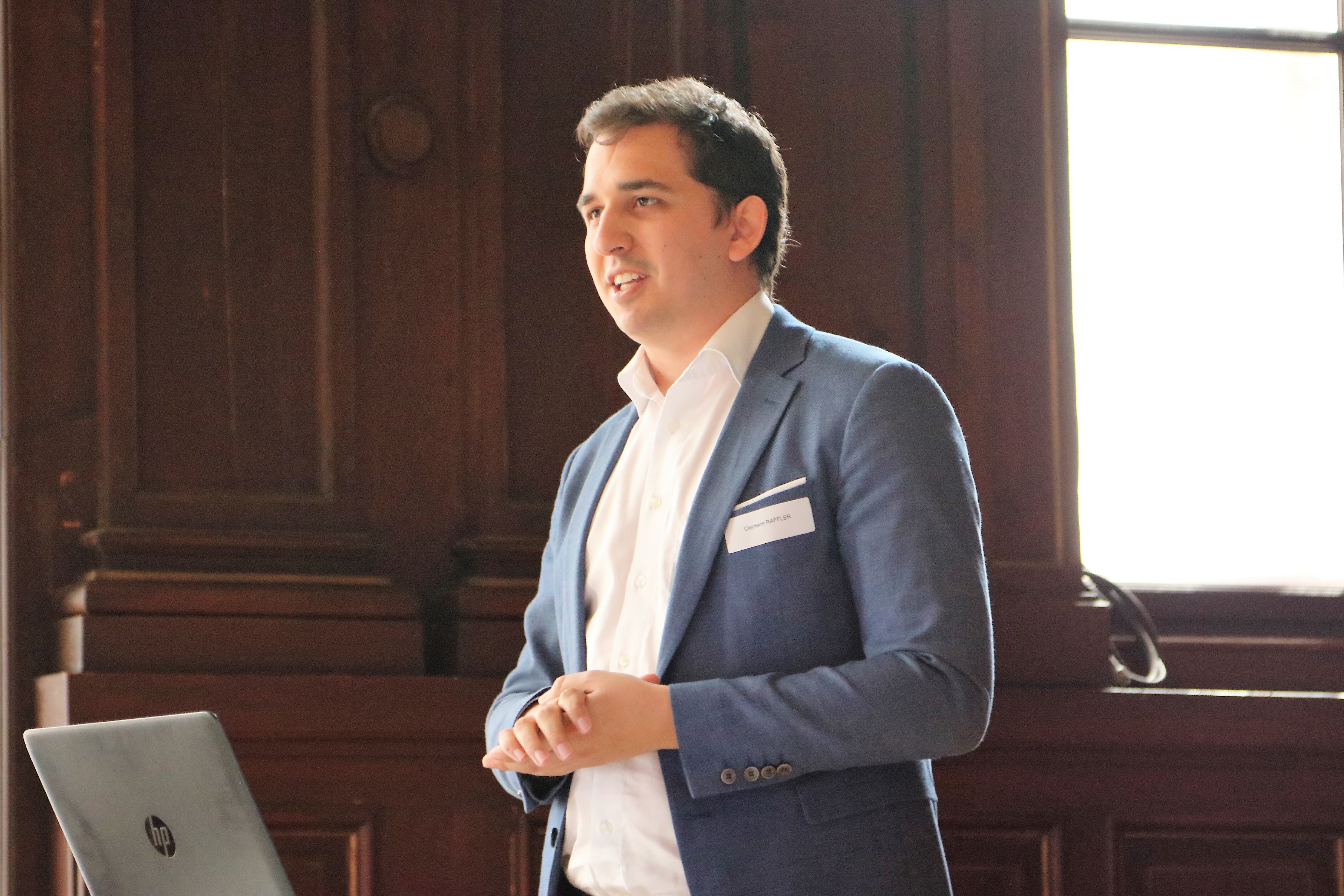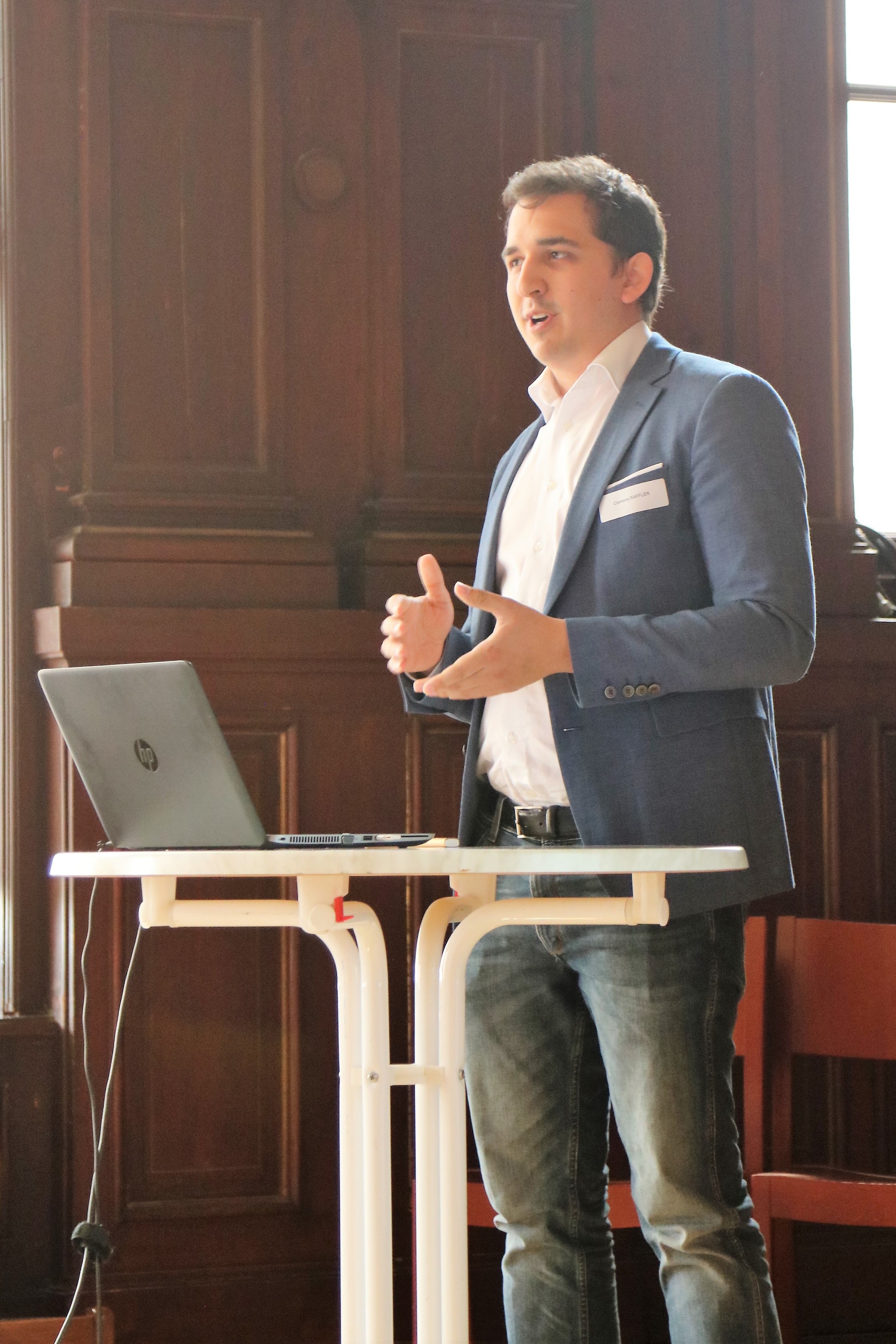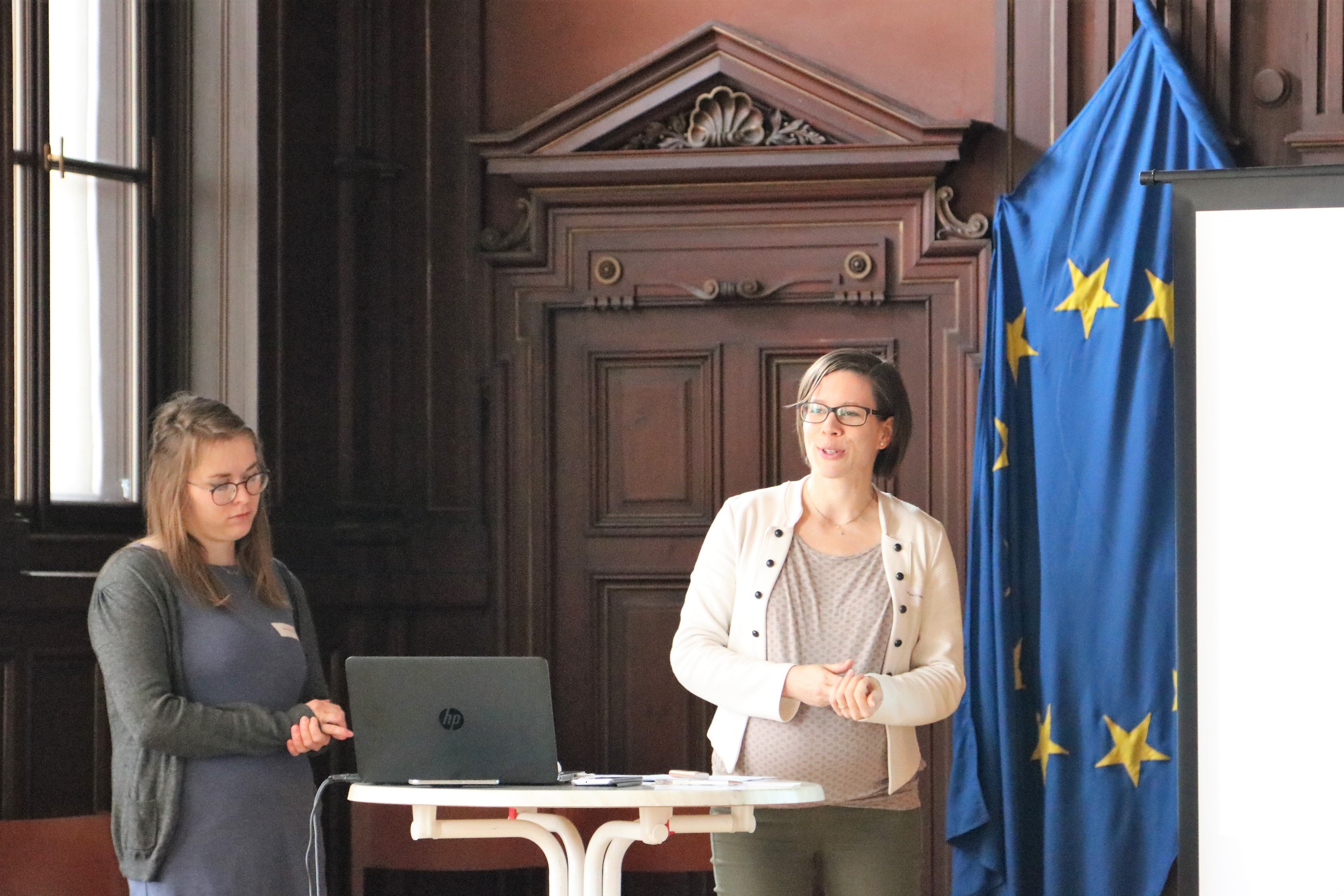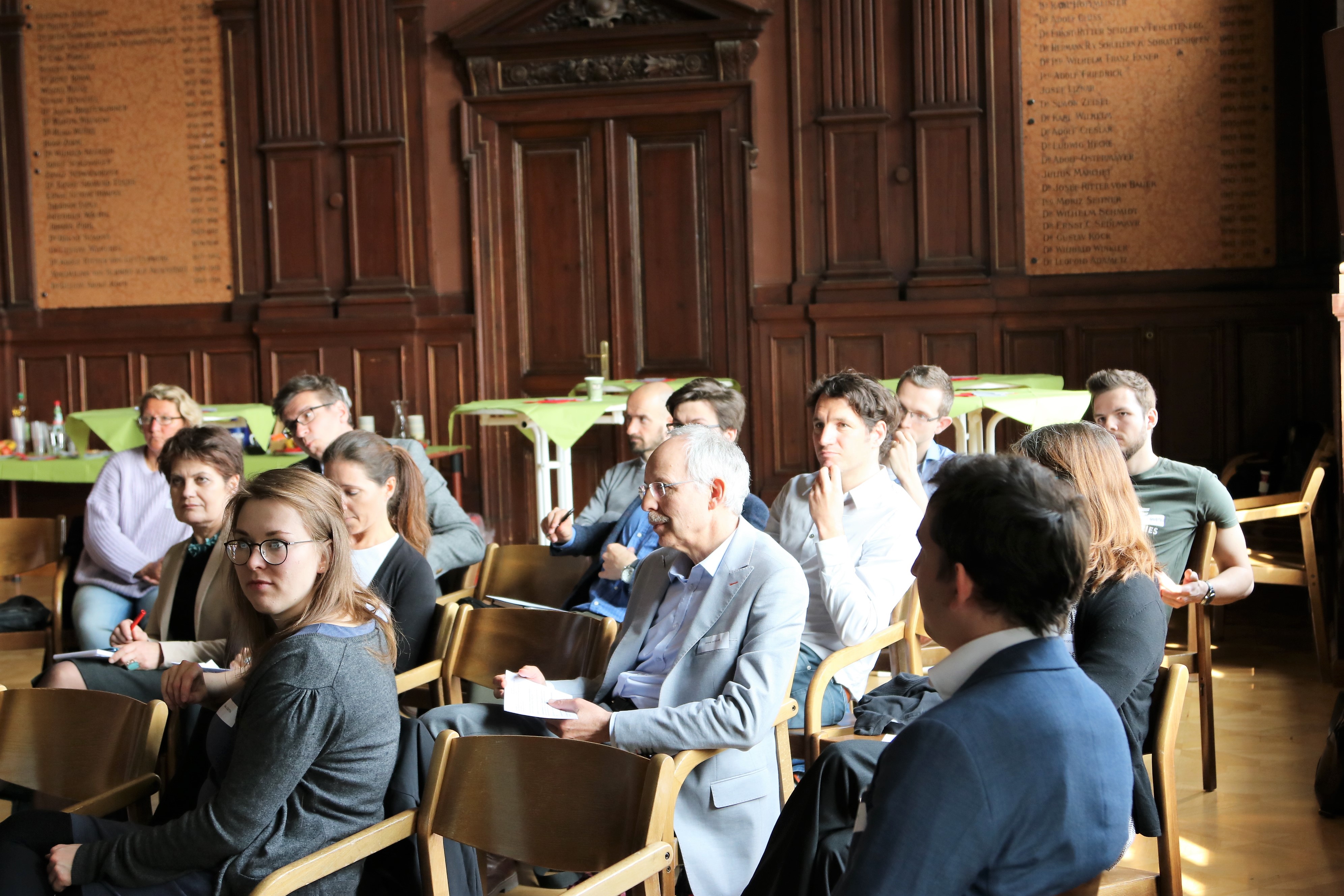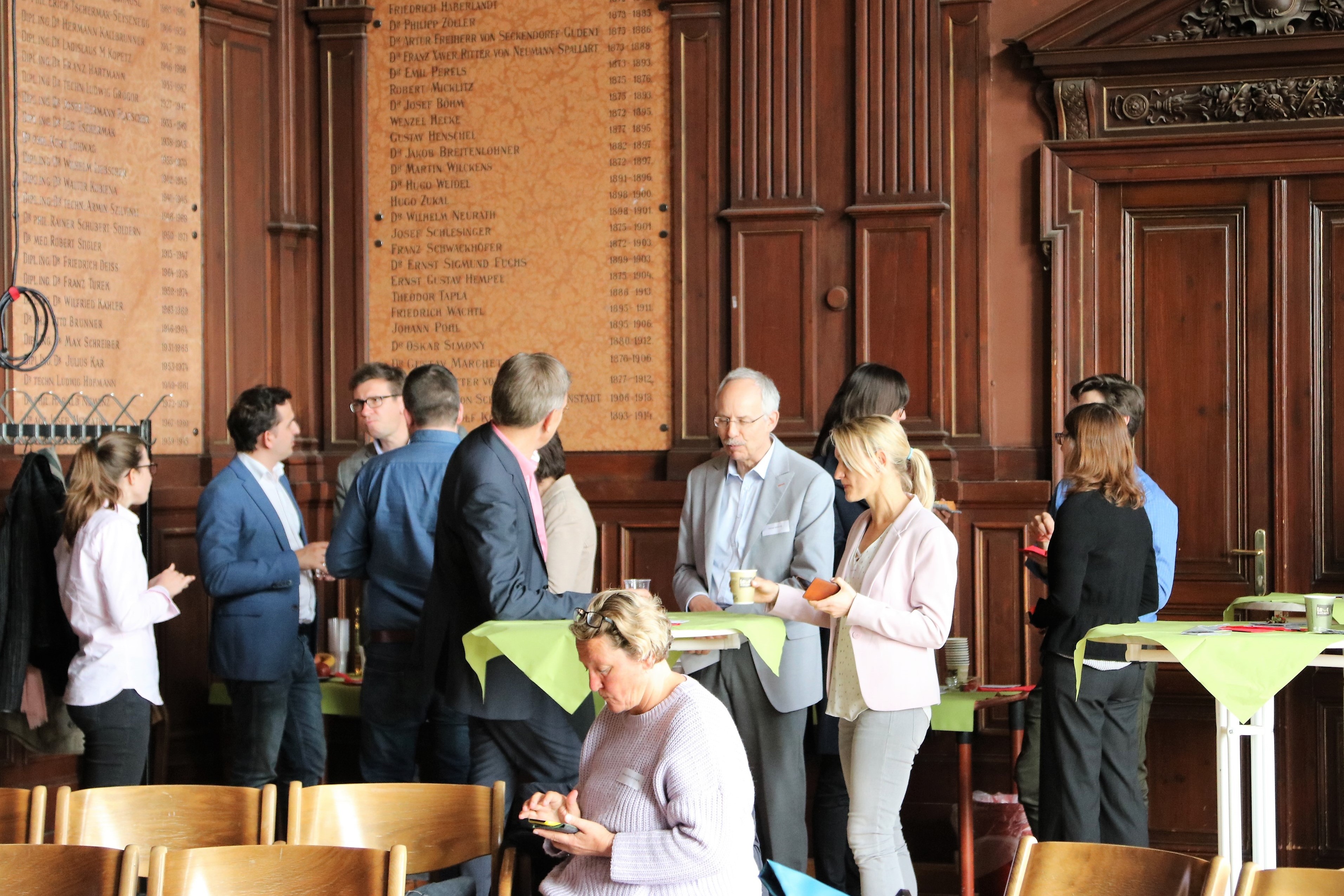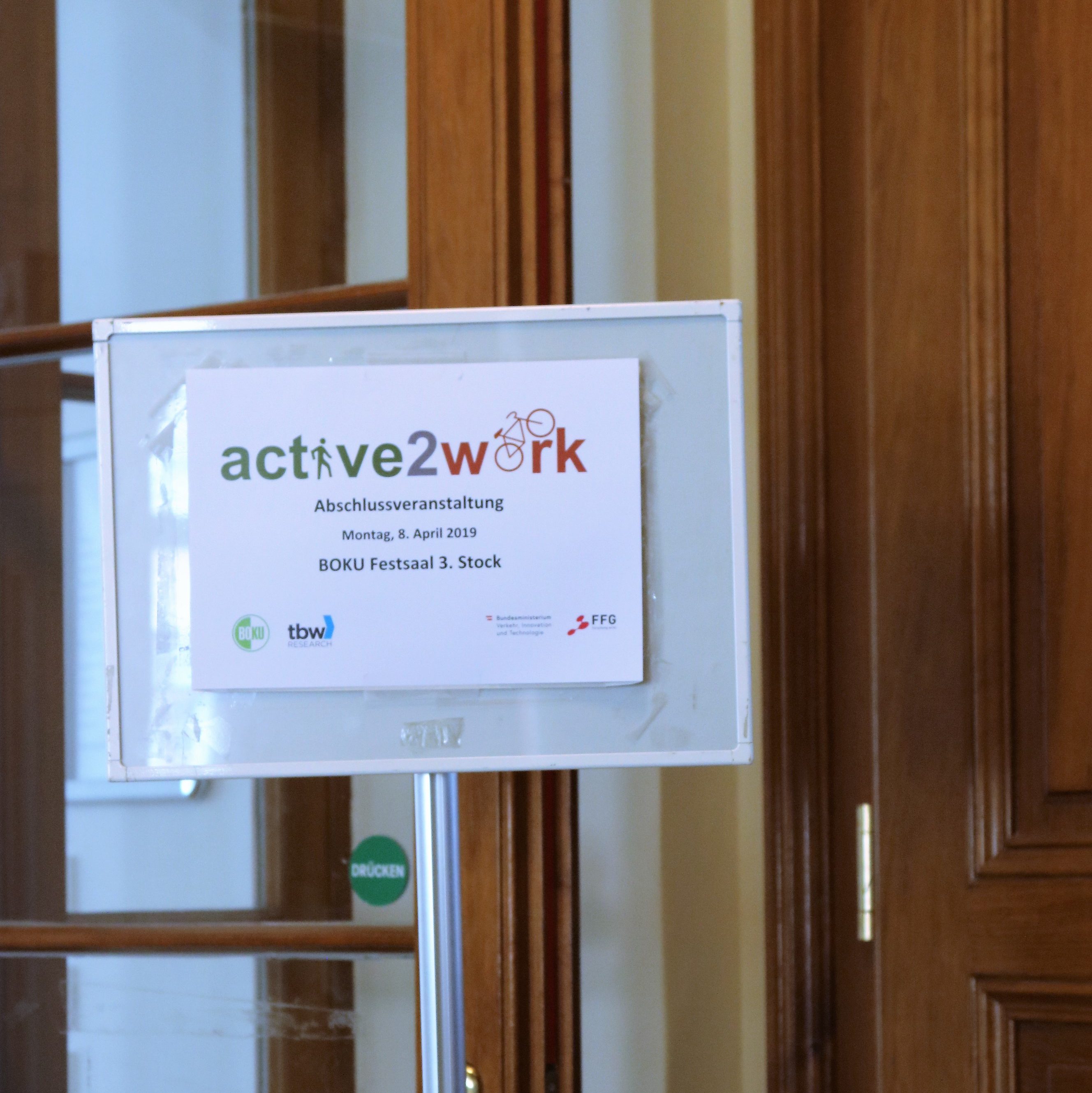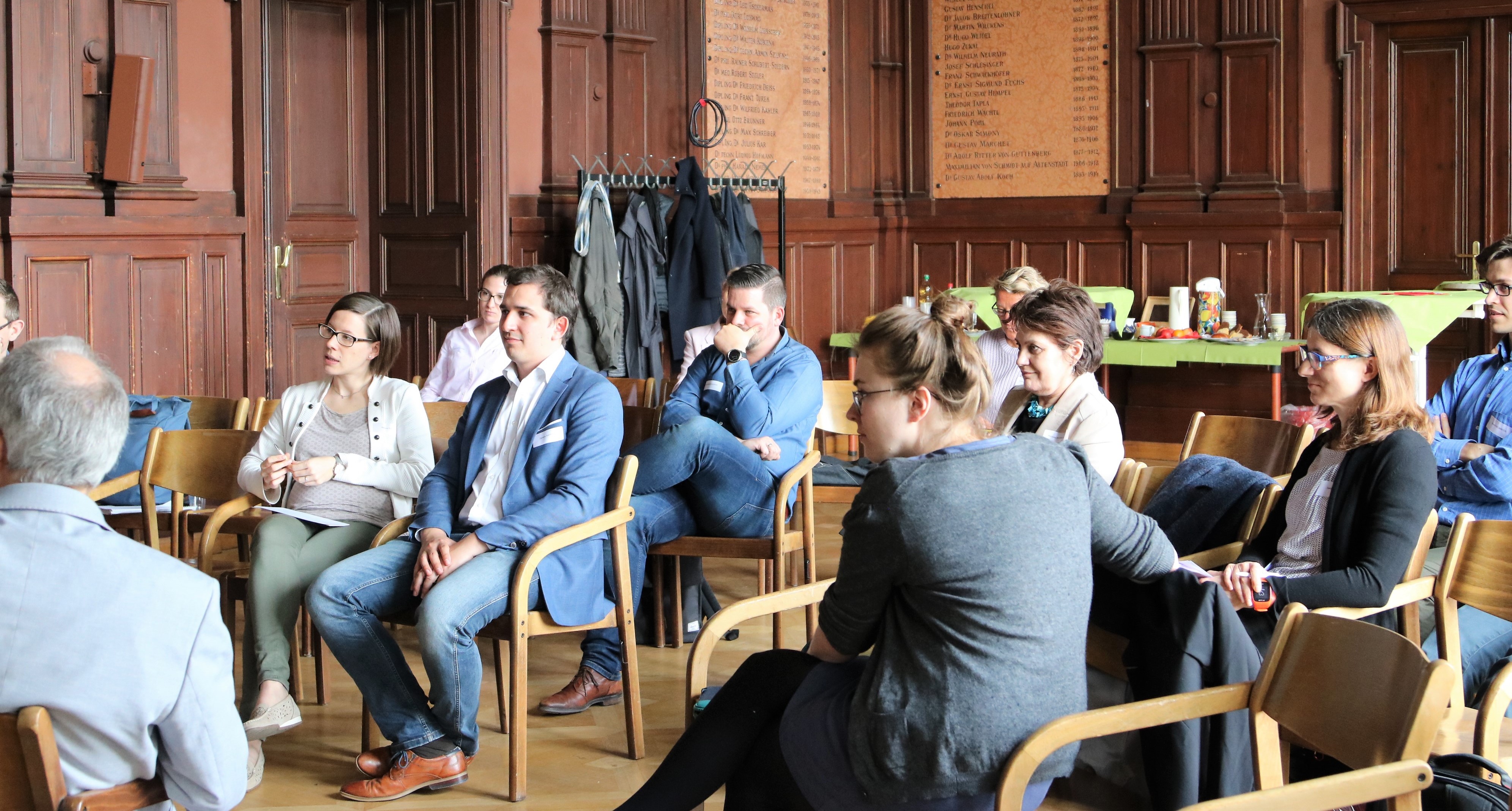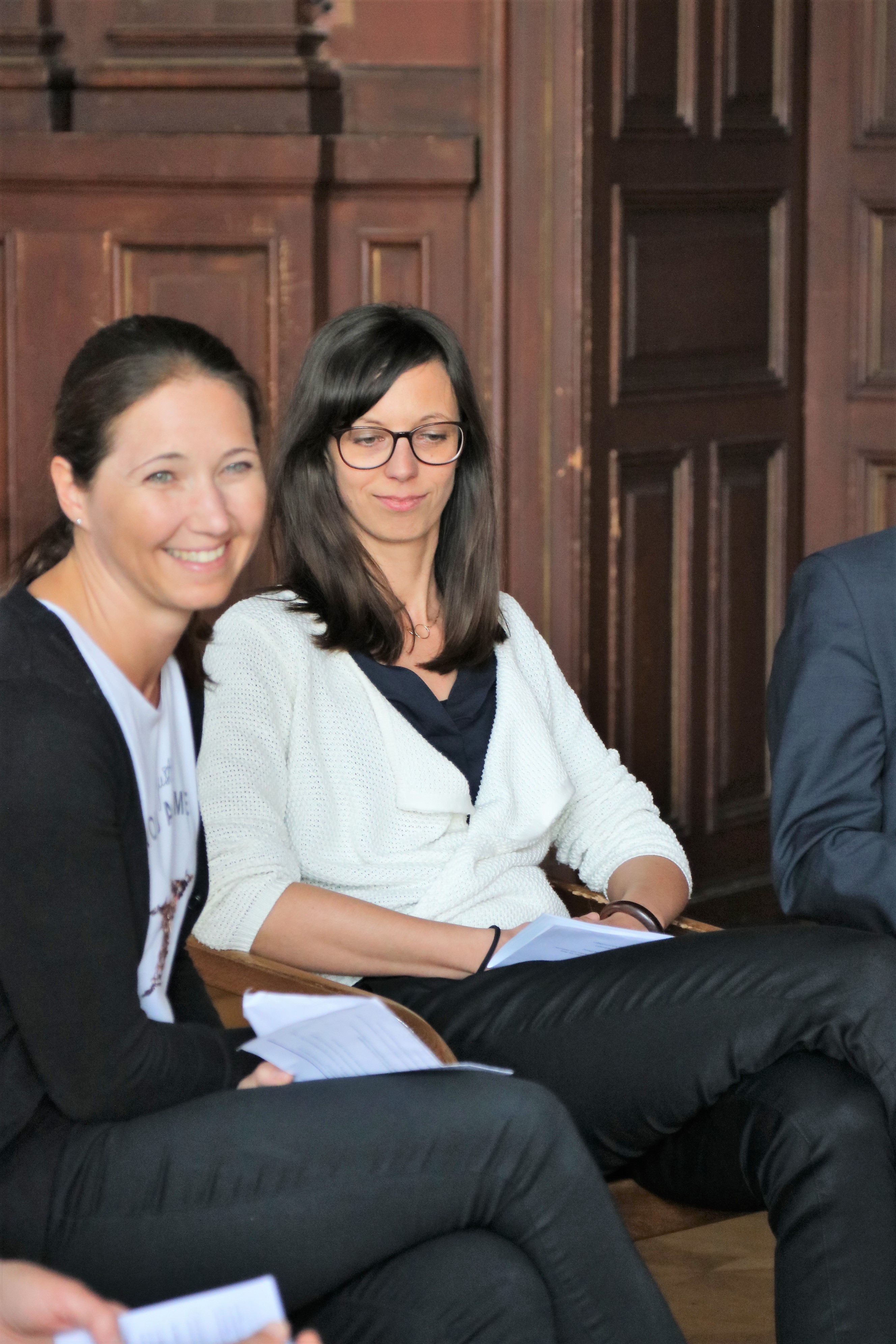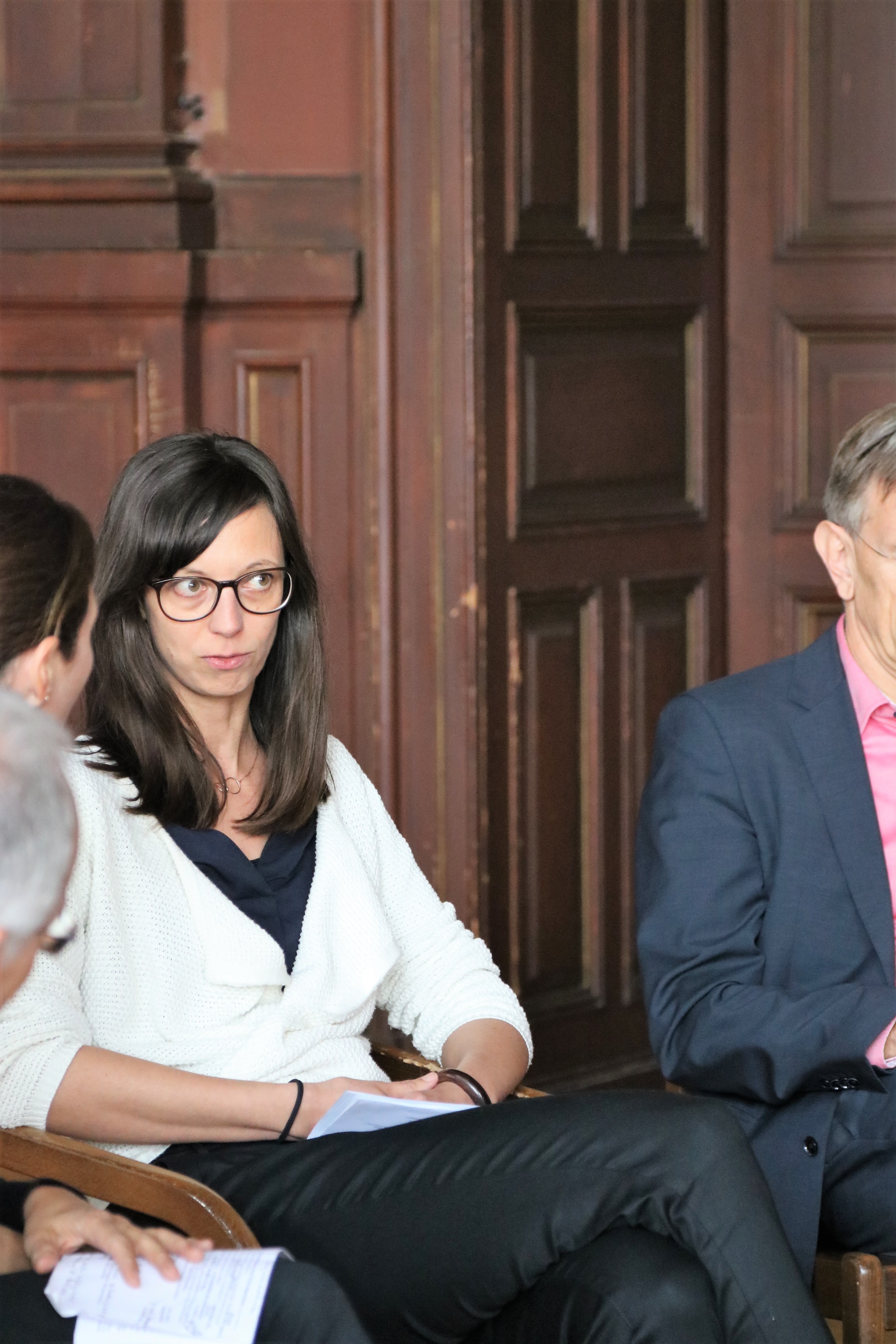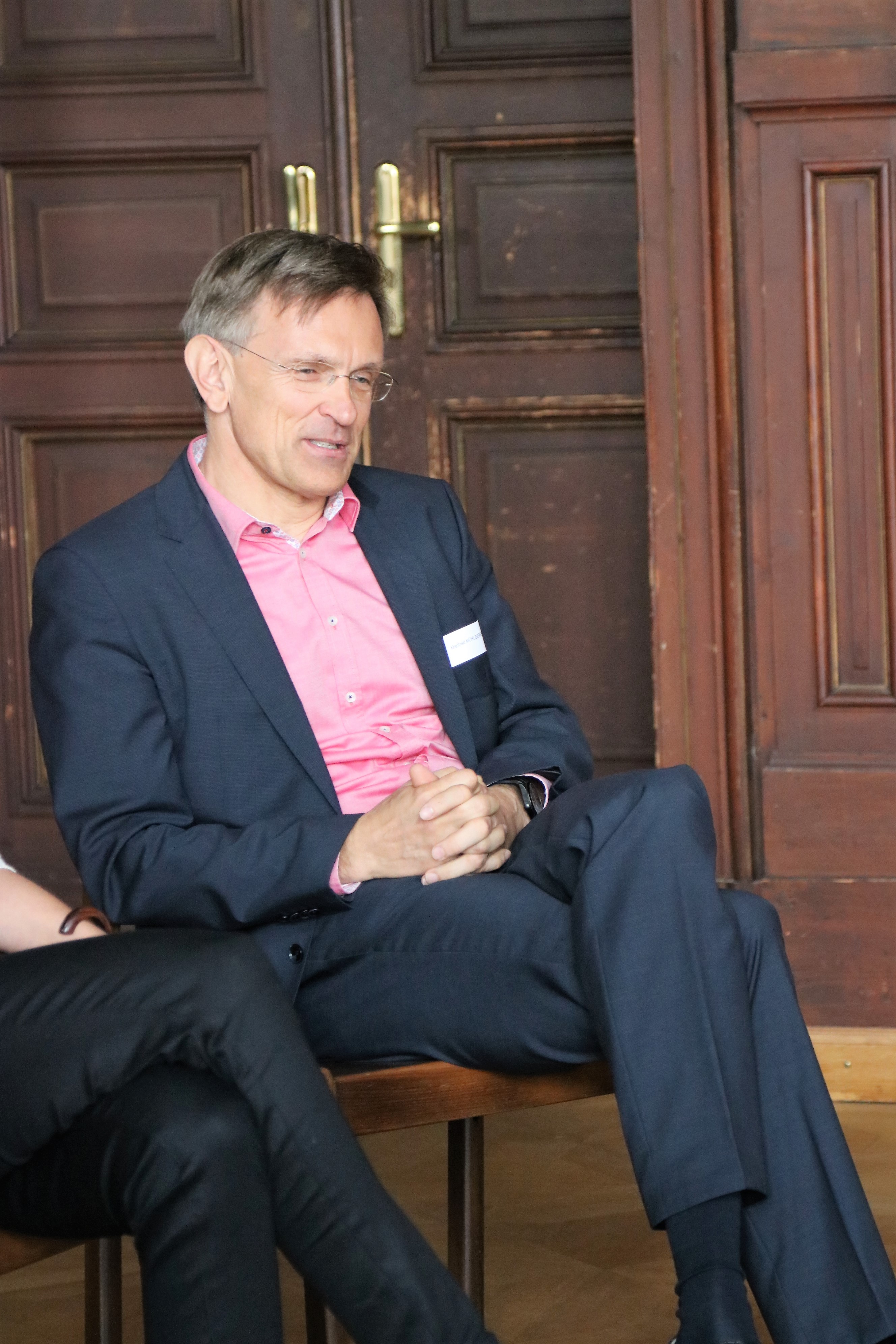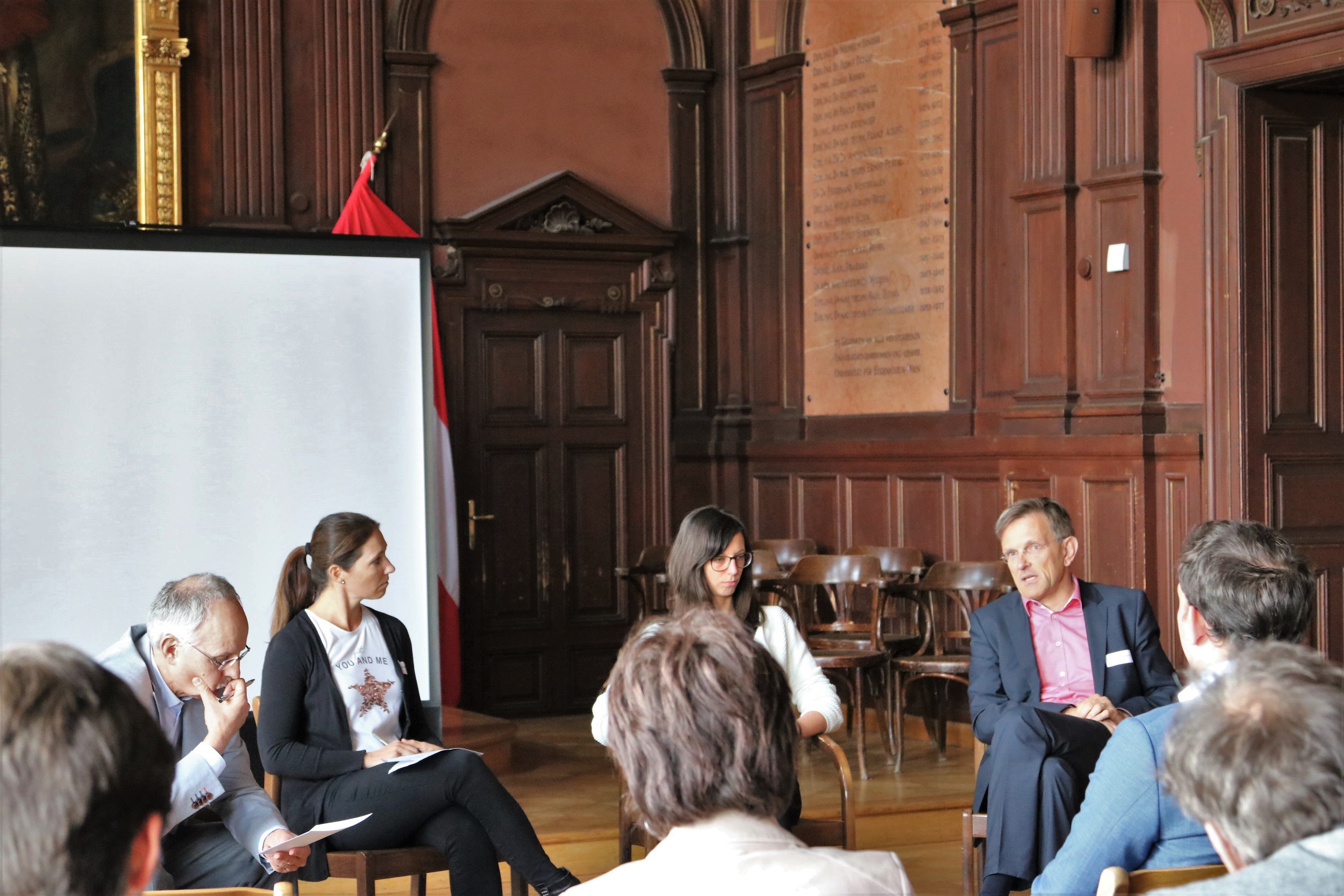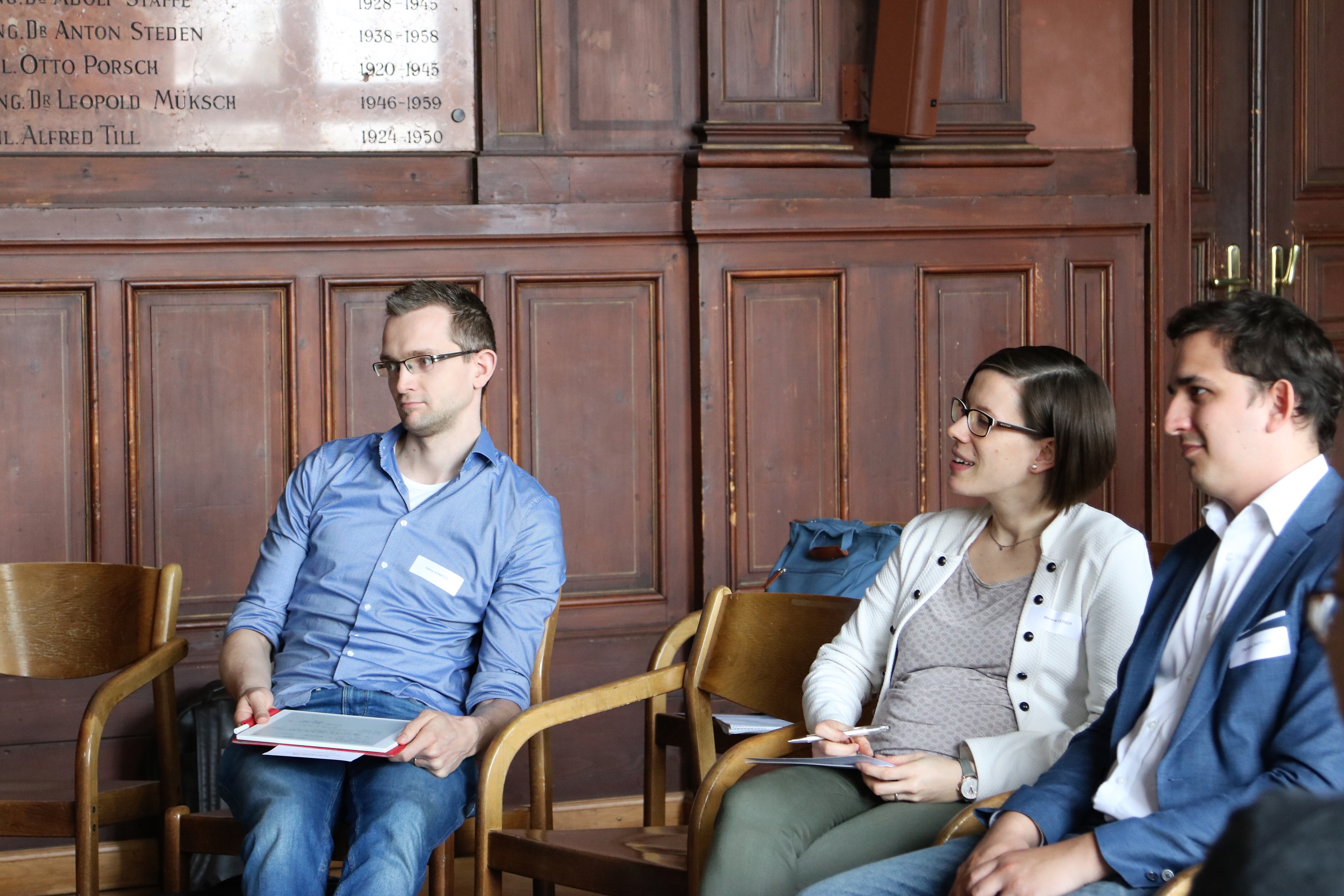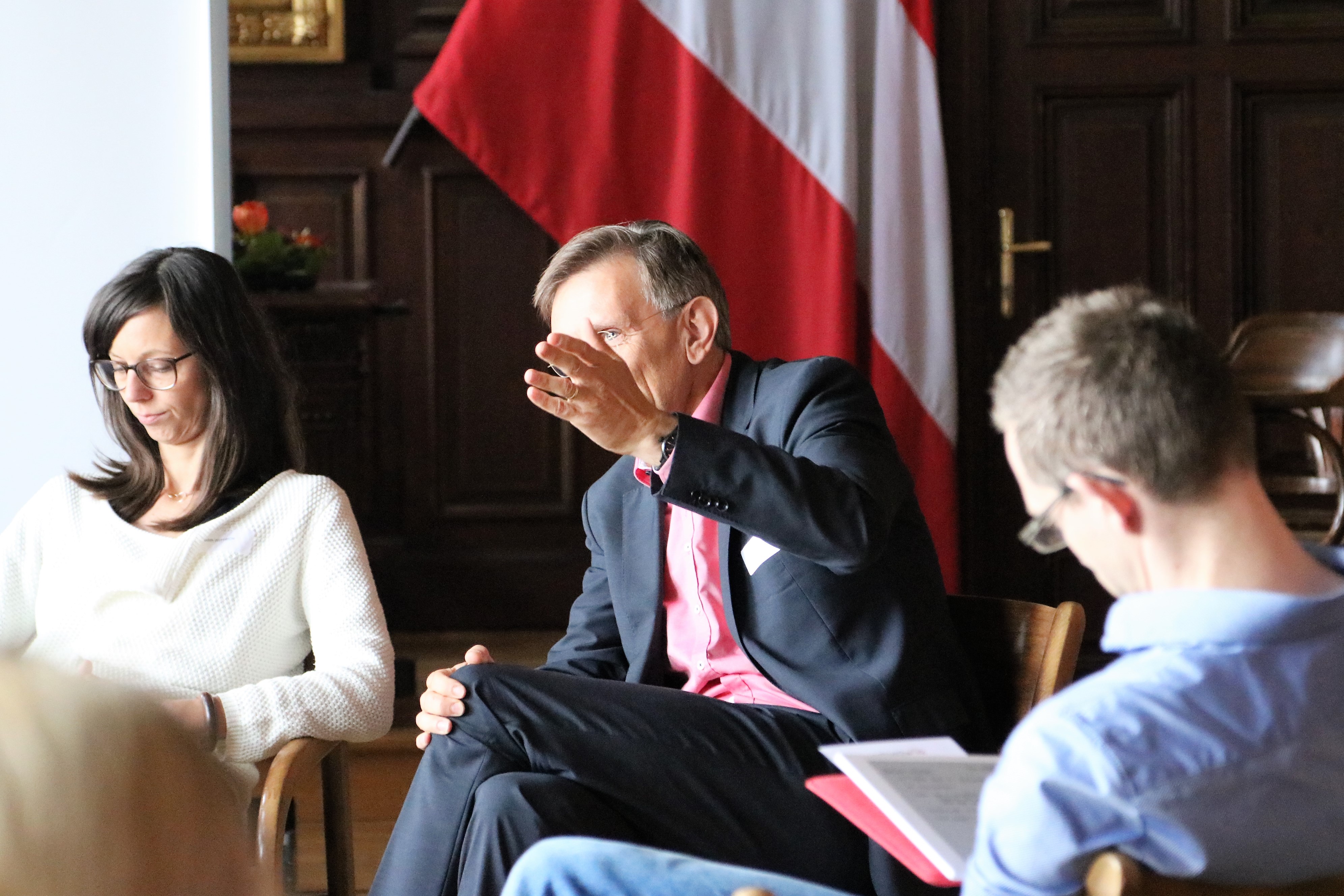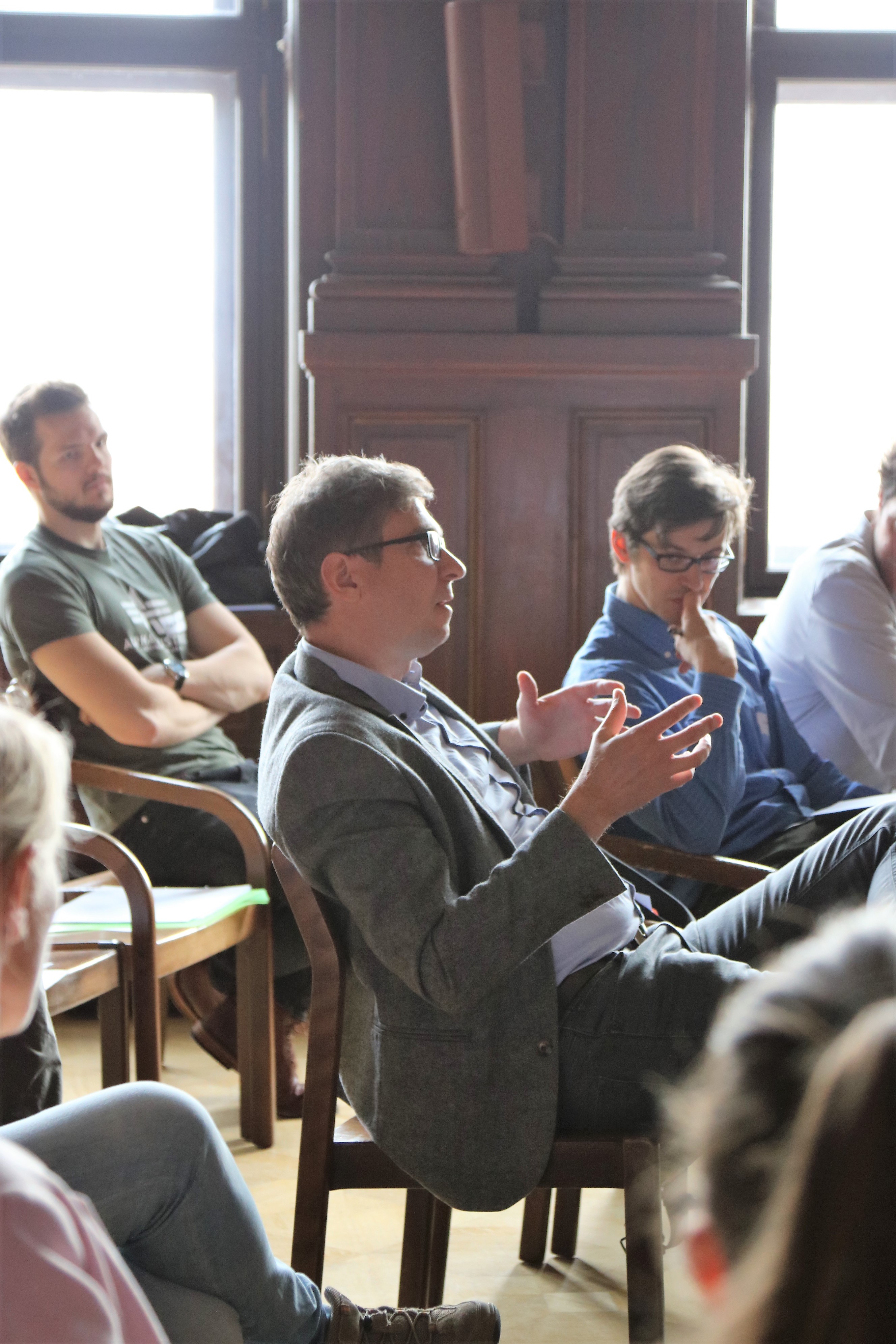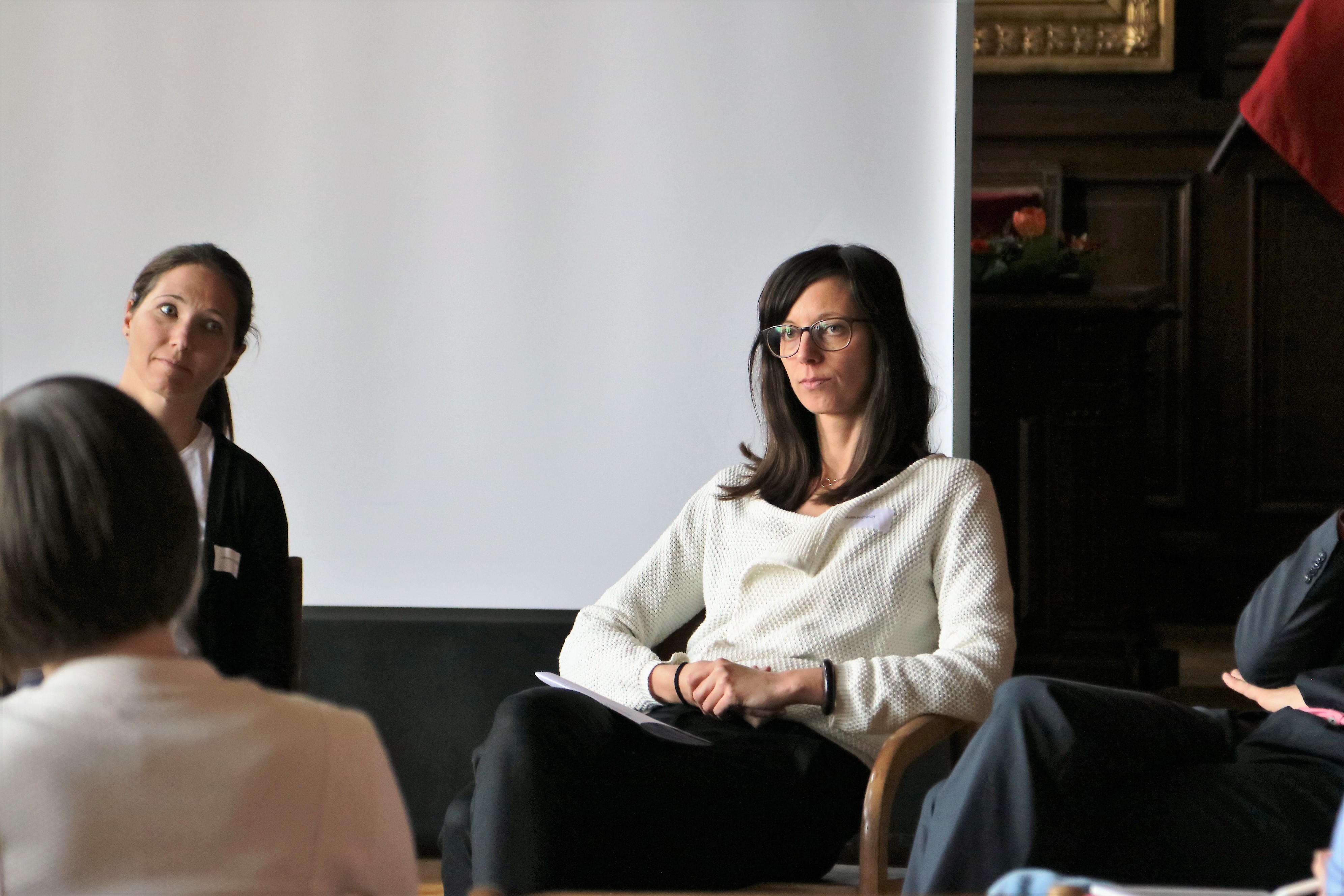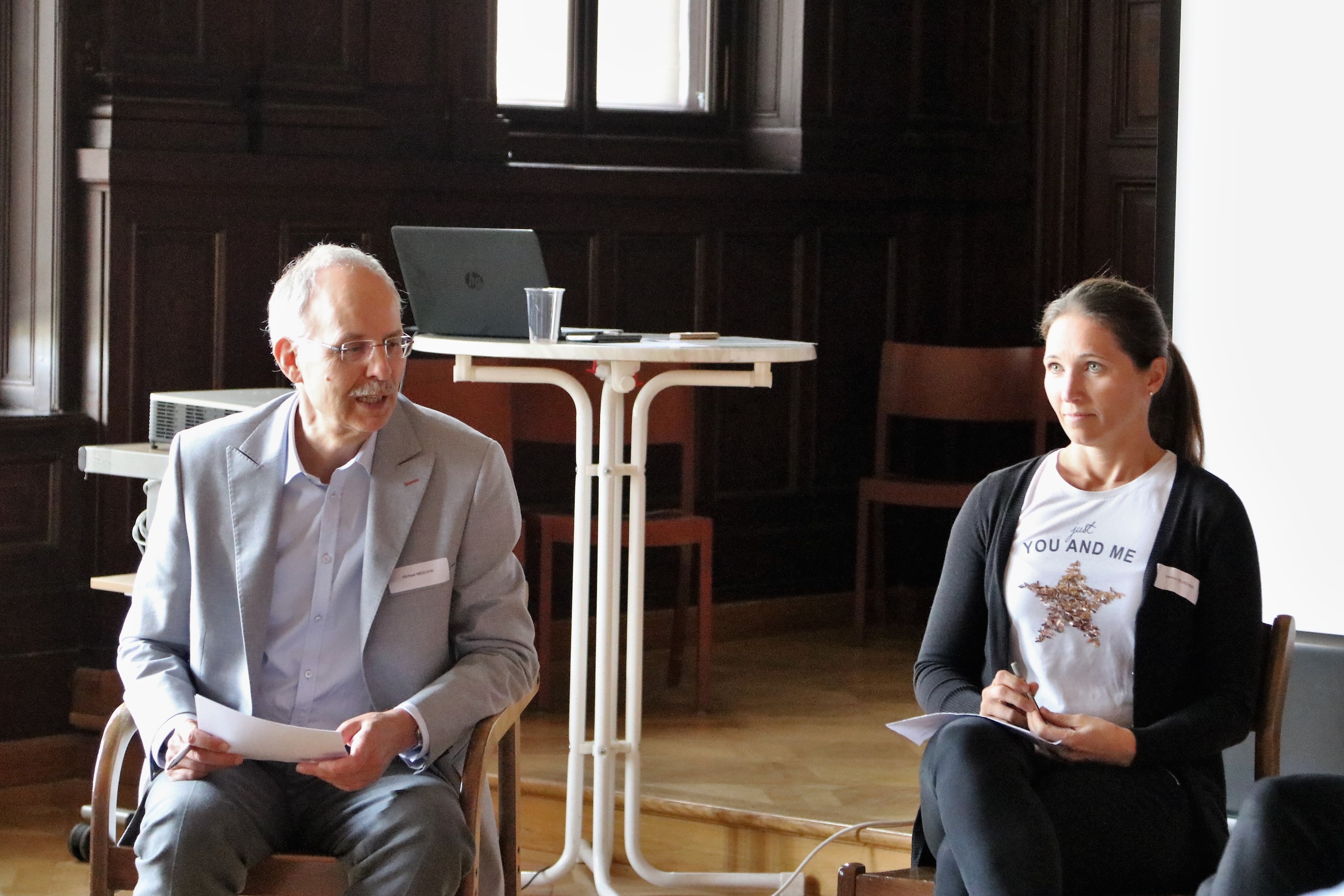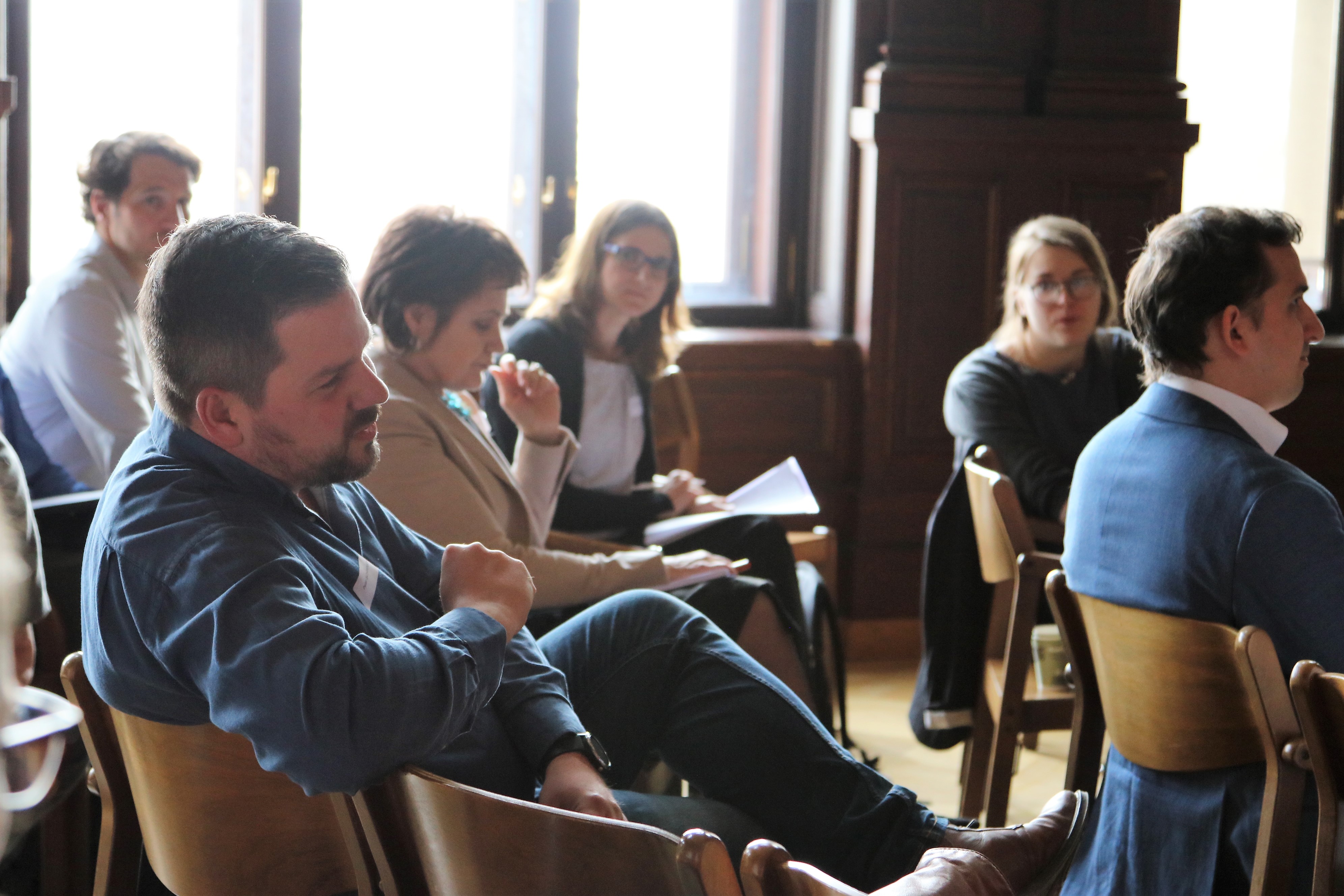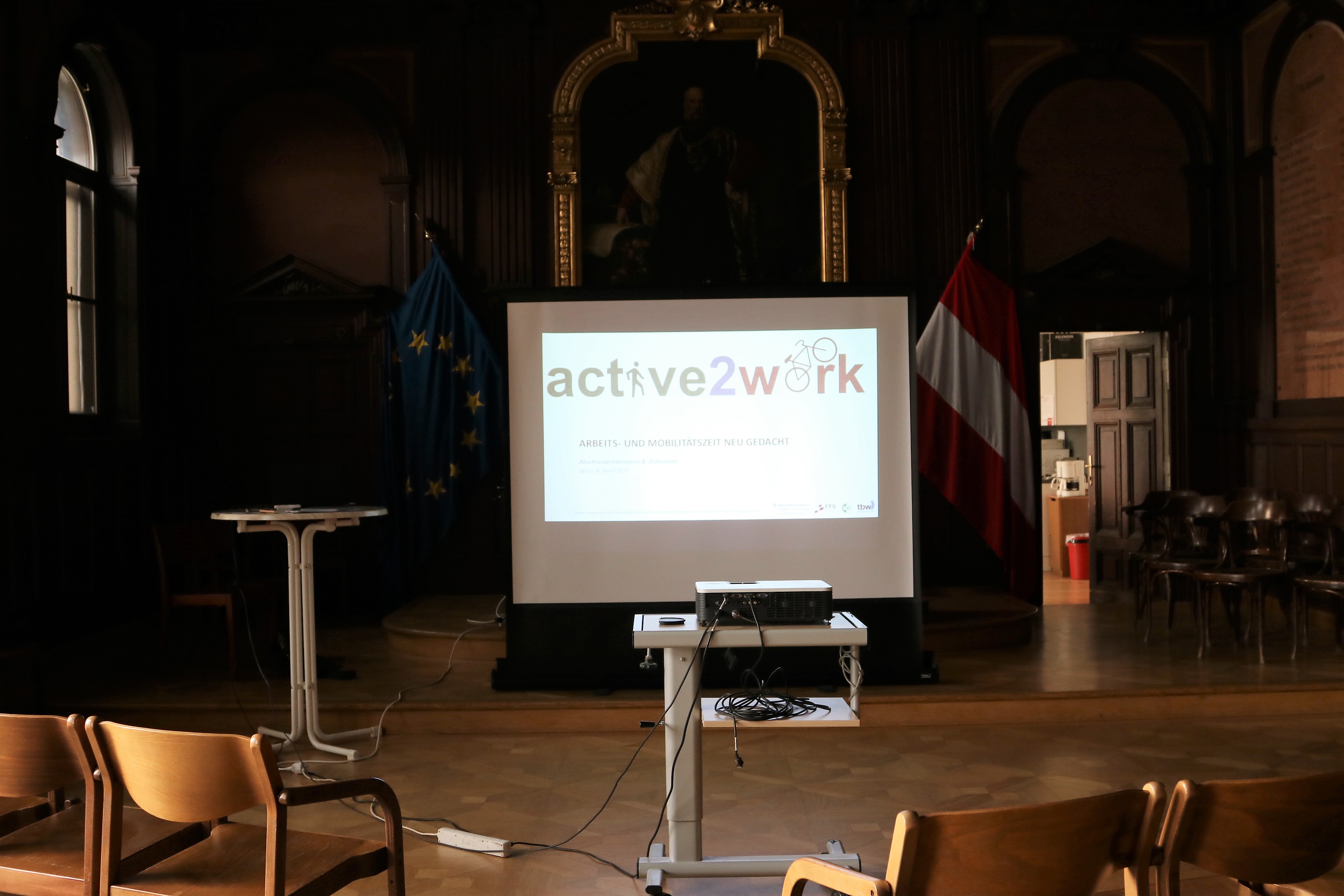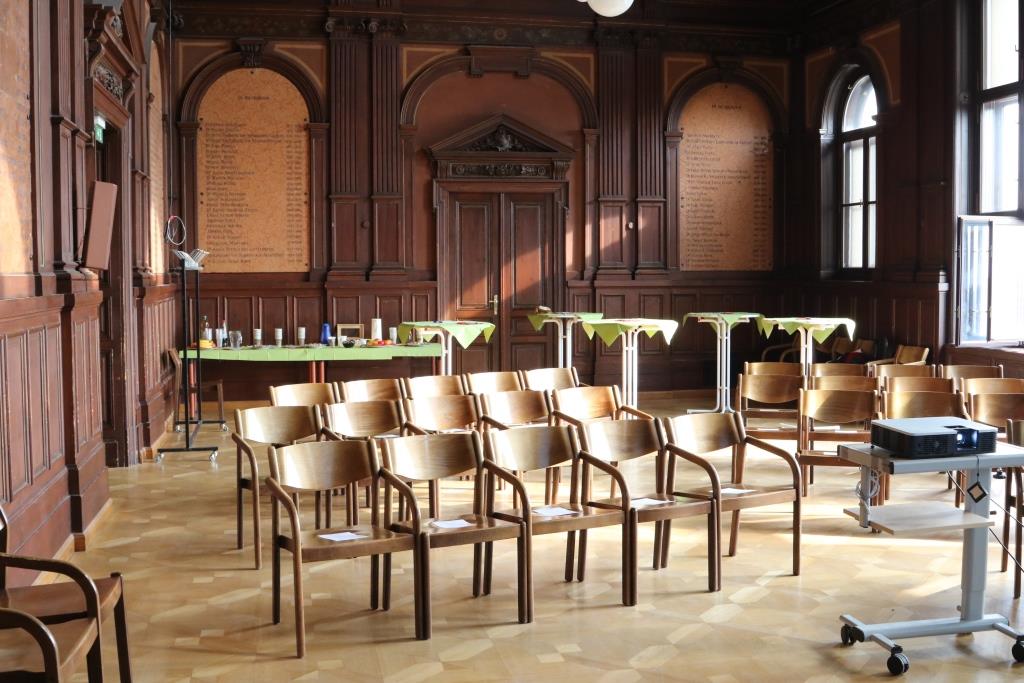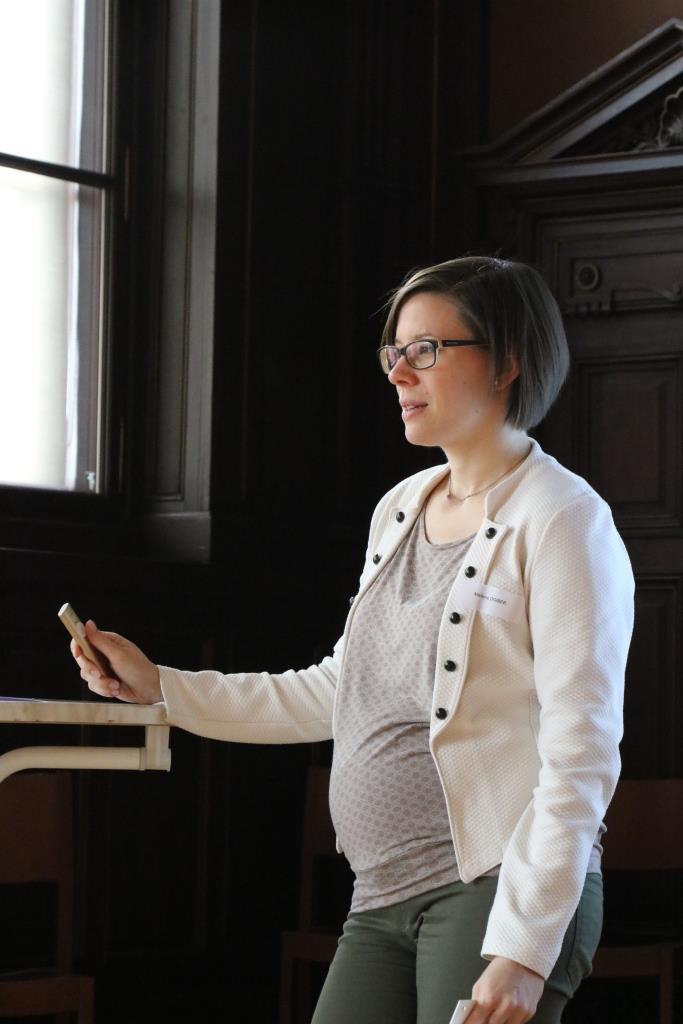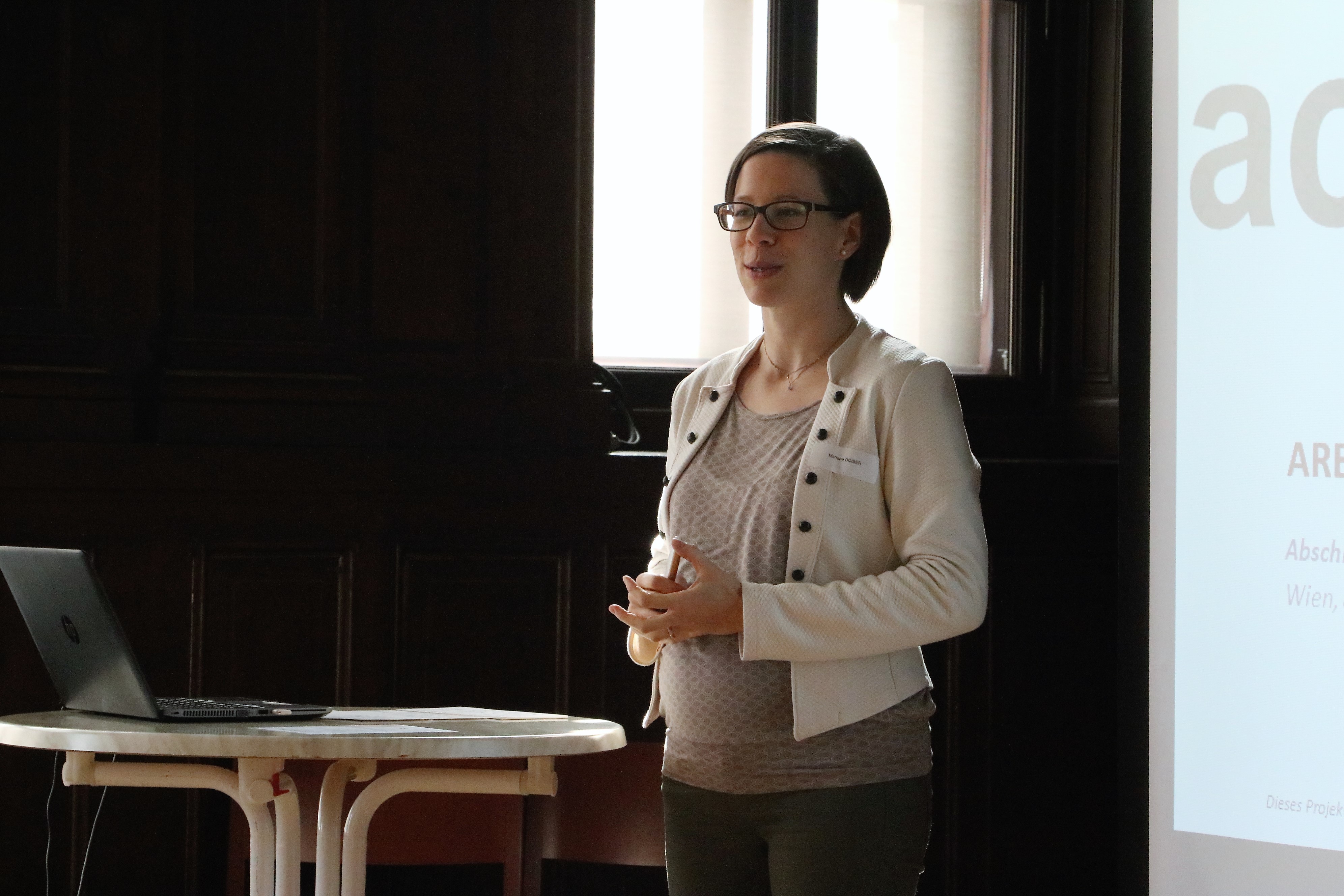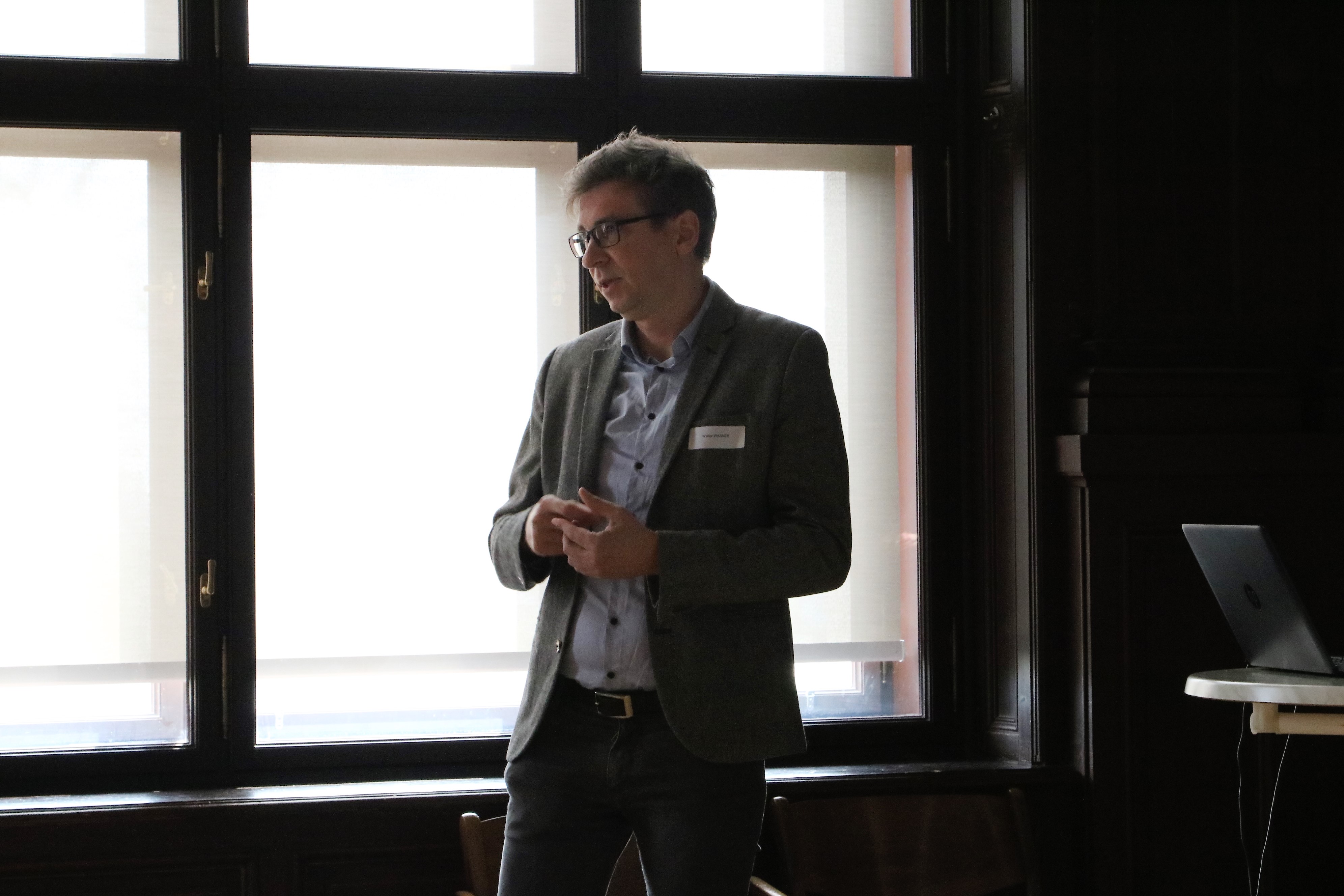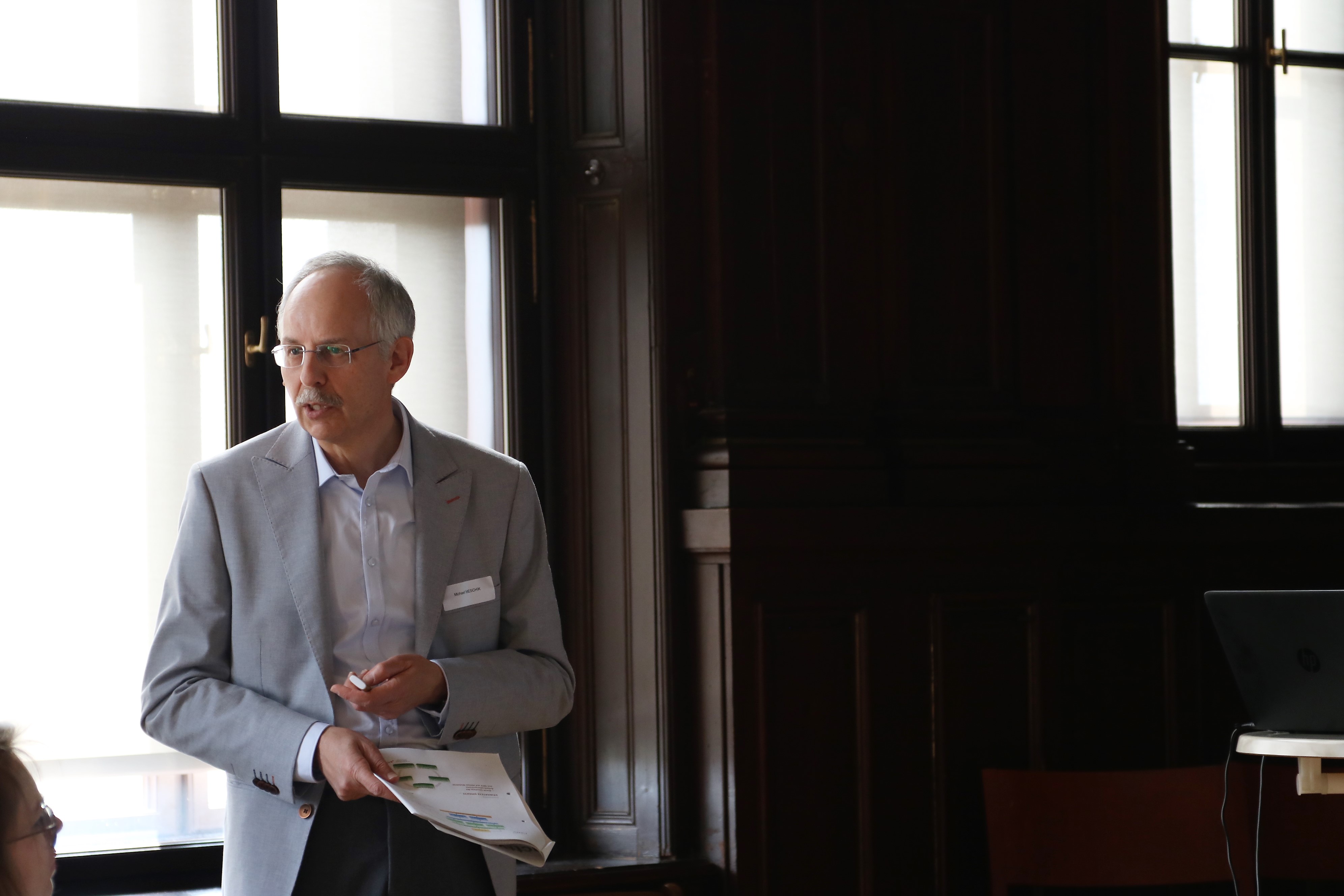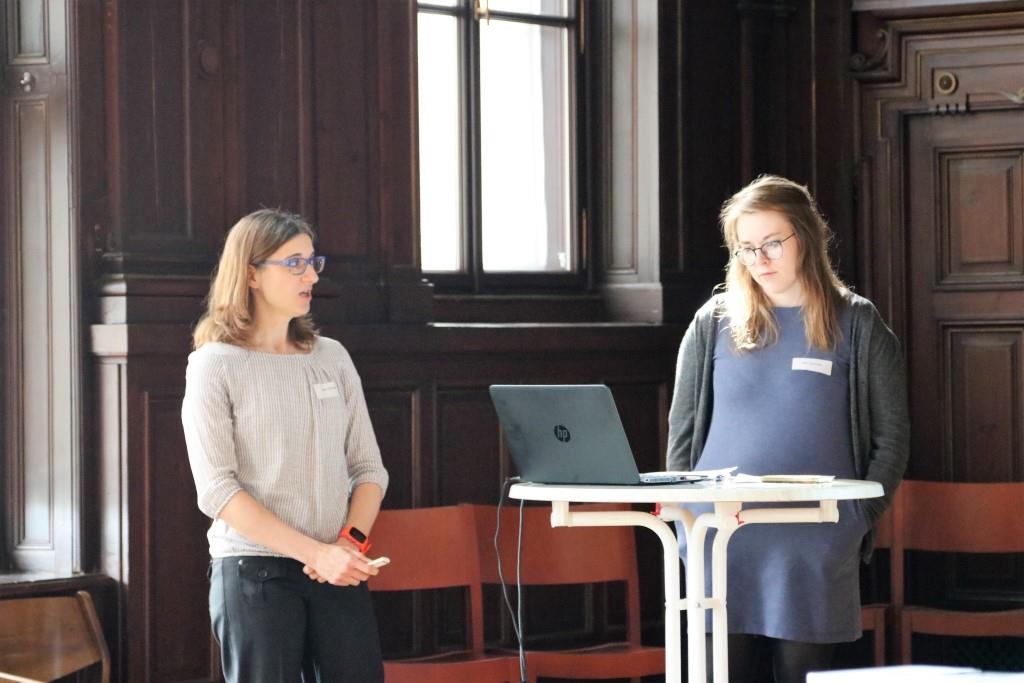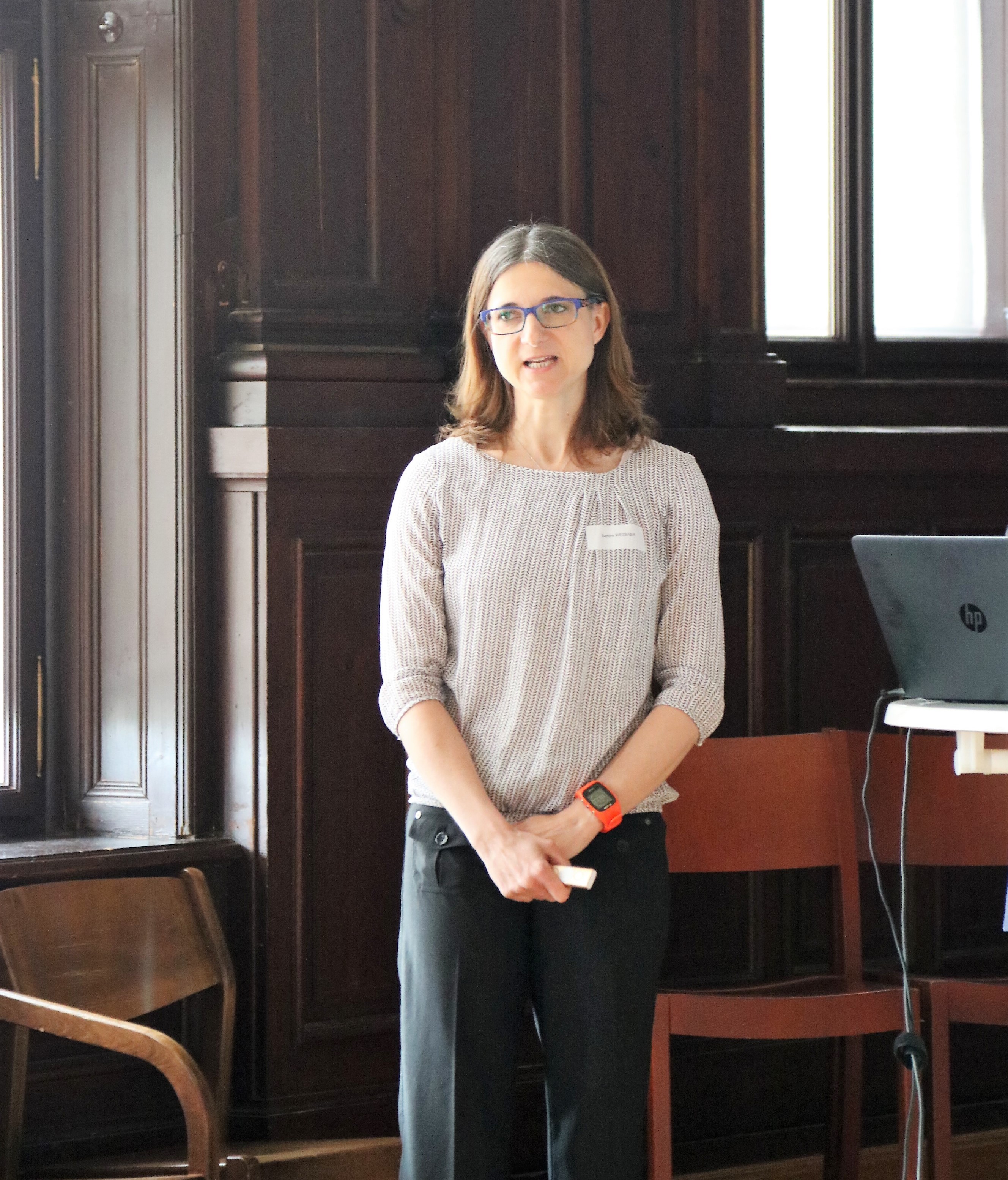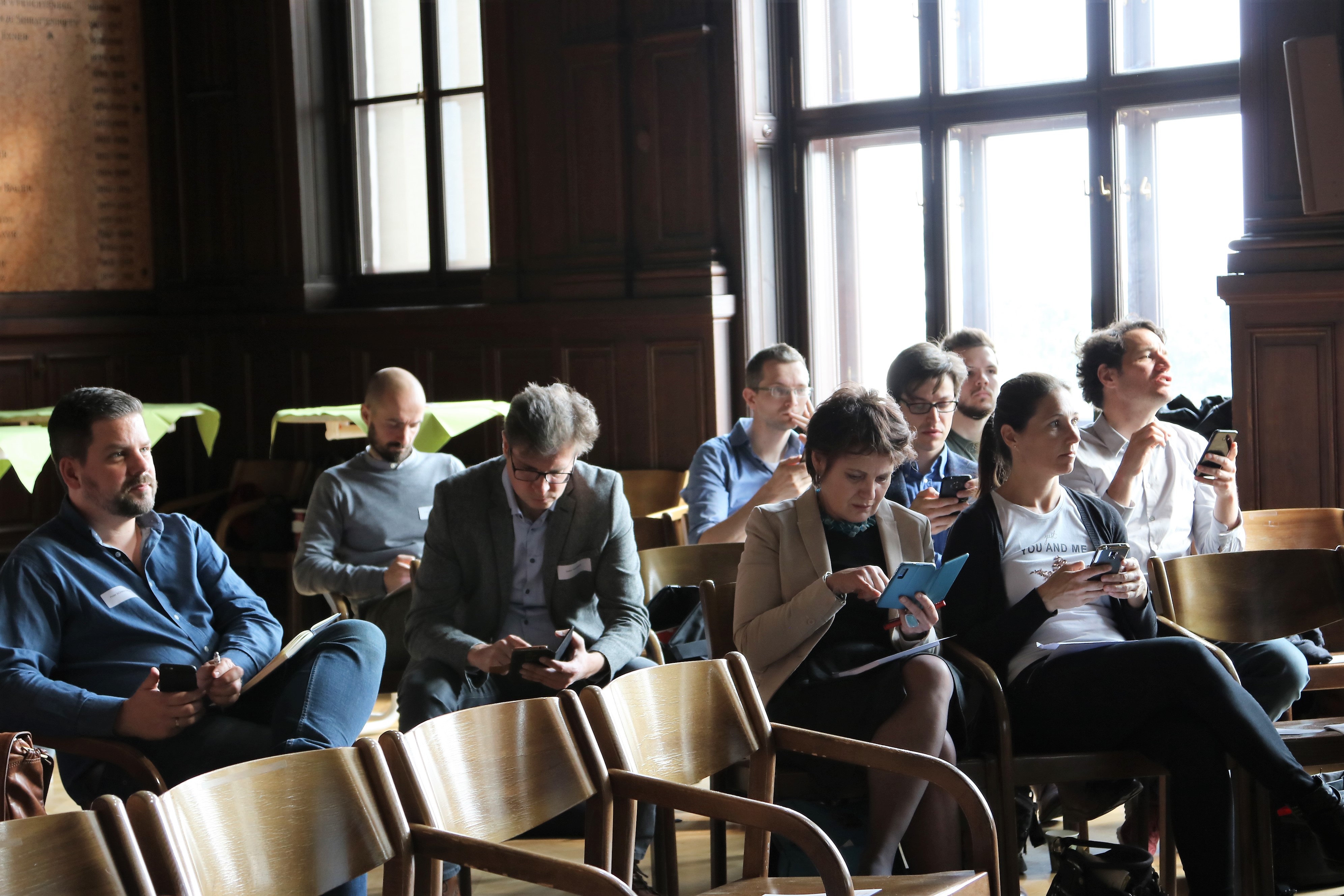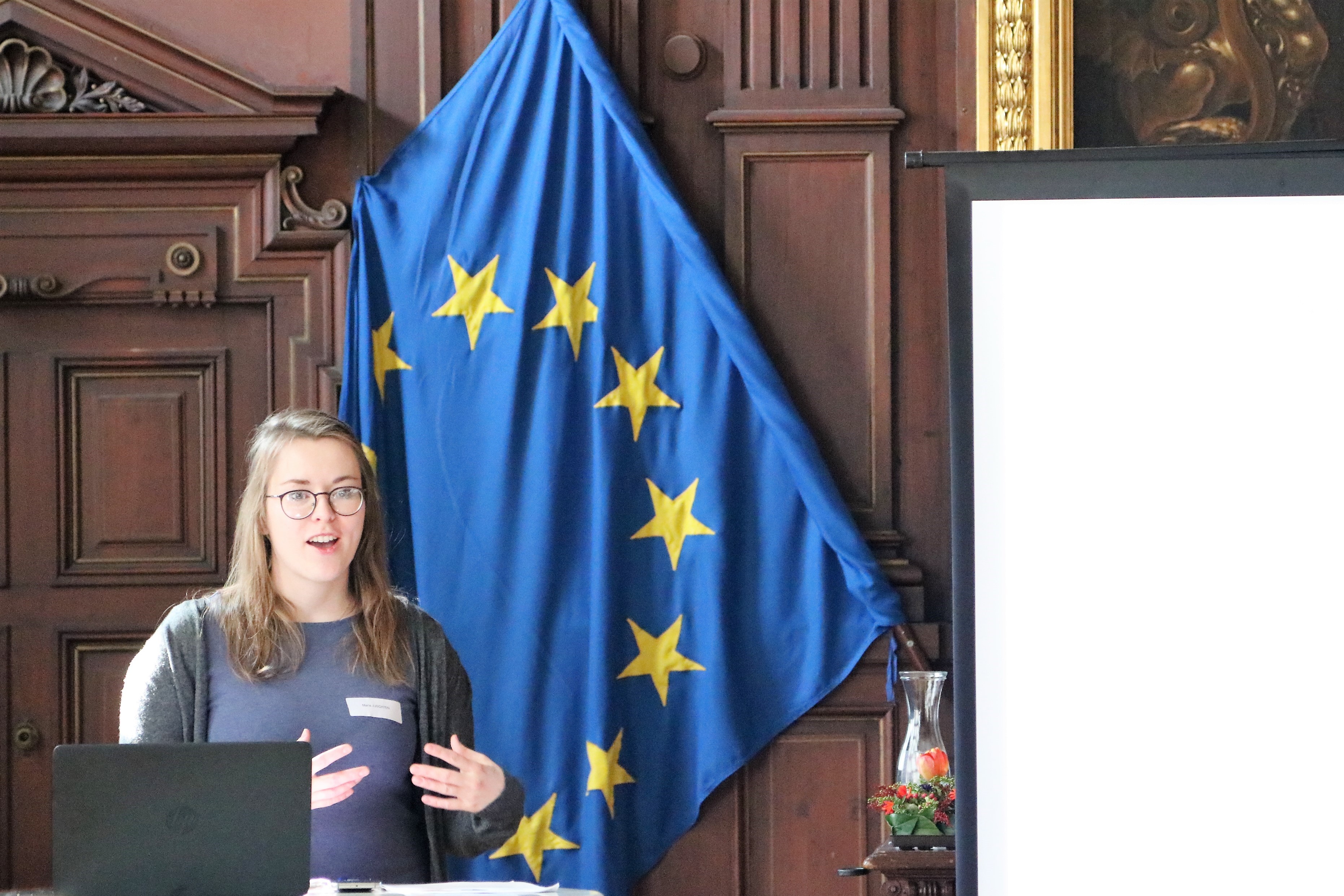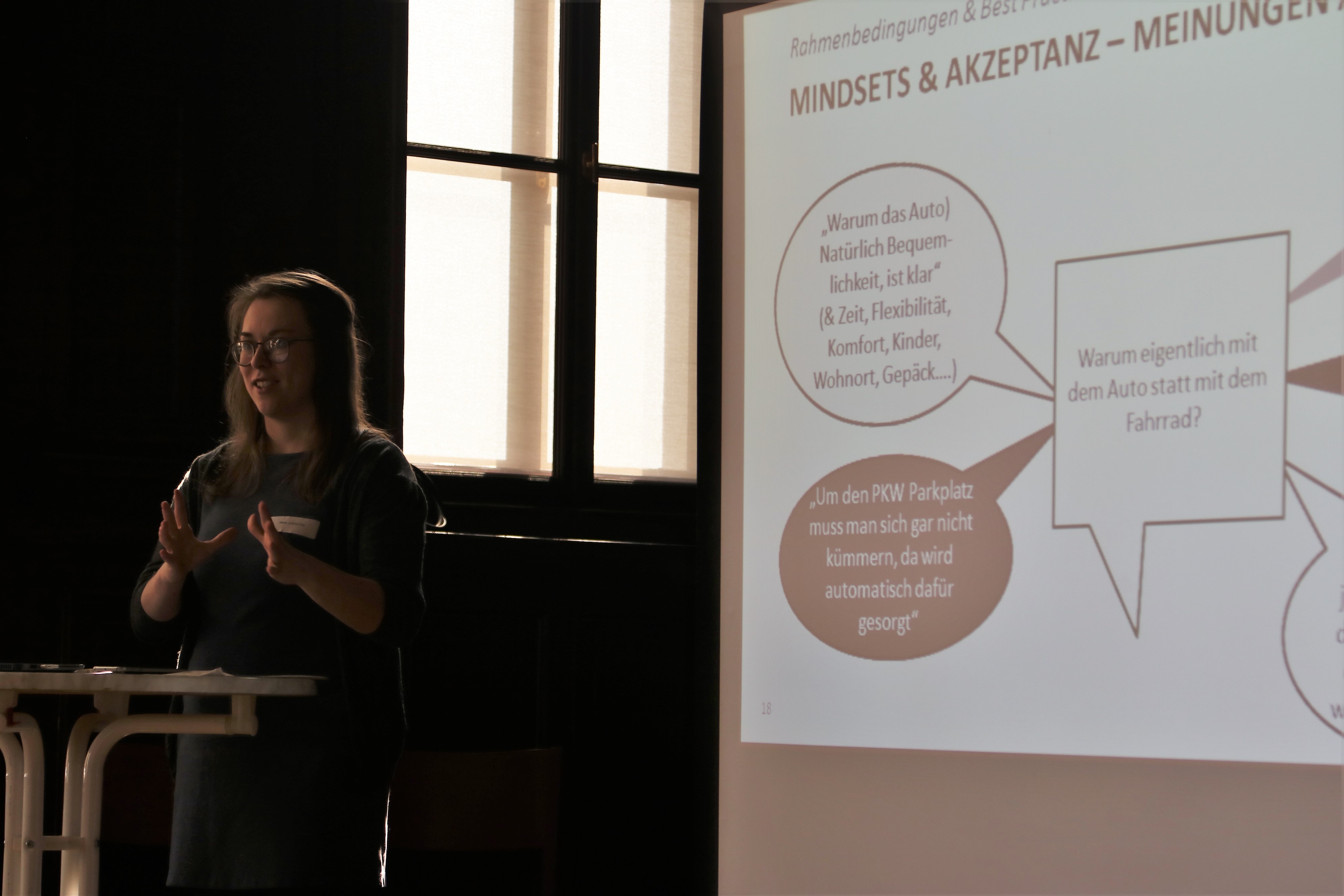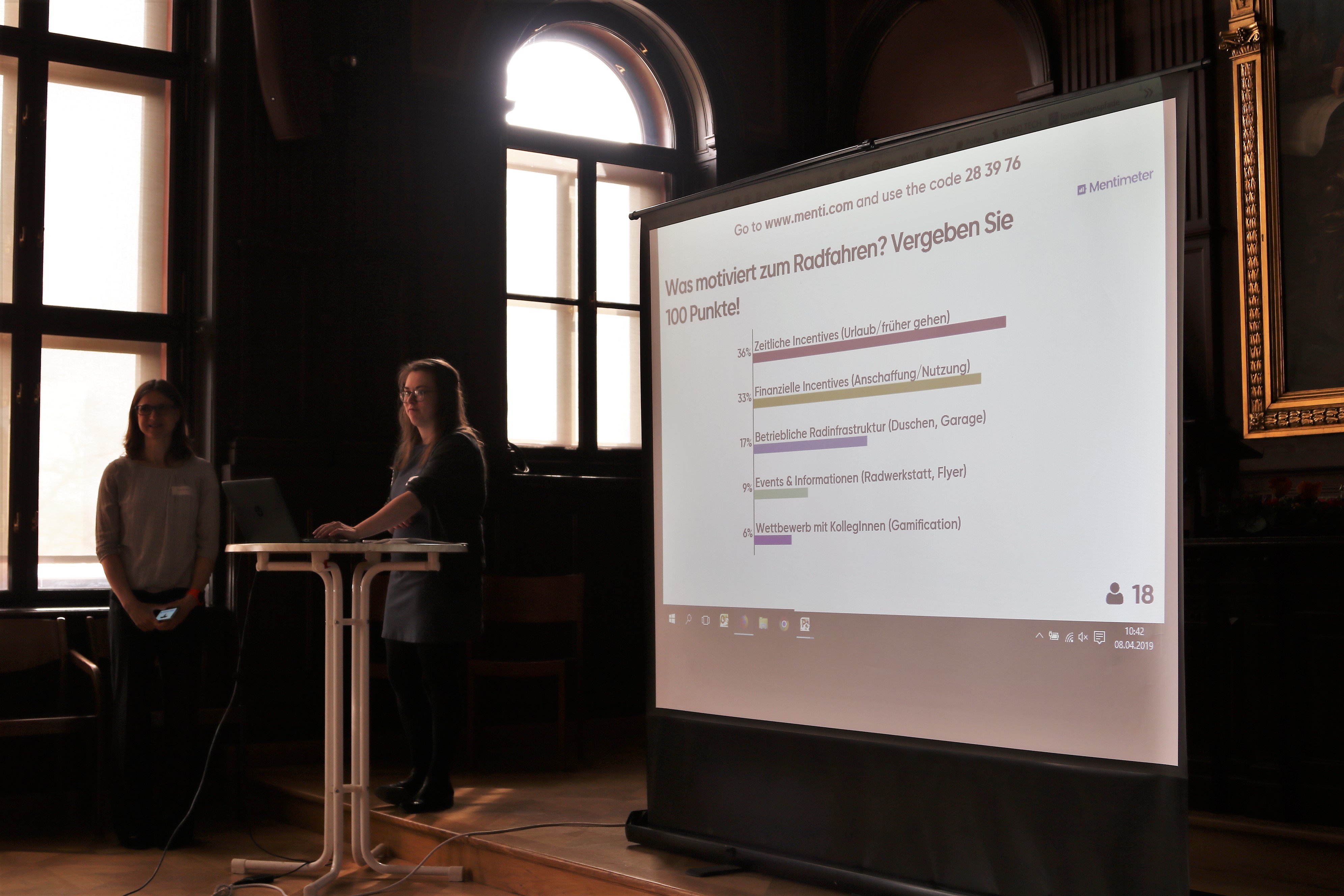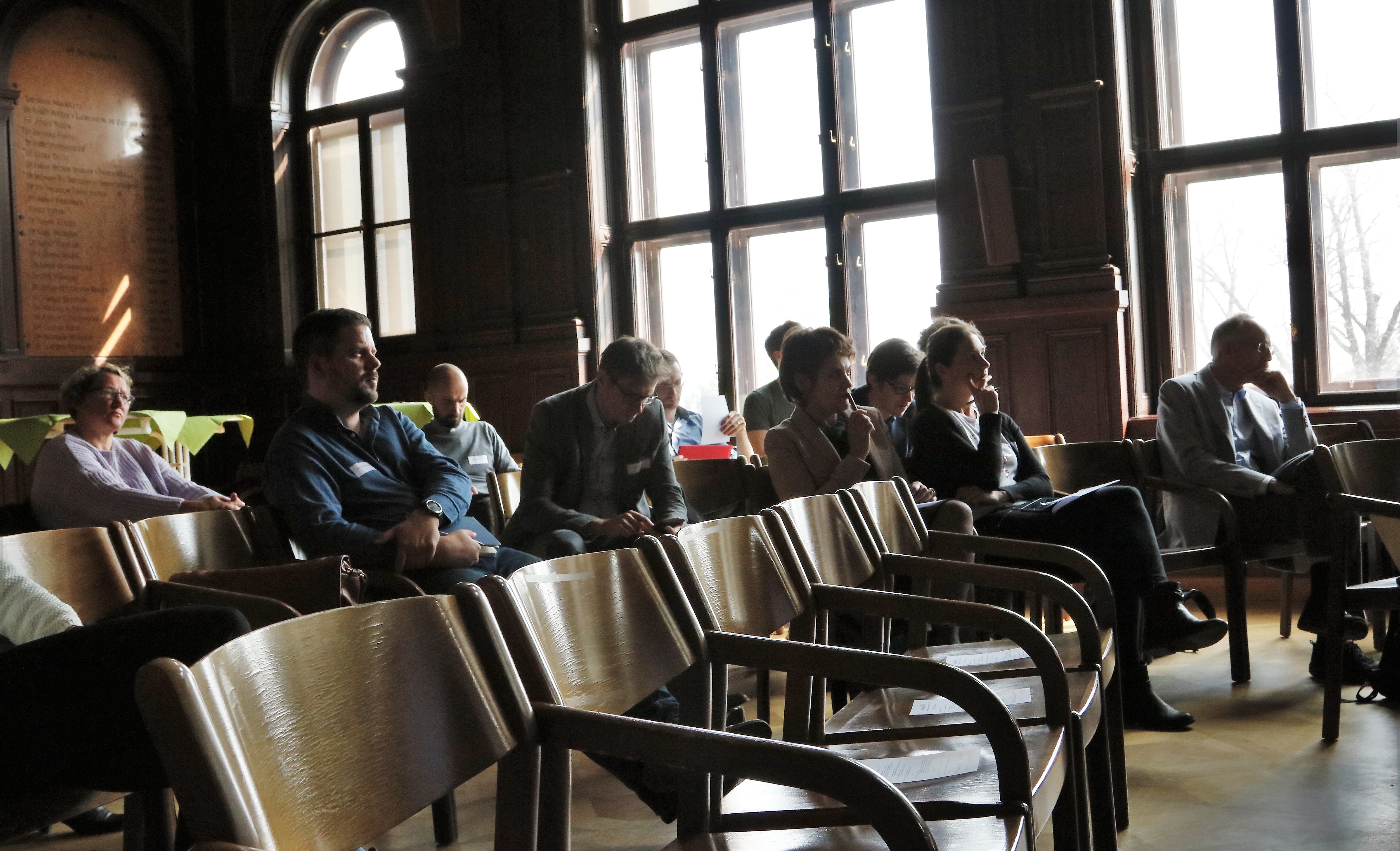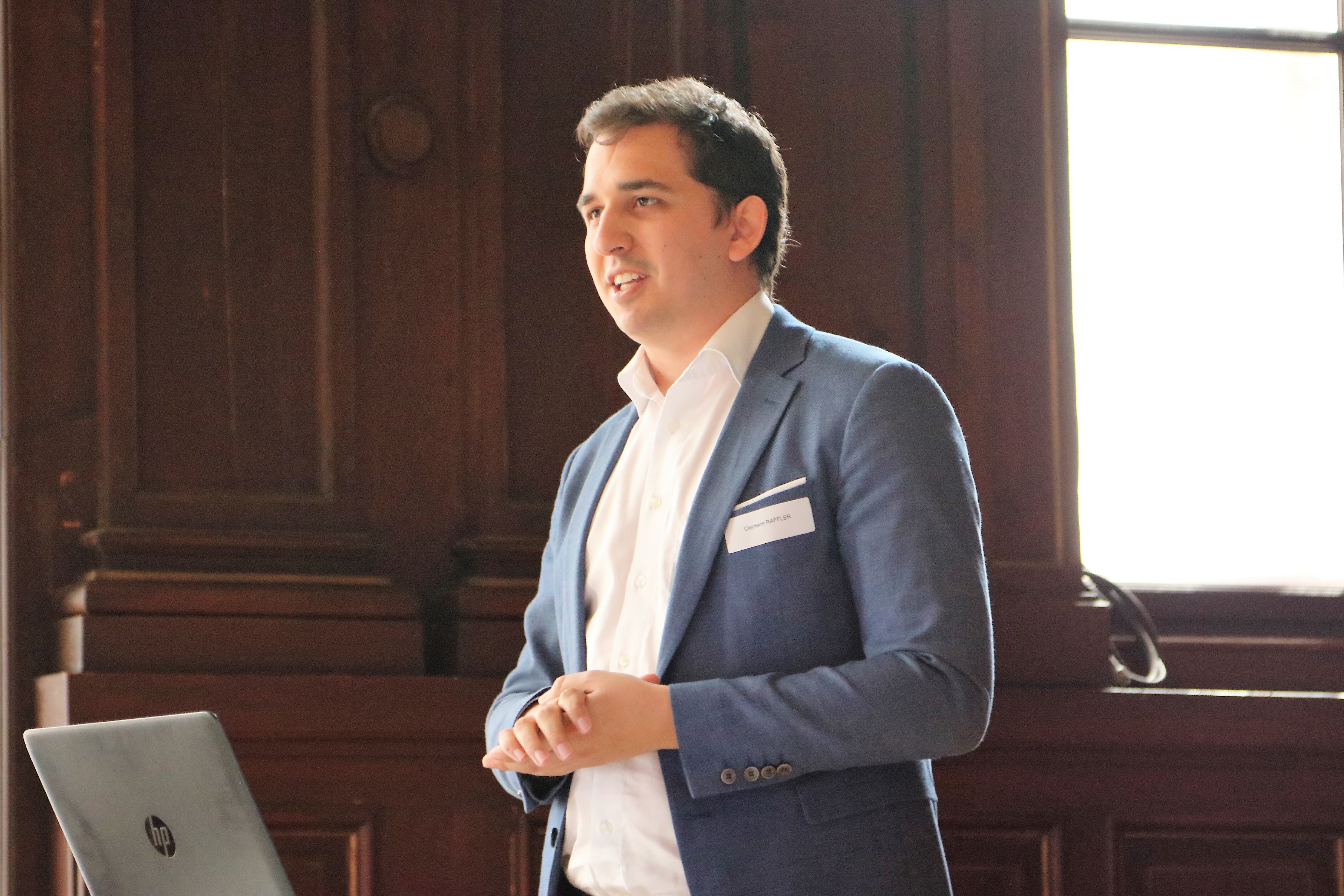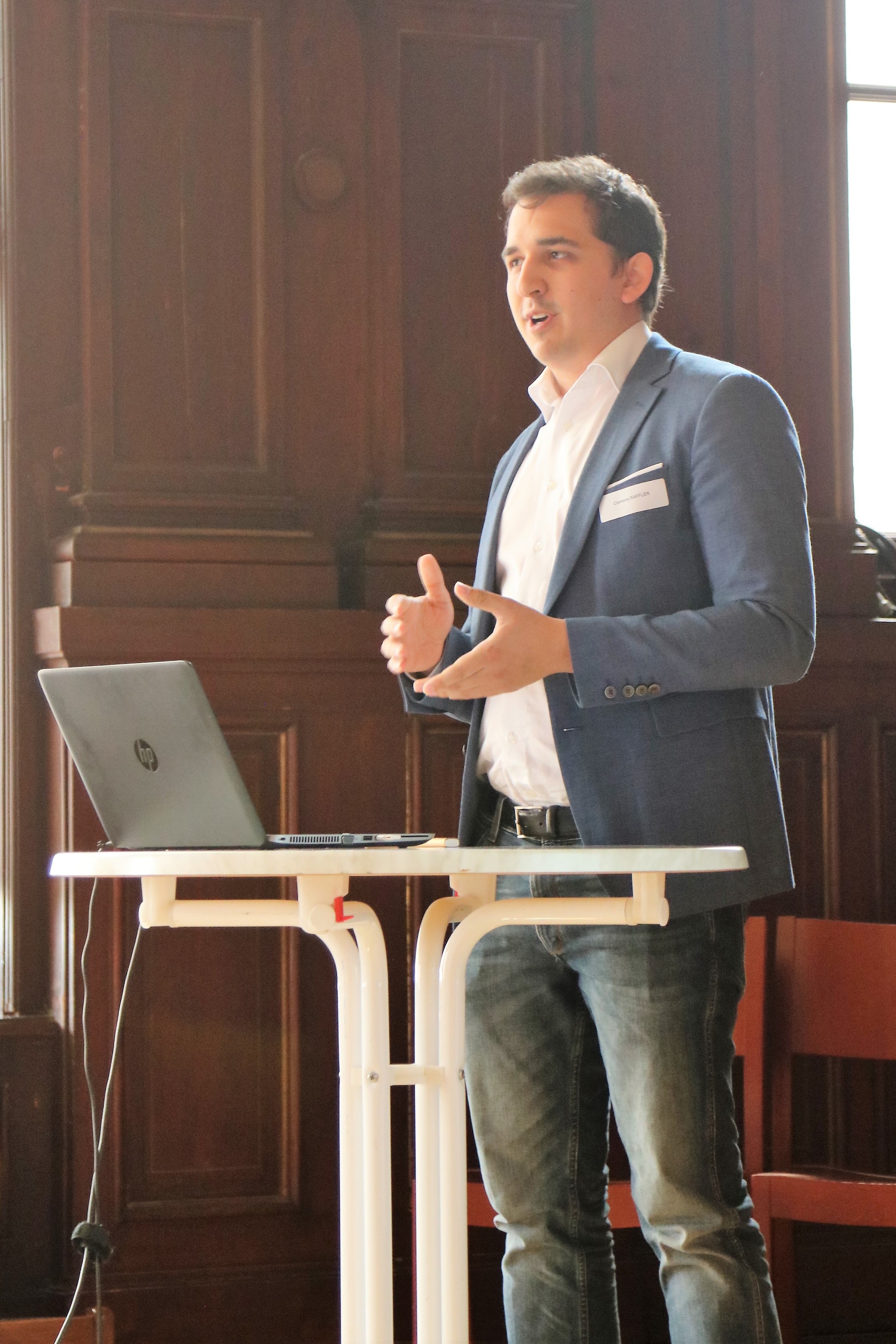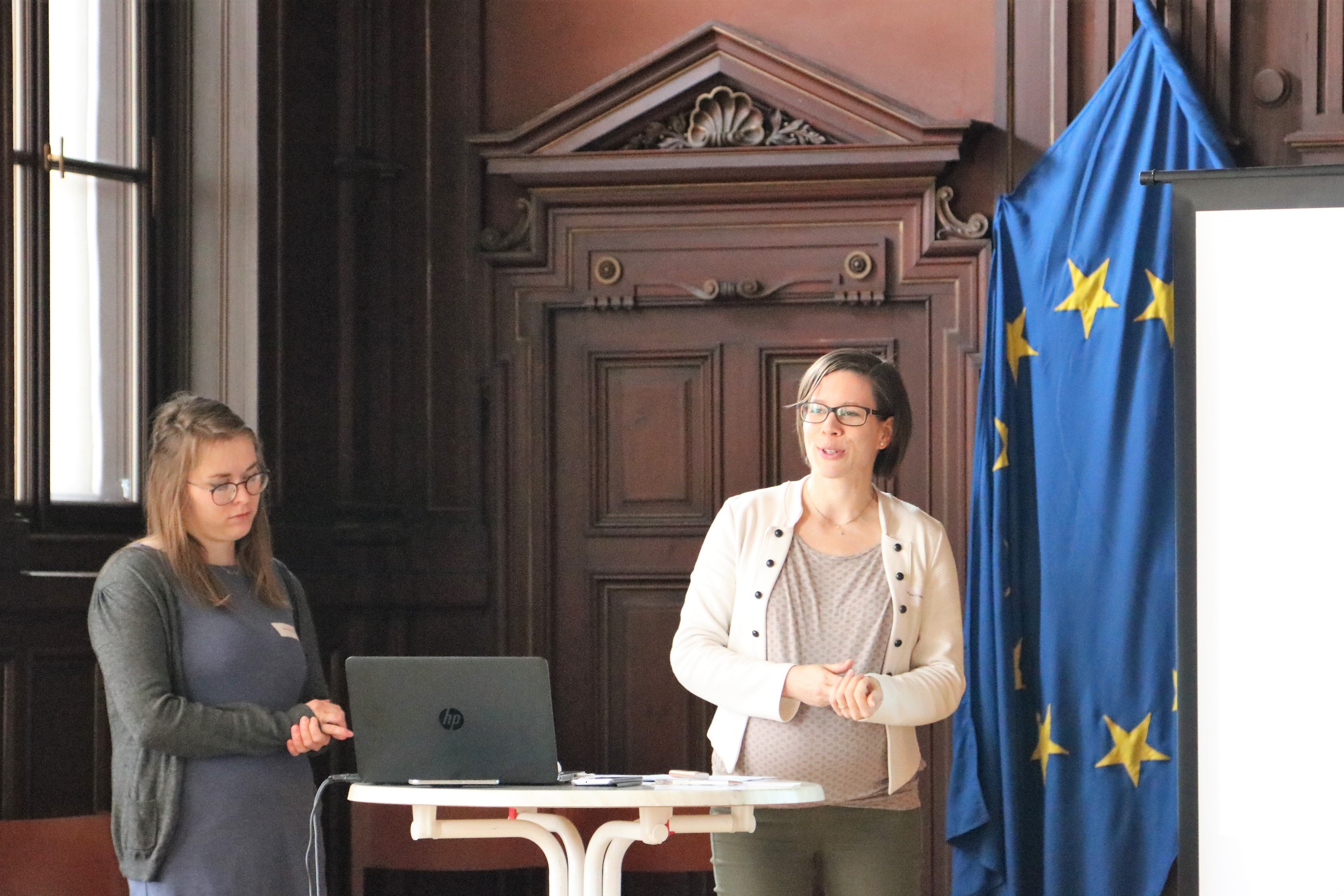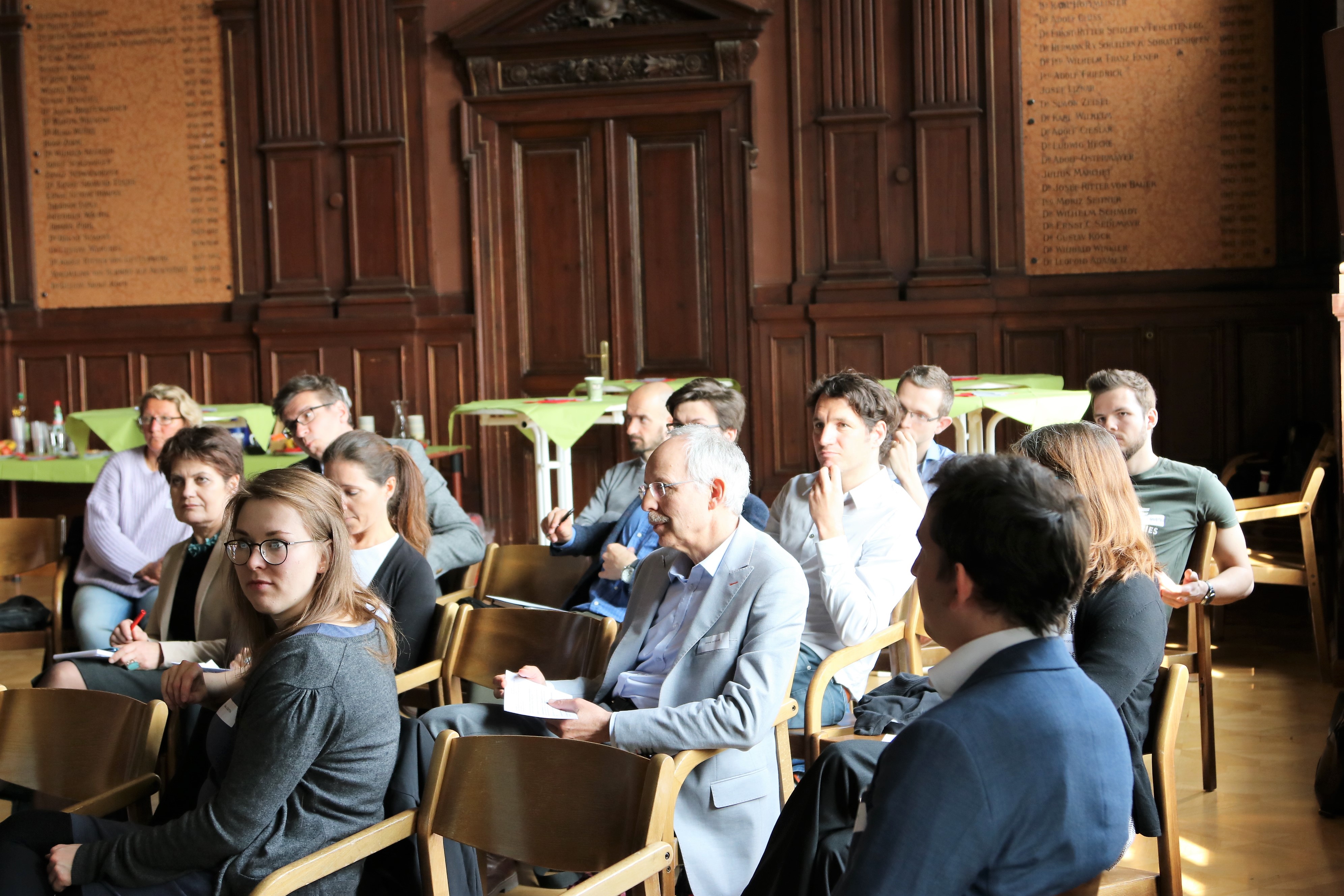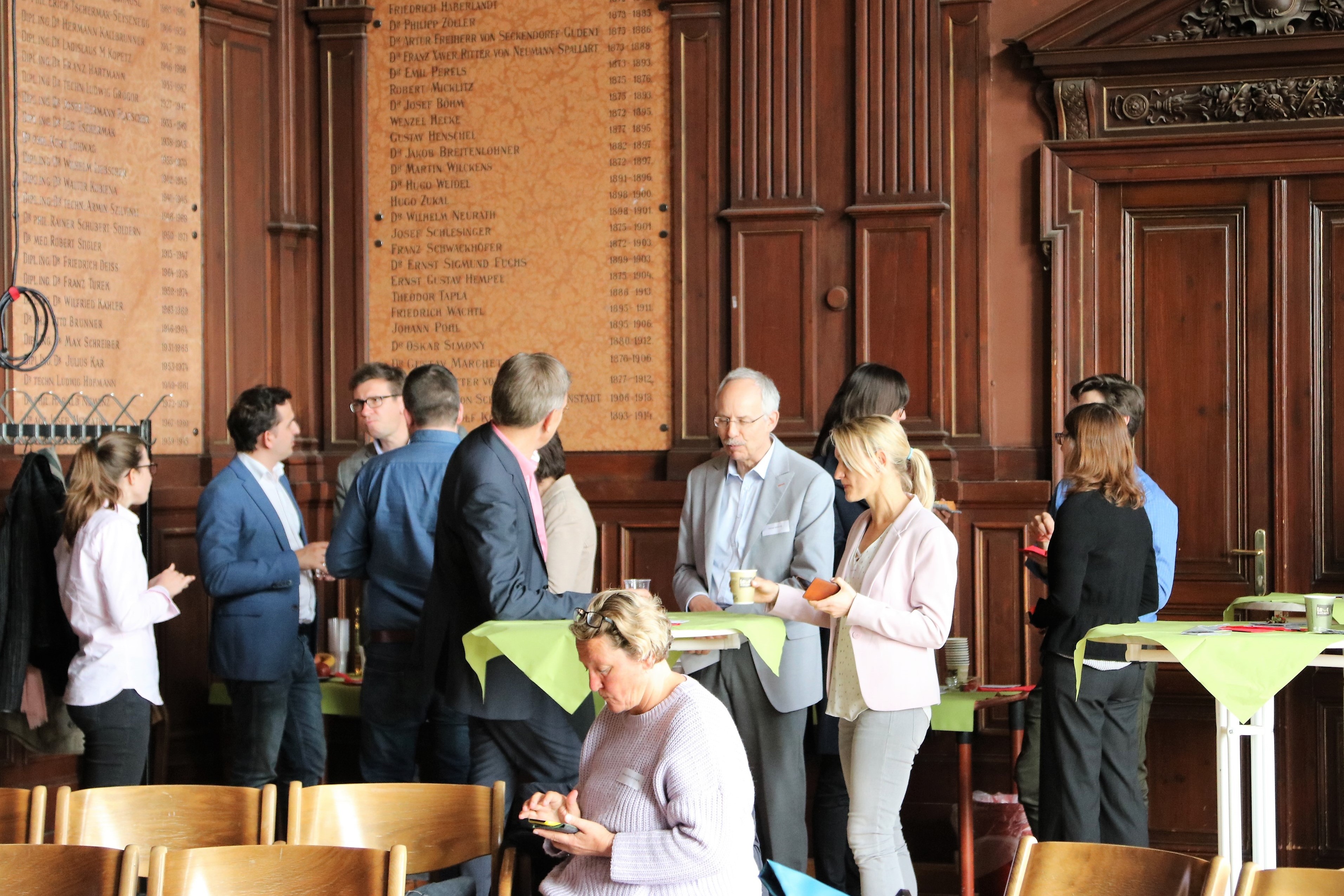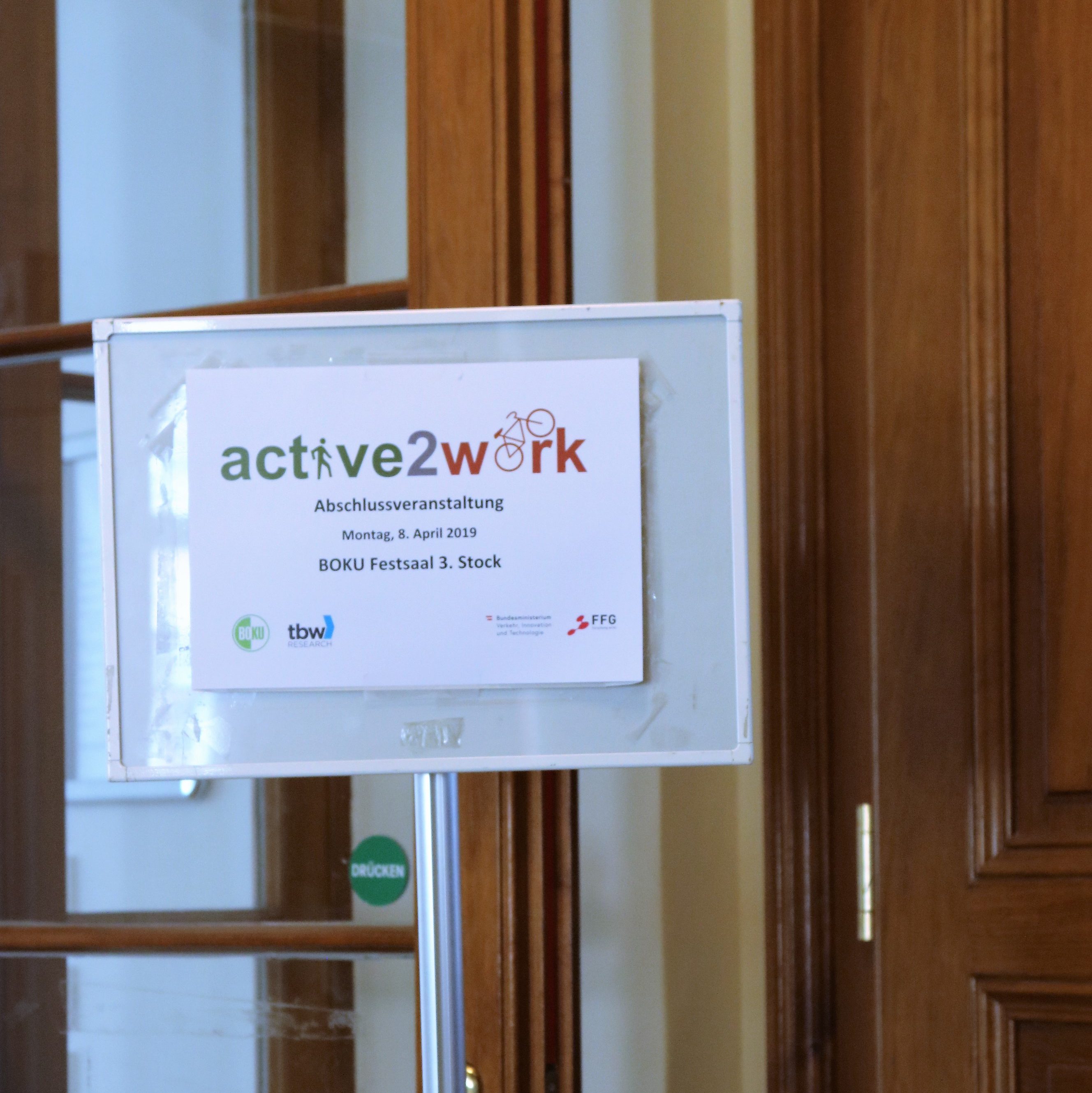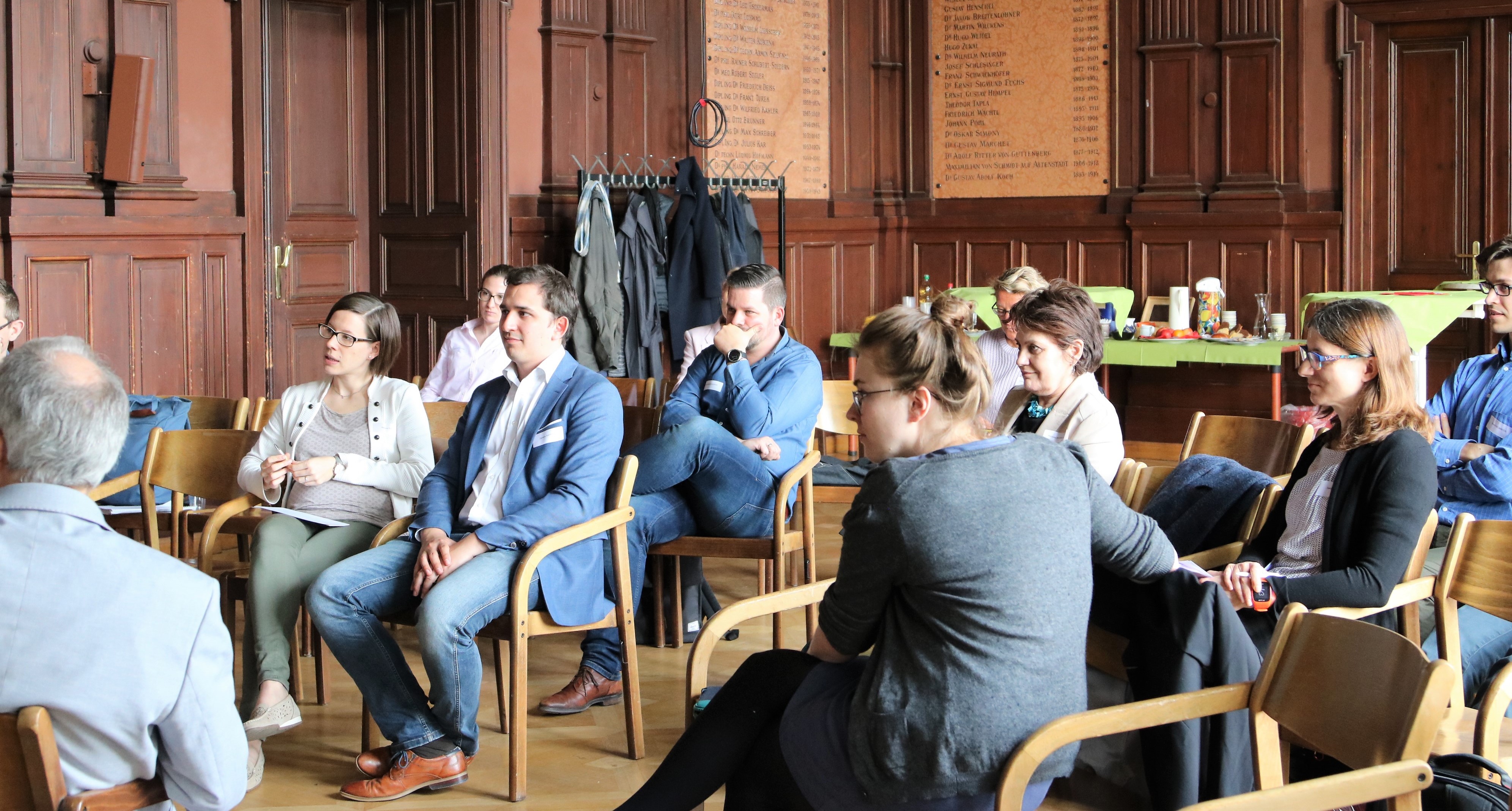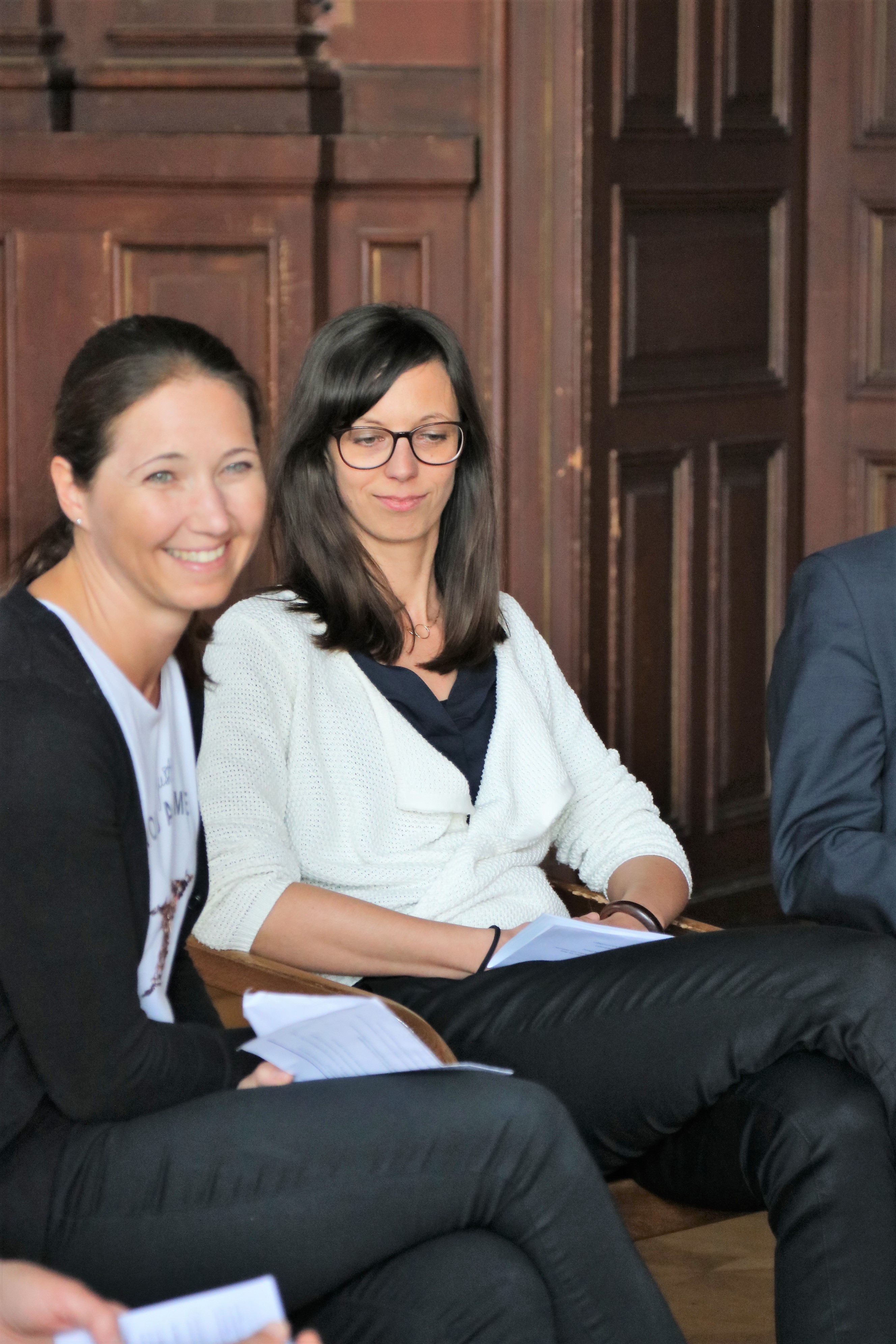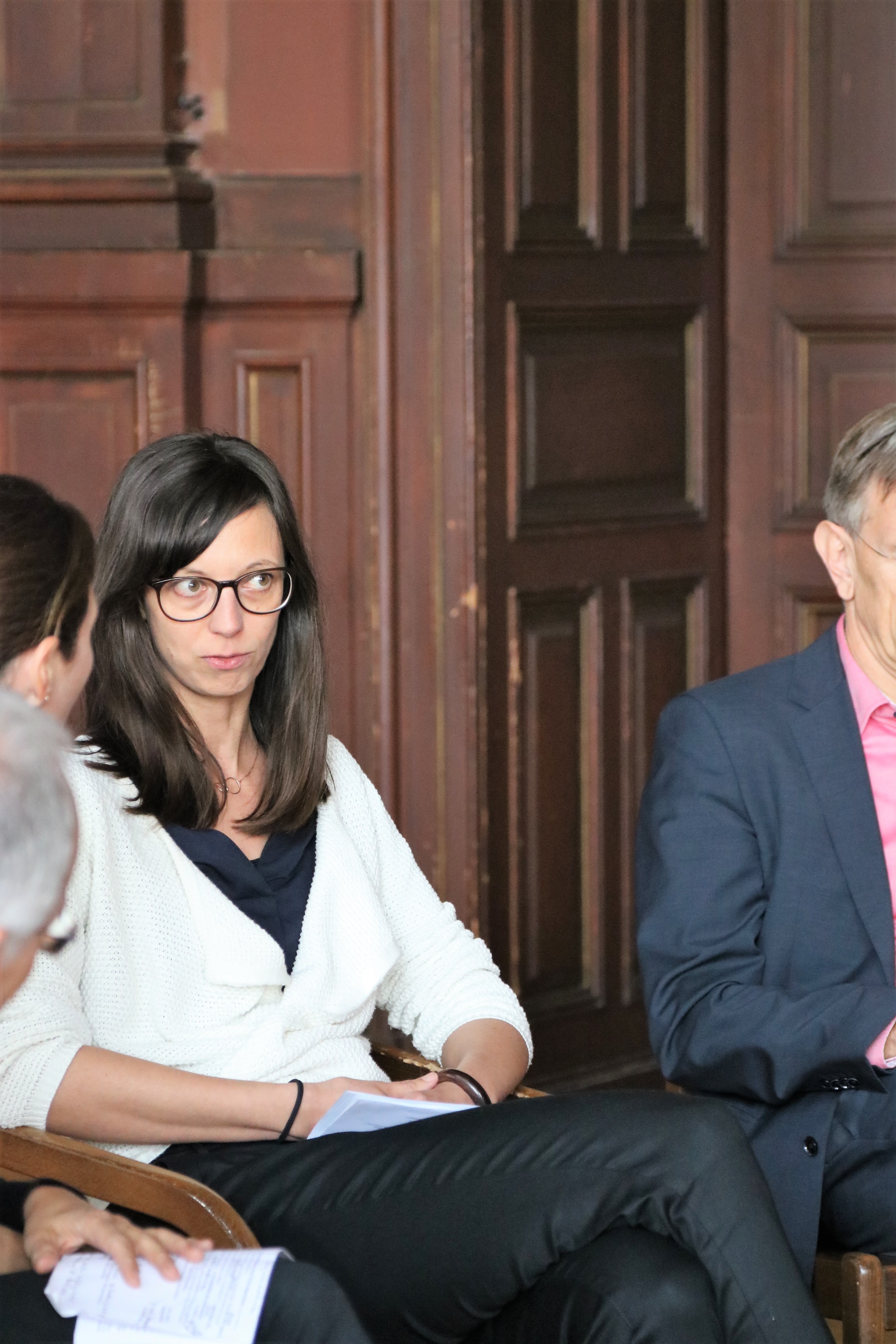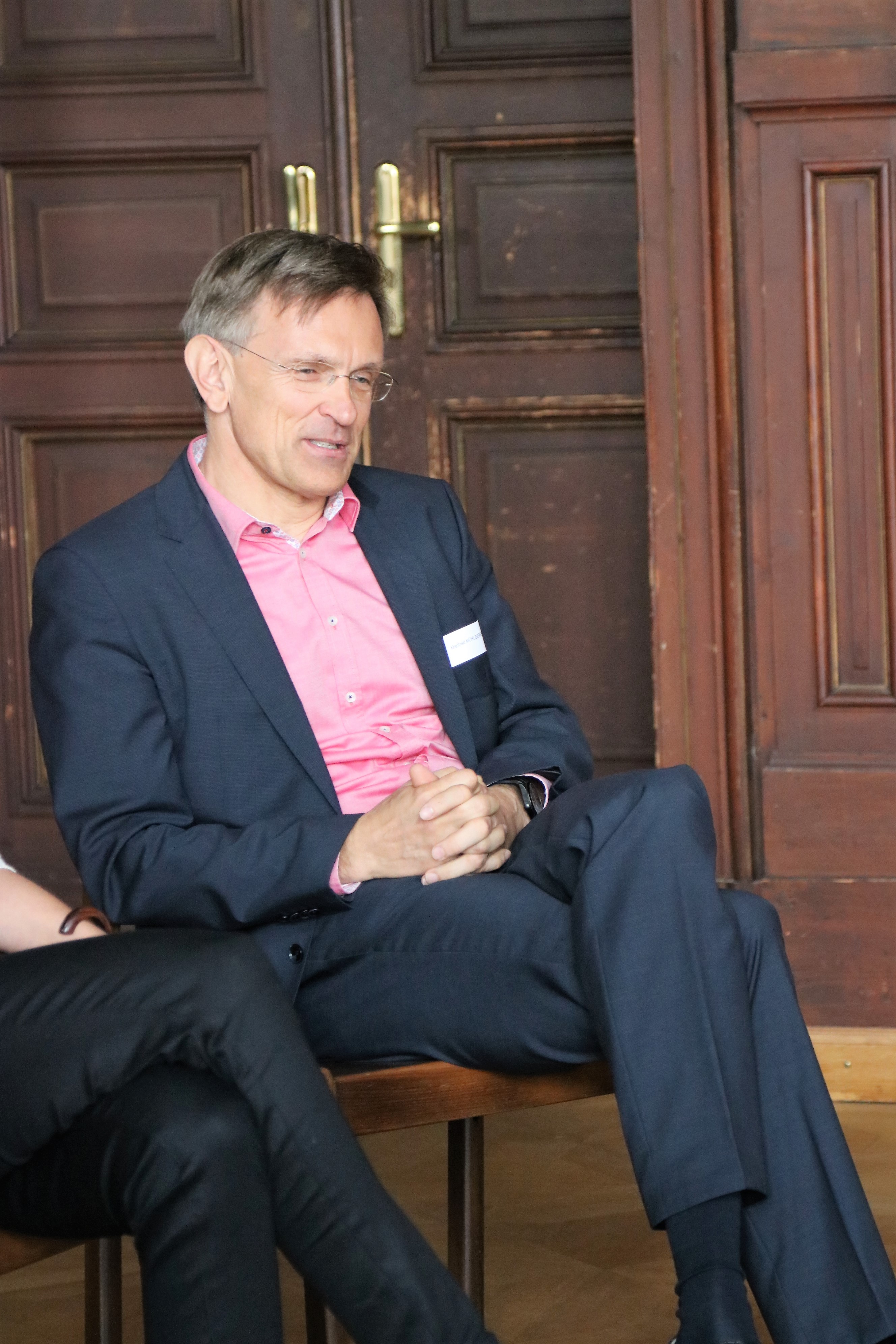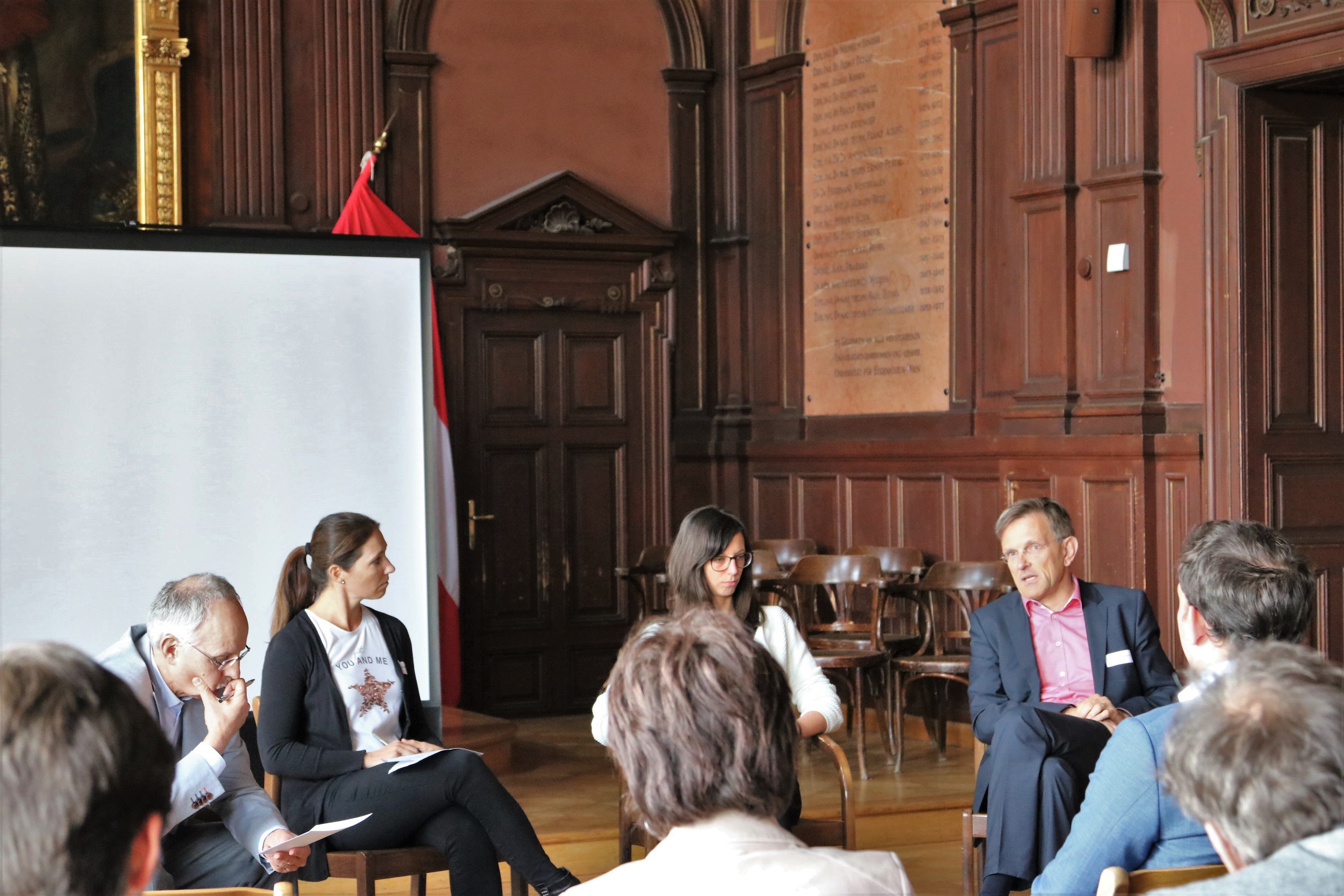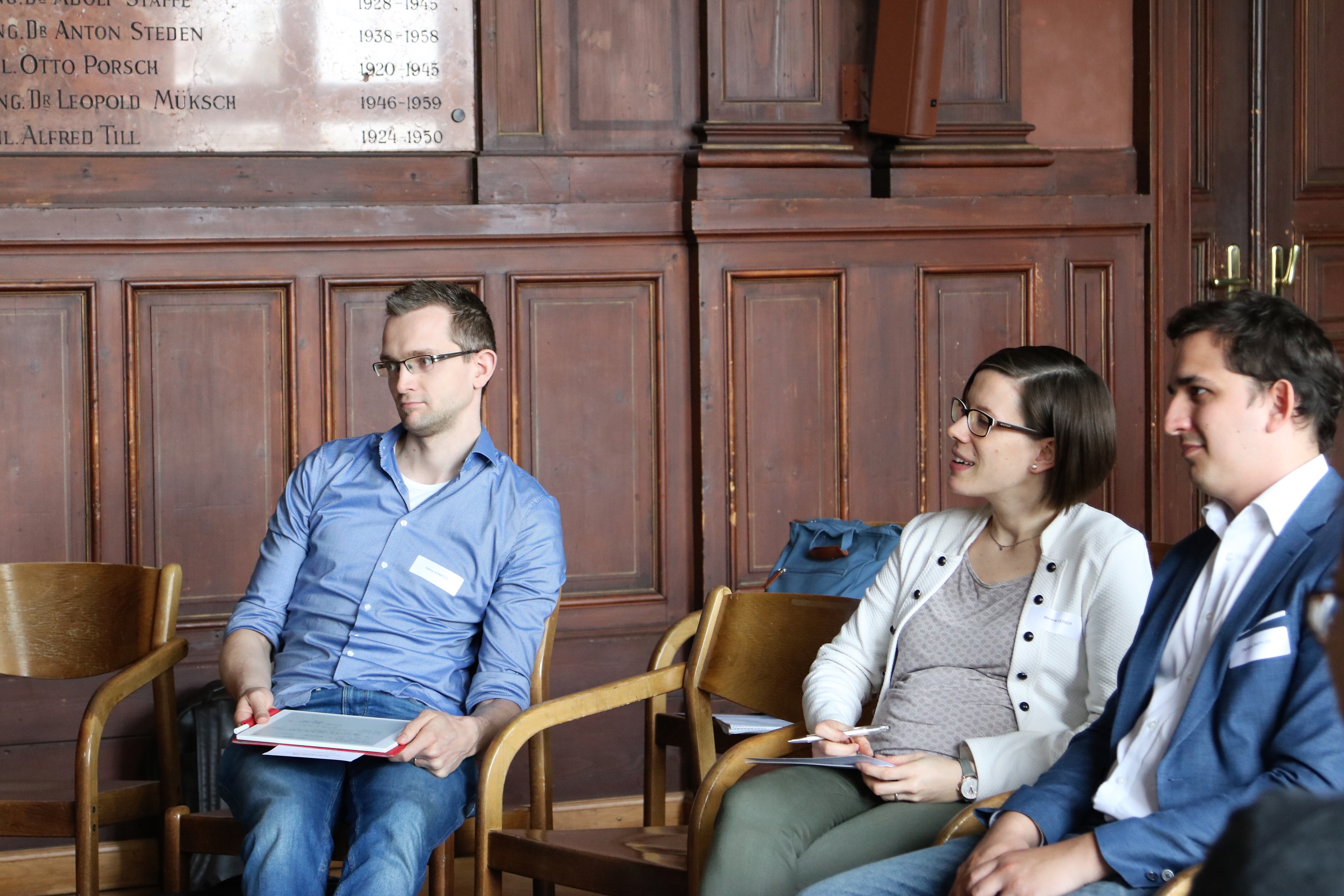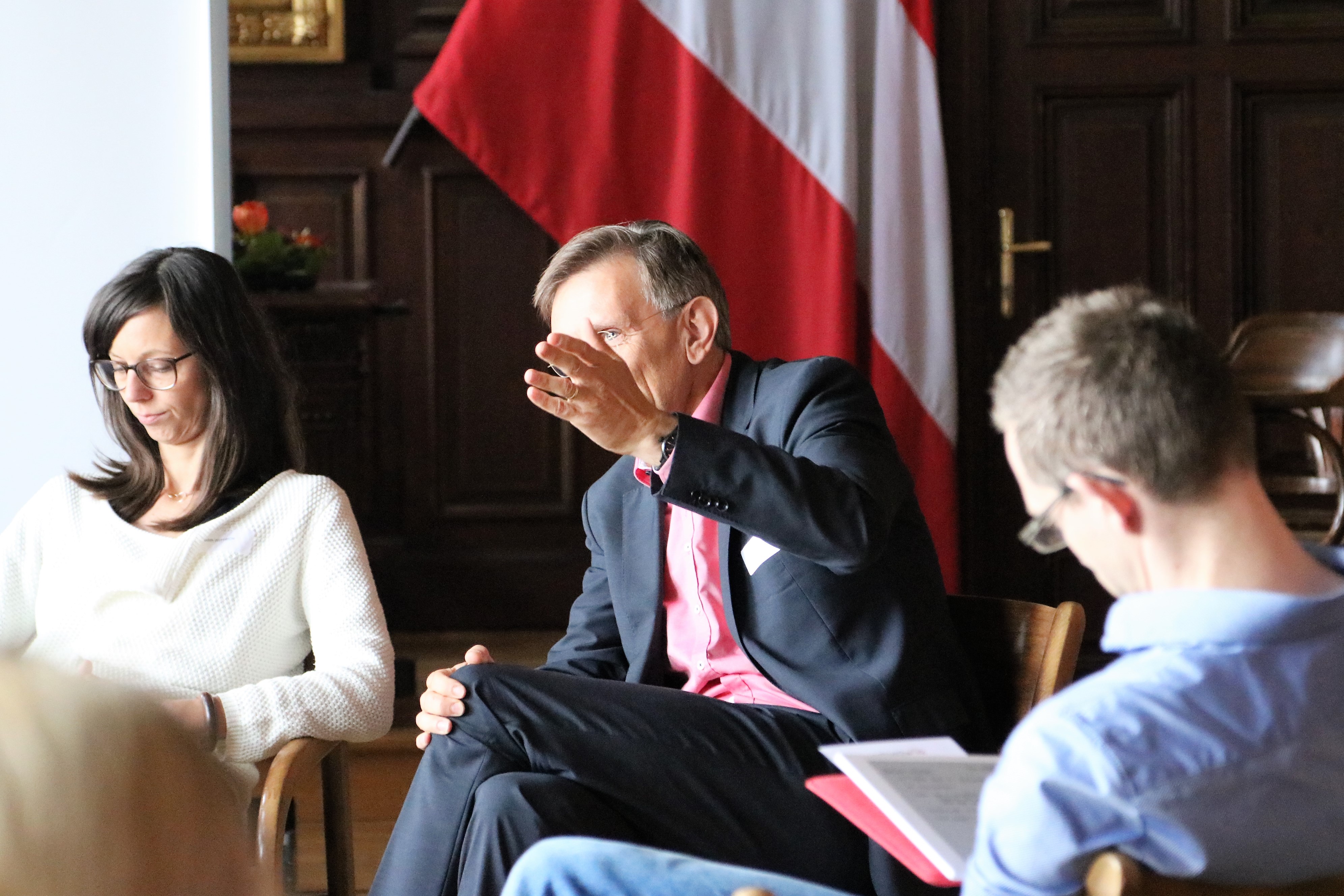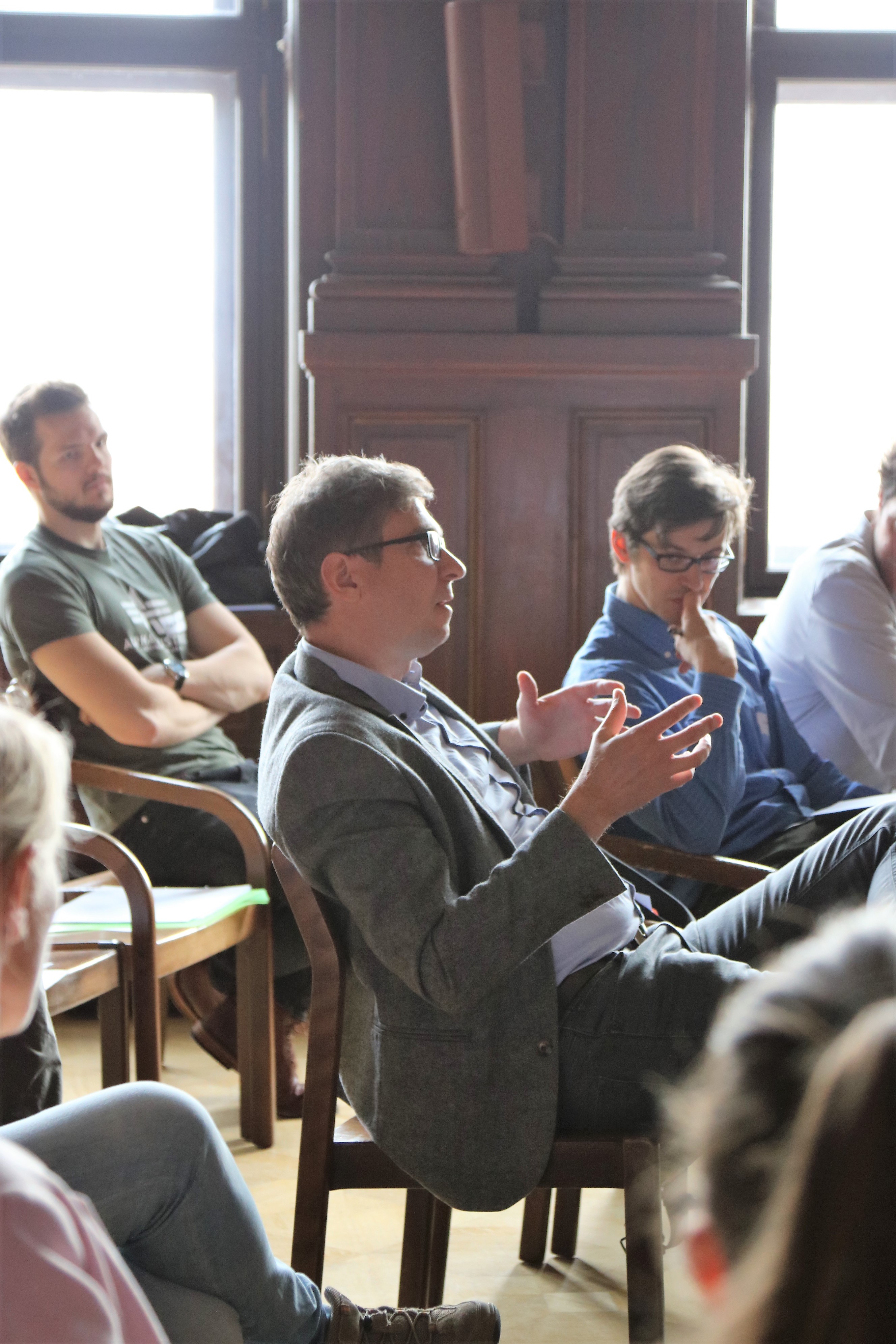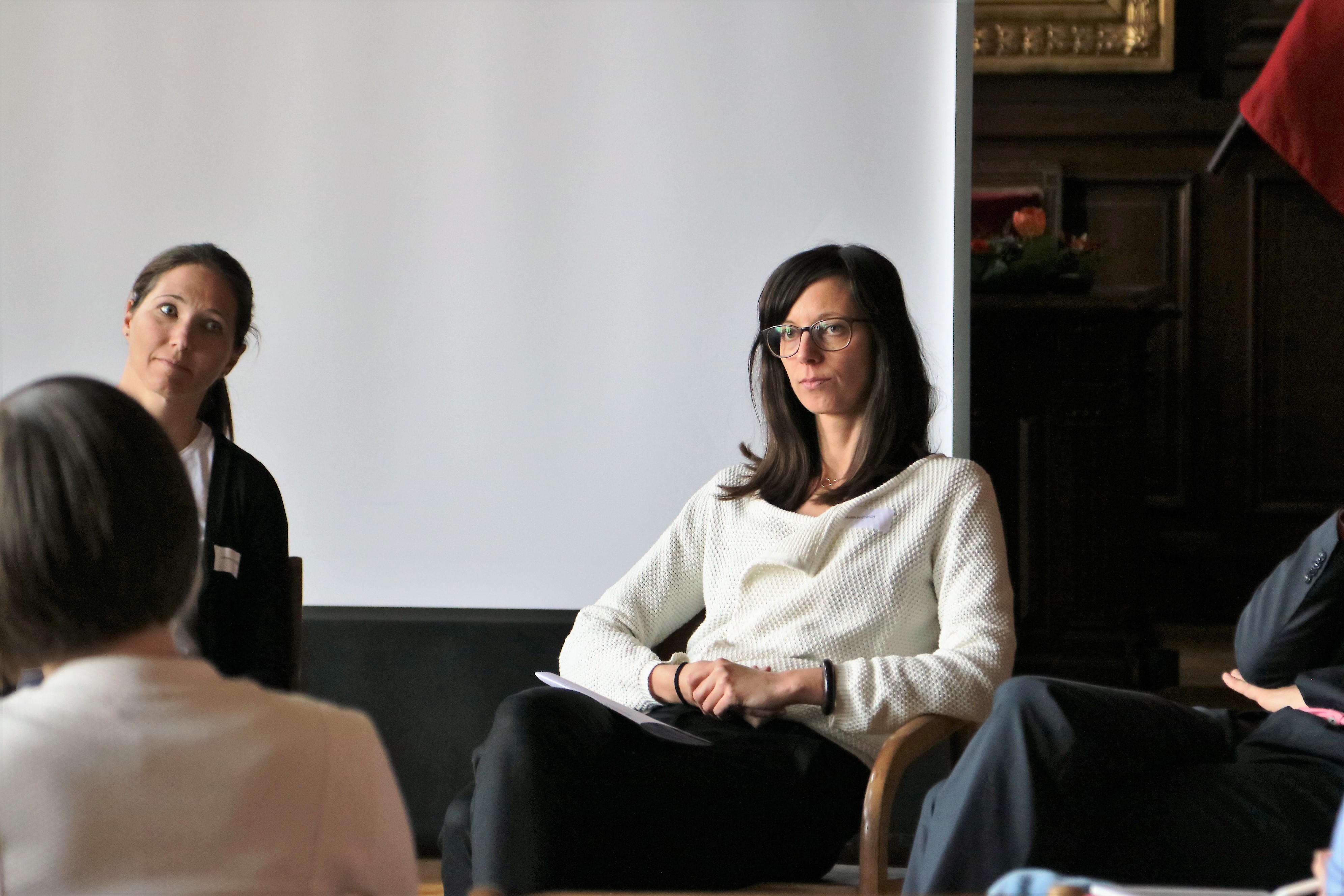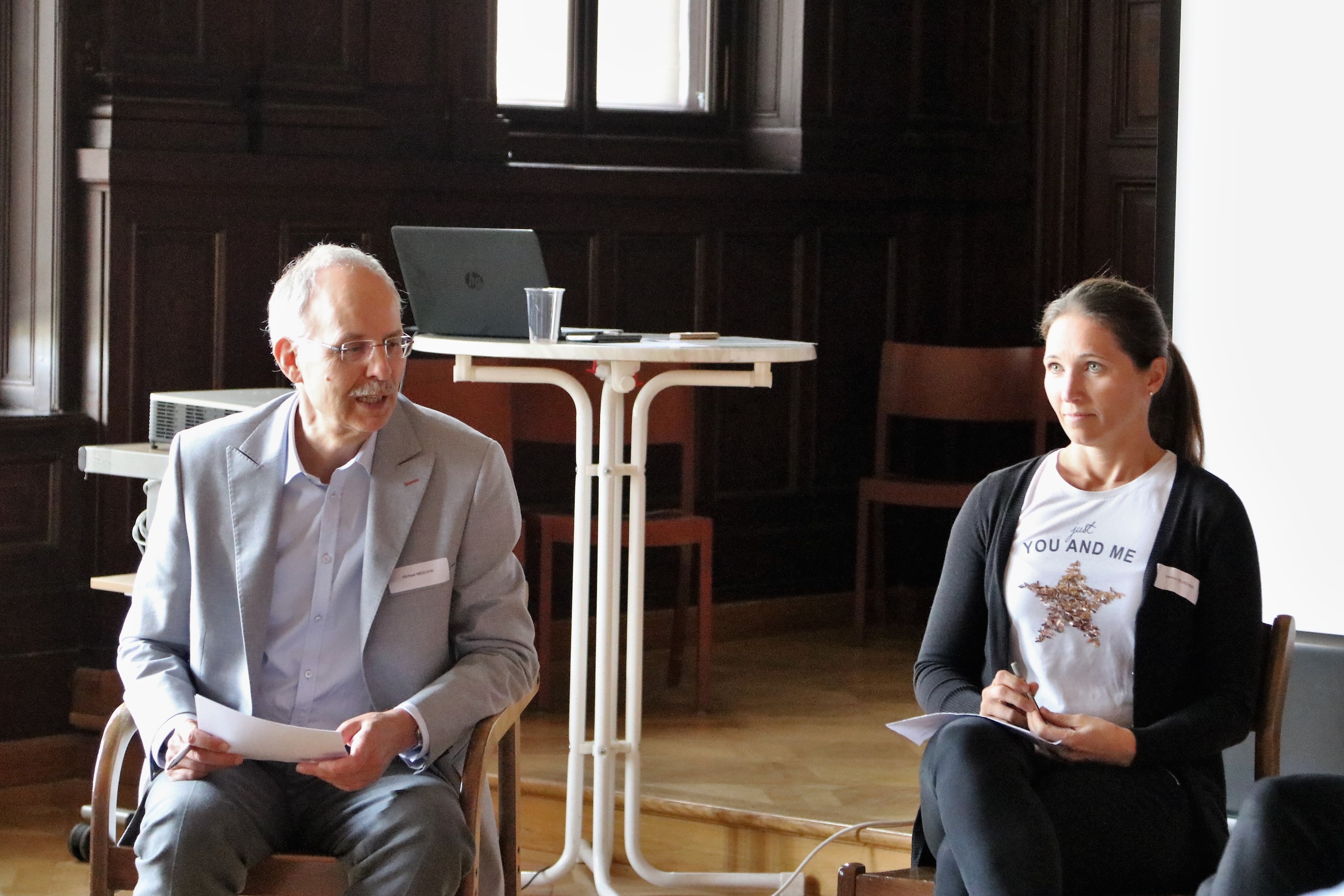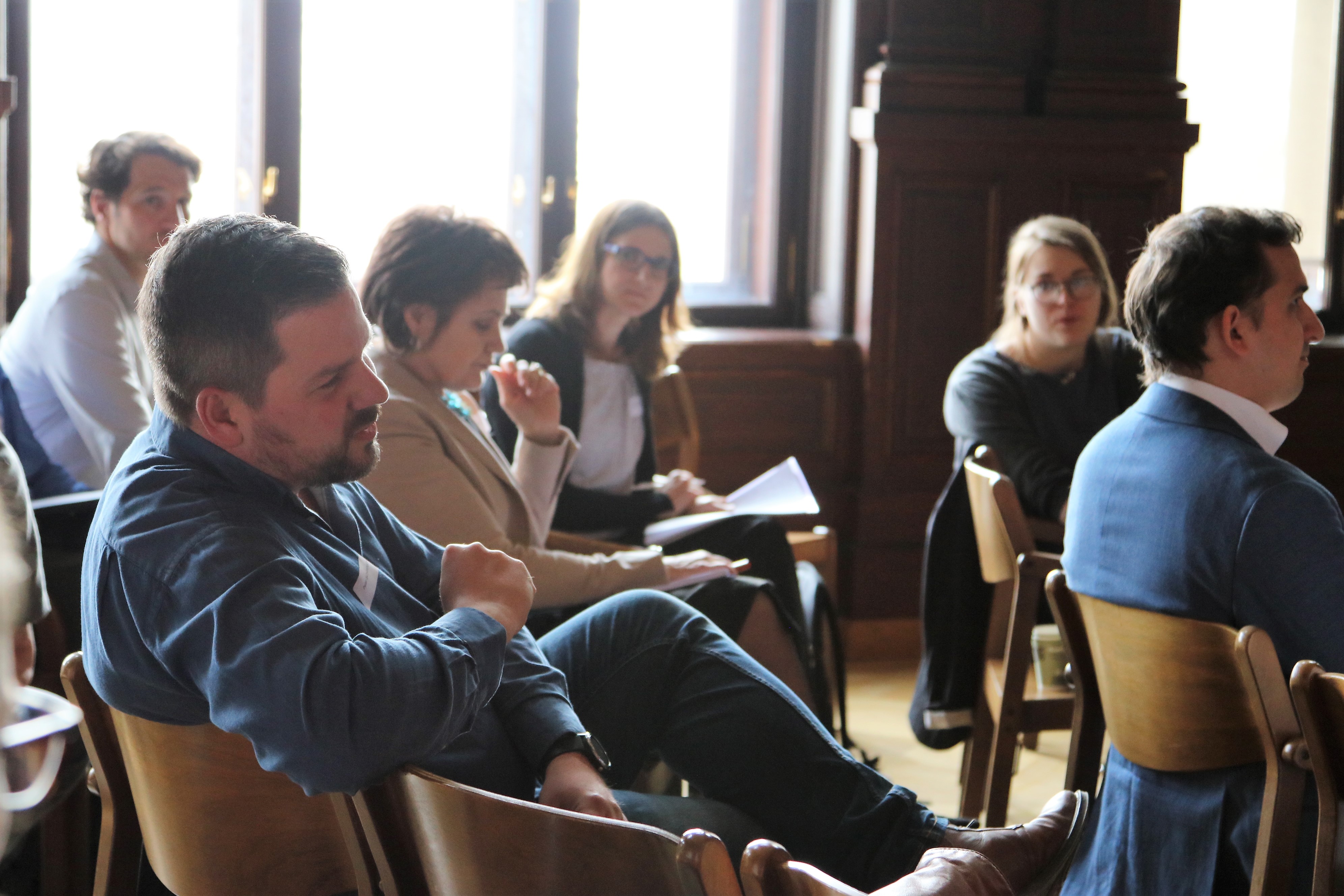 active2work: looking back on a successful final event
In April 2019, the active2work feasbility study will be completed after about a year of project duration.

On April 8, 2019, the results of the feasibility study were presented at the University of Natural Resources and Life Sciences (BOKU Vienna) and discussed with an interested audience.
Walter Wasner (Program Manager "Mobility of the Future", BMVIT) opened the event together with Marlene Doiber (Project Manager active2work, tbw research GesmbH) and referred to the important link between mobility issues of the future and other disciplines such as the labor market or health policies.
Entitled "Rethinking working- and mobility time" we presented the results of the following topics together with the colleagues of the Institute for Transport Studies (BOKU Vienna):
Framework conditions and best practice

What does it cost – what's the benefit?

The active2work model
Afterwards Manfred Mühlberger (Business Consulting, ETA Umweltmanagement GmbH), Judith Wittrich (Department Local Affairs, Vienna Chamber of Labour) and Verena Zeuschner (Health Consultant, FGÖ Health Fund Austria) discussed about the exploratory results together with the guests under the direction of Michael Meschik (Institute for Transport Studies, BOKU Vienna).

Amongst others, questions of responsibility to do something positive for the general public, the potential exploitation of the system but also about the winners and losers of such a model were discussed. The guests also got involved in the discussion intensively and we were able to take some exciting aspects for the final feasibility assessment, which will now be included in the final documentation.
The presentation of the results can be downloaded here: Presentation slides (German).
Credits: tbw research GesmbH, Julia Schmid
The project

The idea of ​​active2work is to think about new working time models to enable sustainable and healthy travel to work. A part of the mobility time is included in the working time, provided that the travel to work is completed by active modes of transport like walking, cycling or similar. A deceleration of everyday mobility should not exclusively be at the expense of the employees' free time: in order to enhance active modes of transport the sum of working- and mobility-time should be about the same regardless of the mode of transport.
Such a paradigm shift is expected to increase the acceptance and use of active modes of transport, to incentivize the change in individual mobility behaviour and thus to significantly contribute to the achievement of transport policy goals (decarbonisation and deceleration of the transport system, relieving the environment).
The project was funded by the Federal Ministry of Transport, Innovation and Technology in the framework of the 9th call for proposals of the Future Mobility program.
Further information about active2work: active2work-Website.