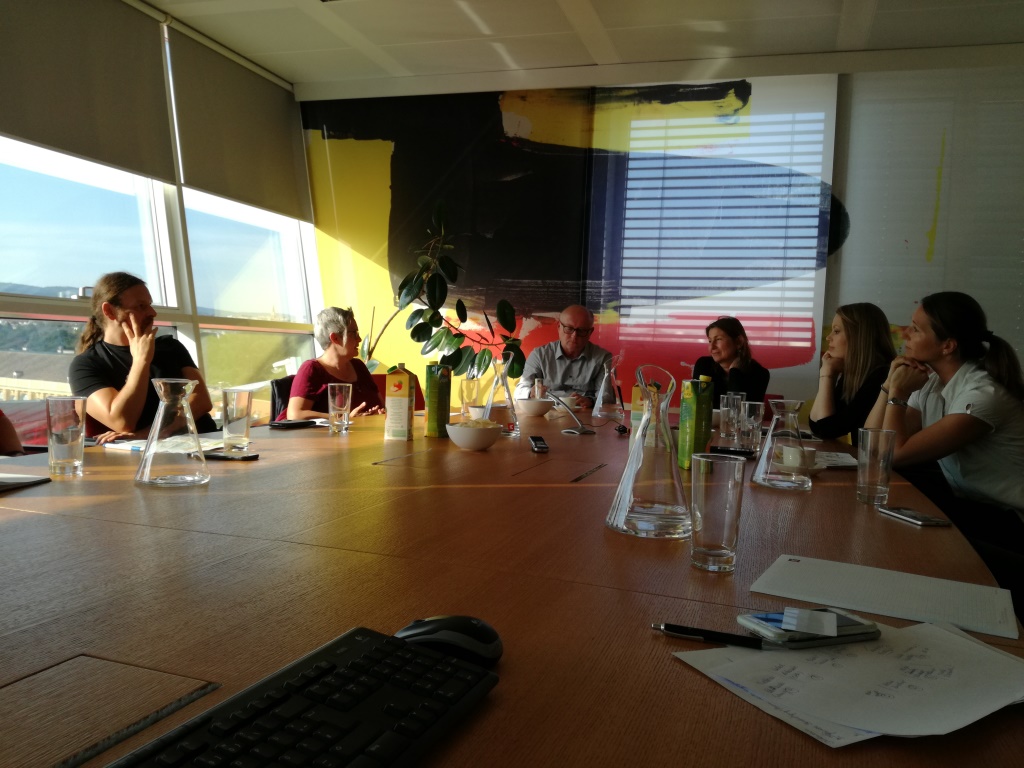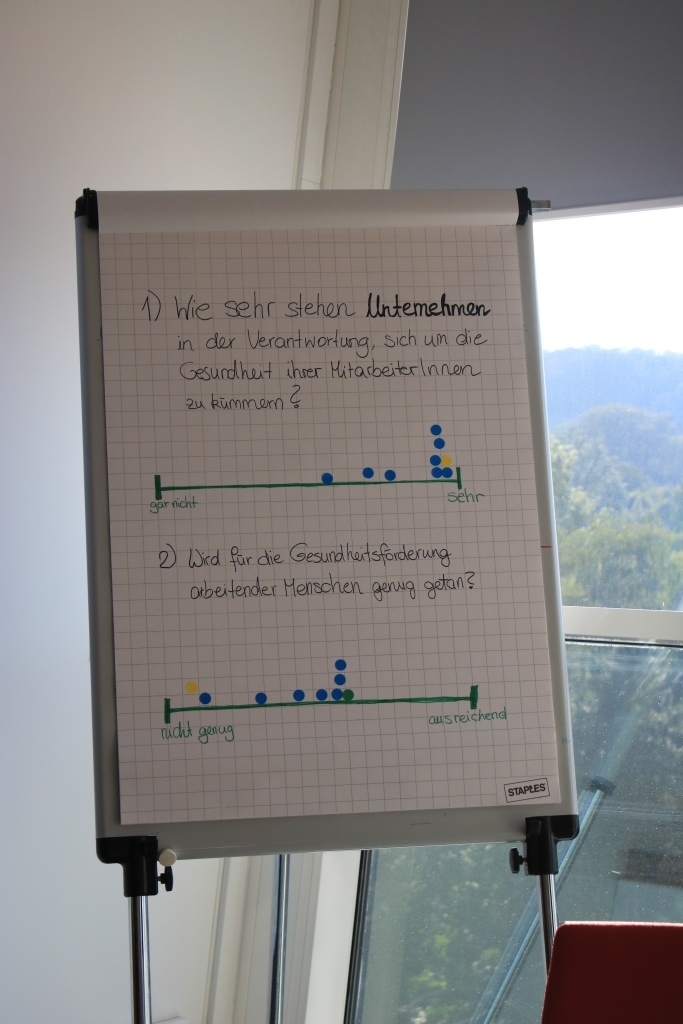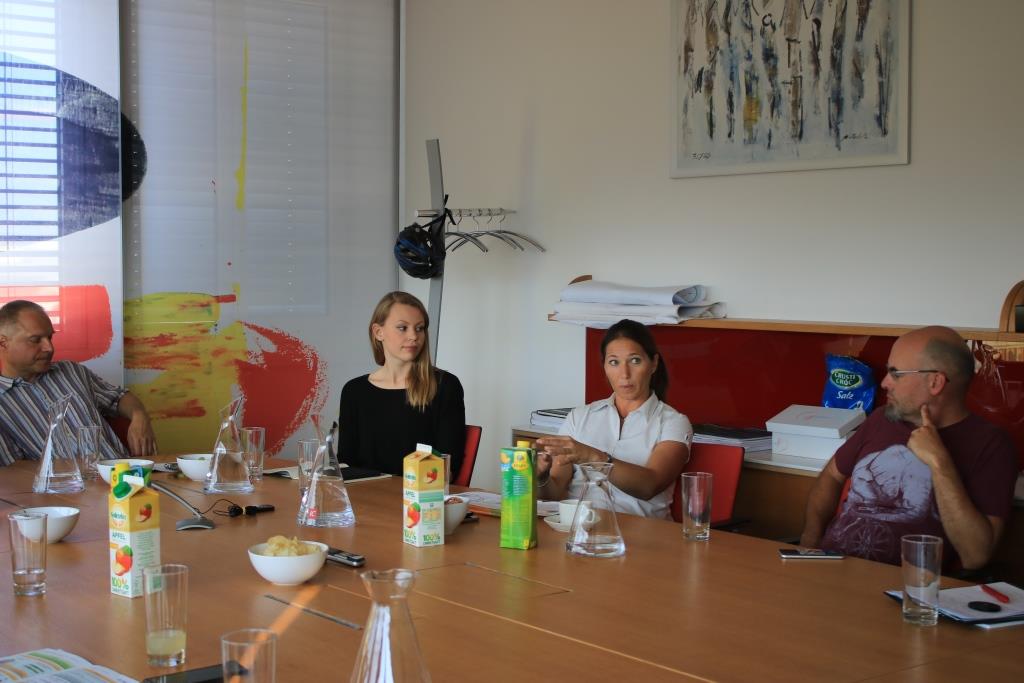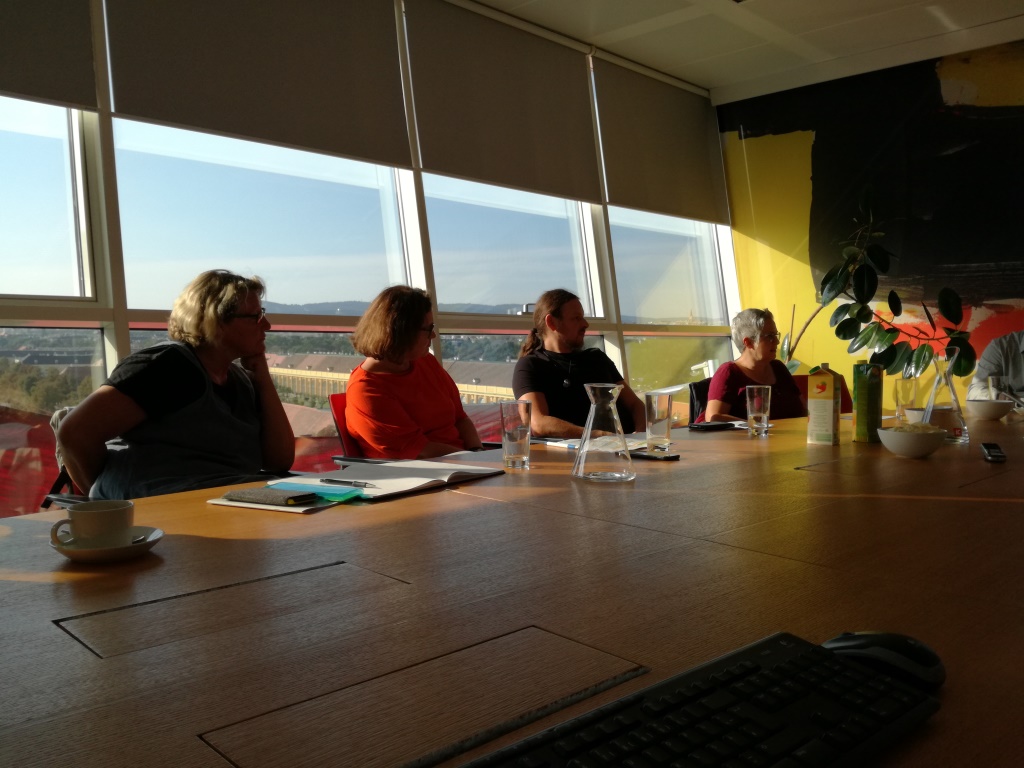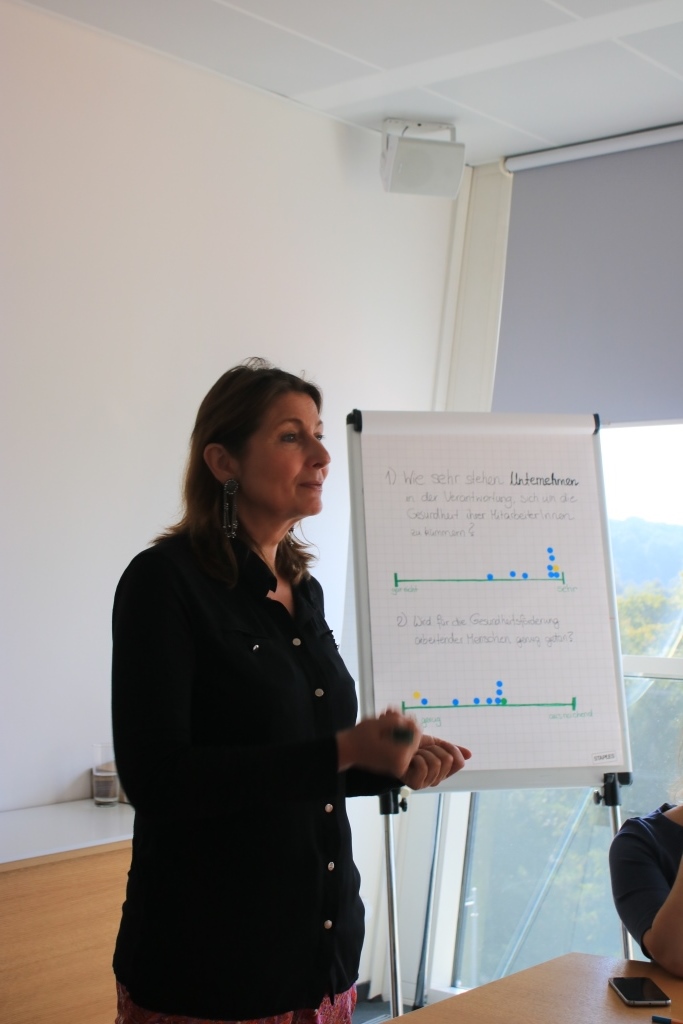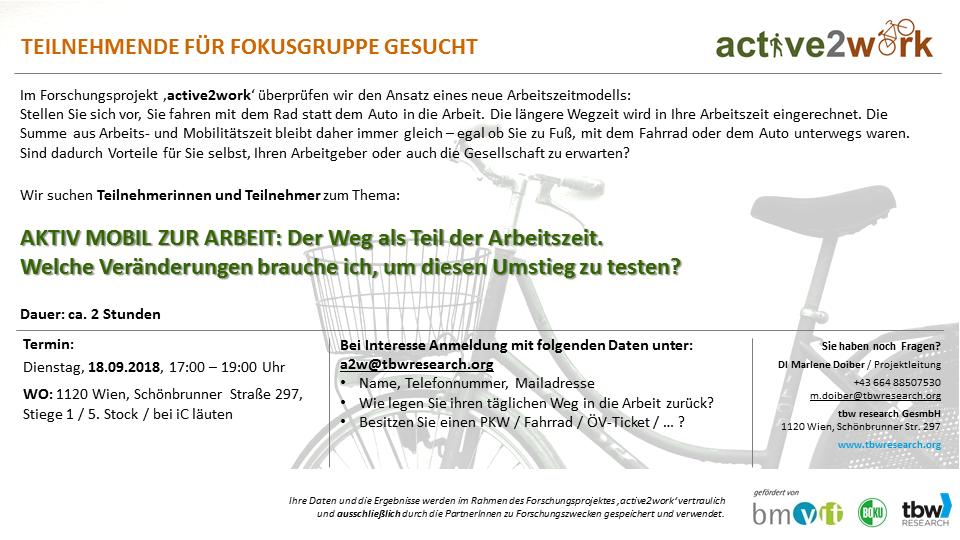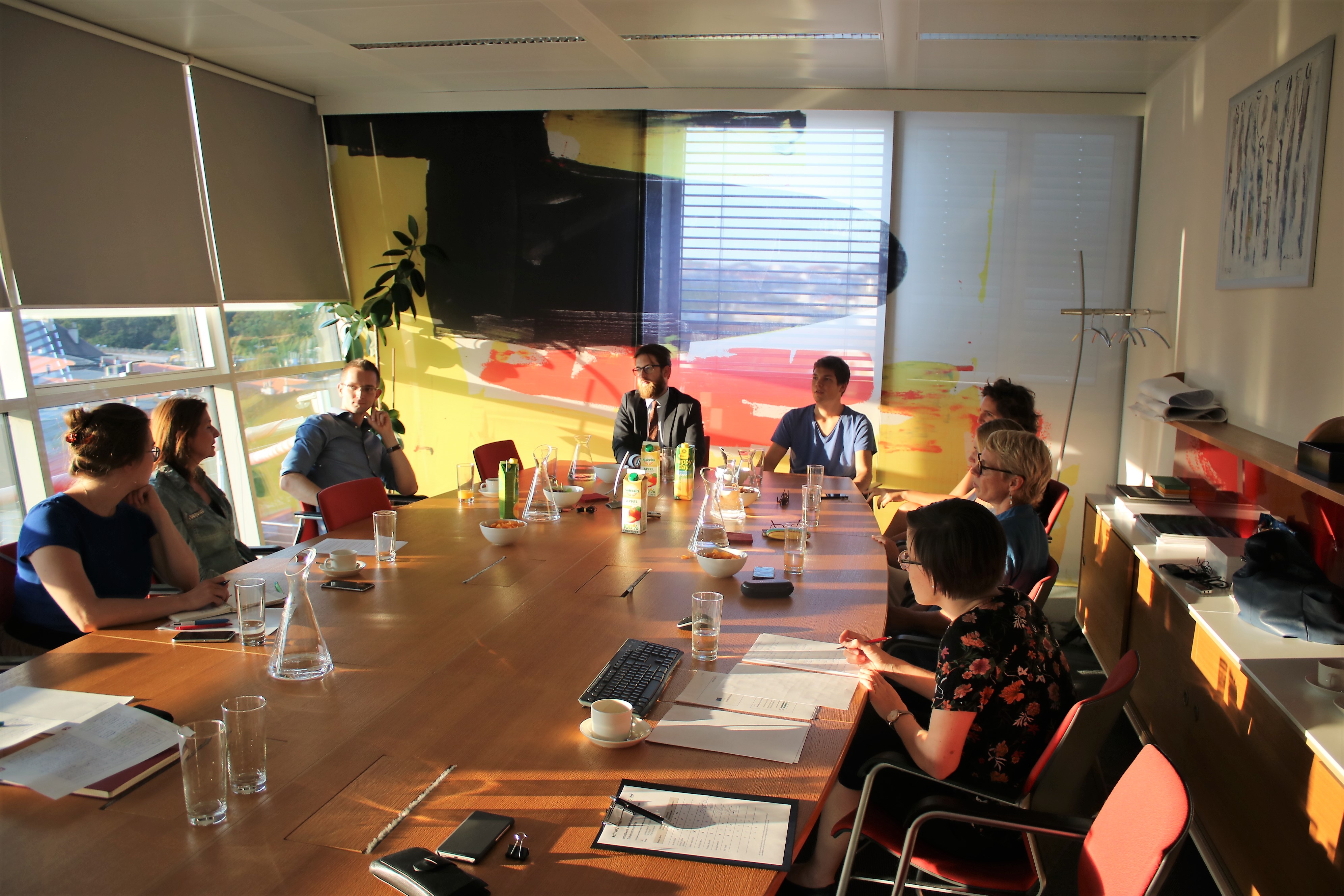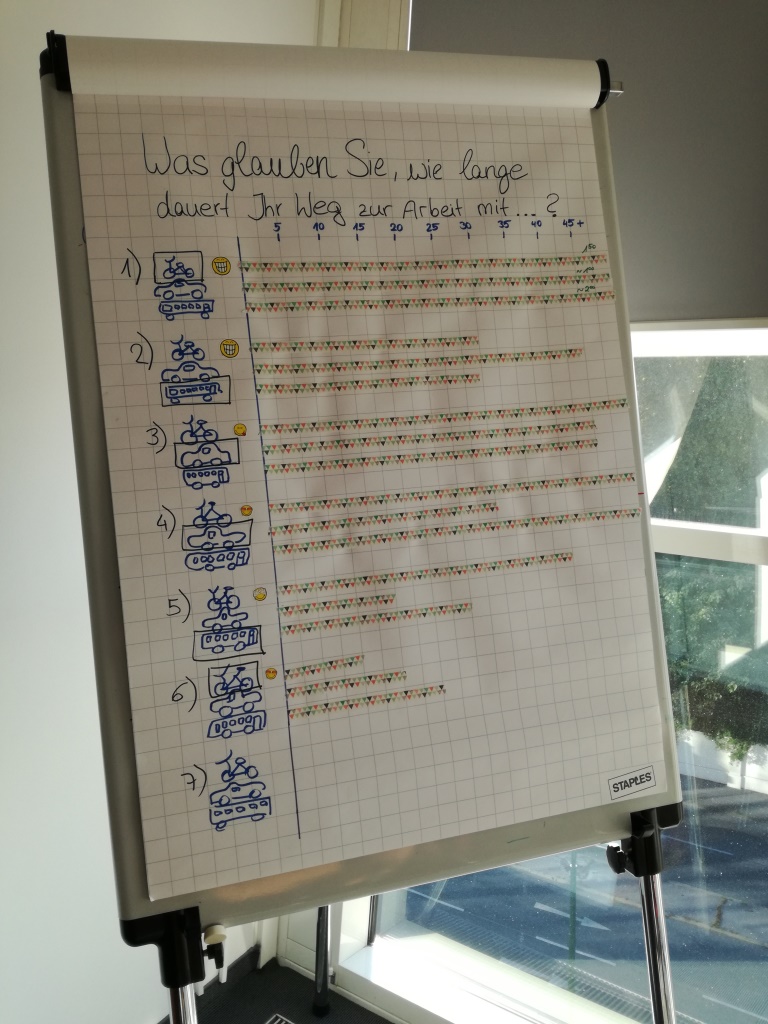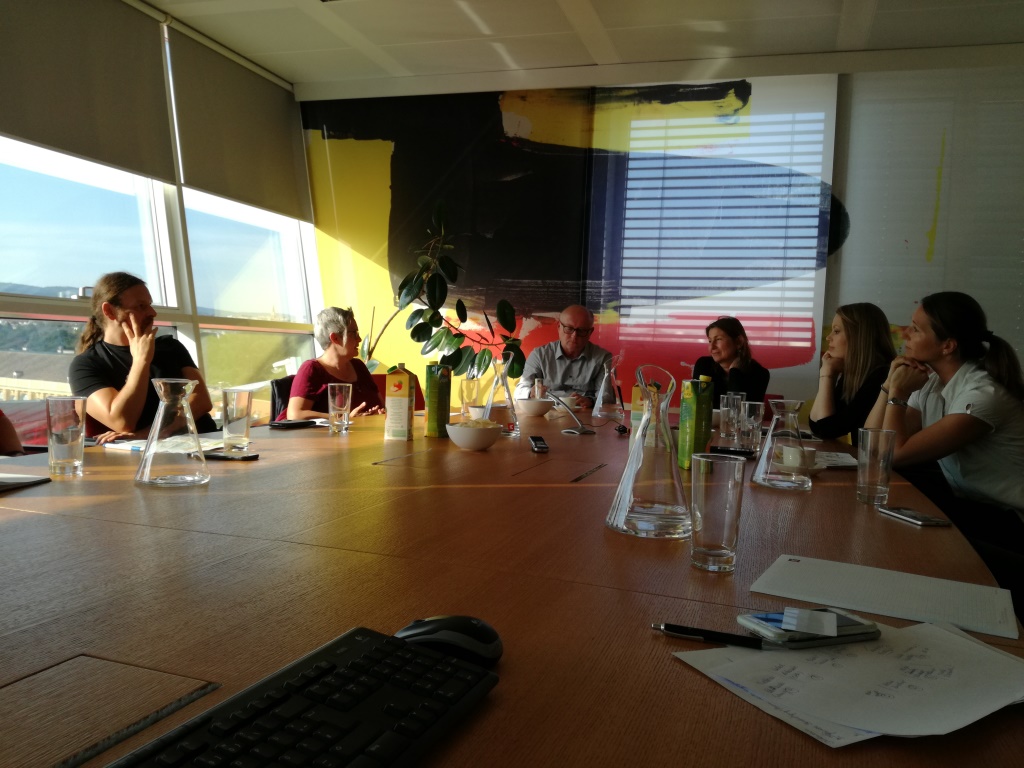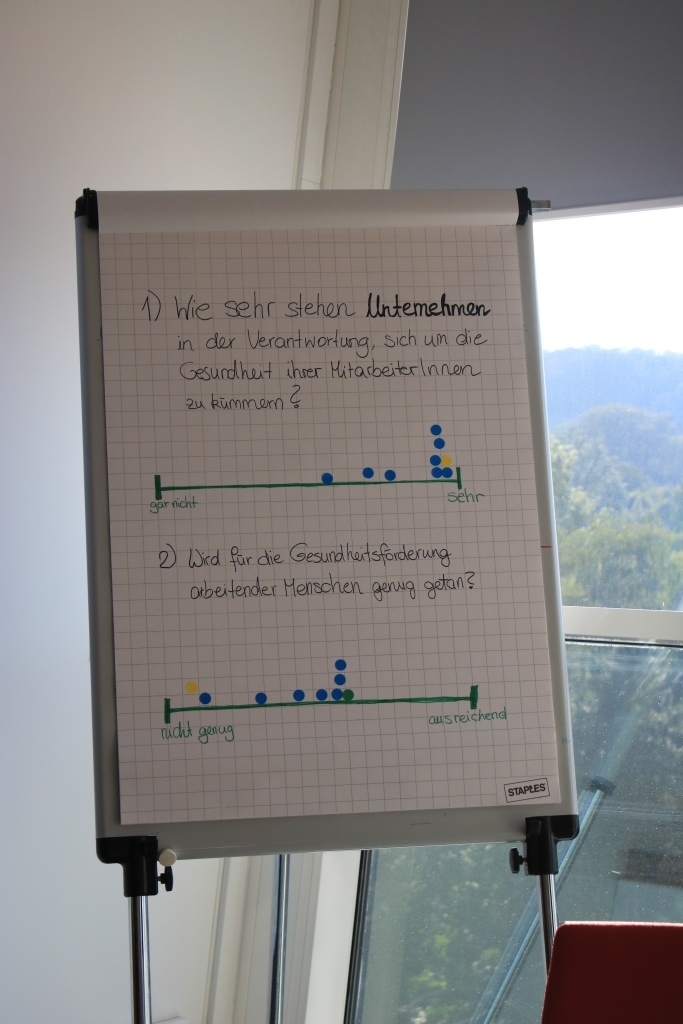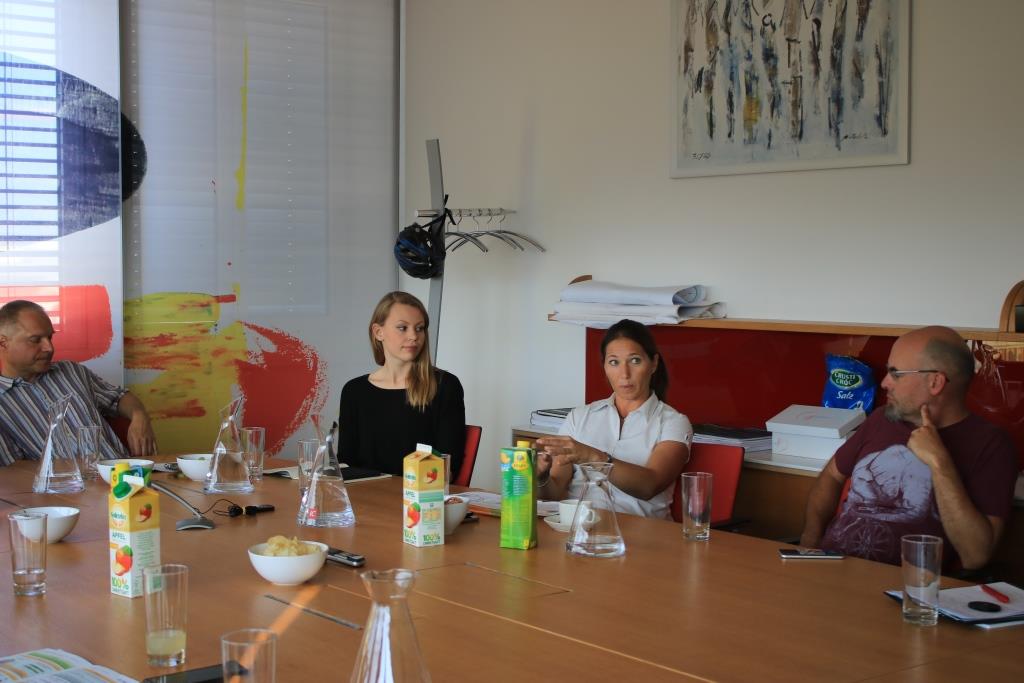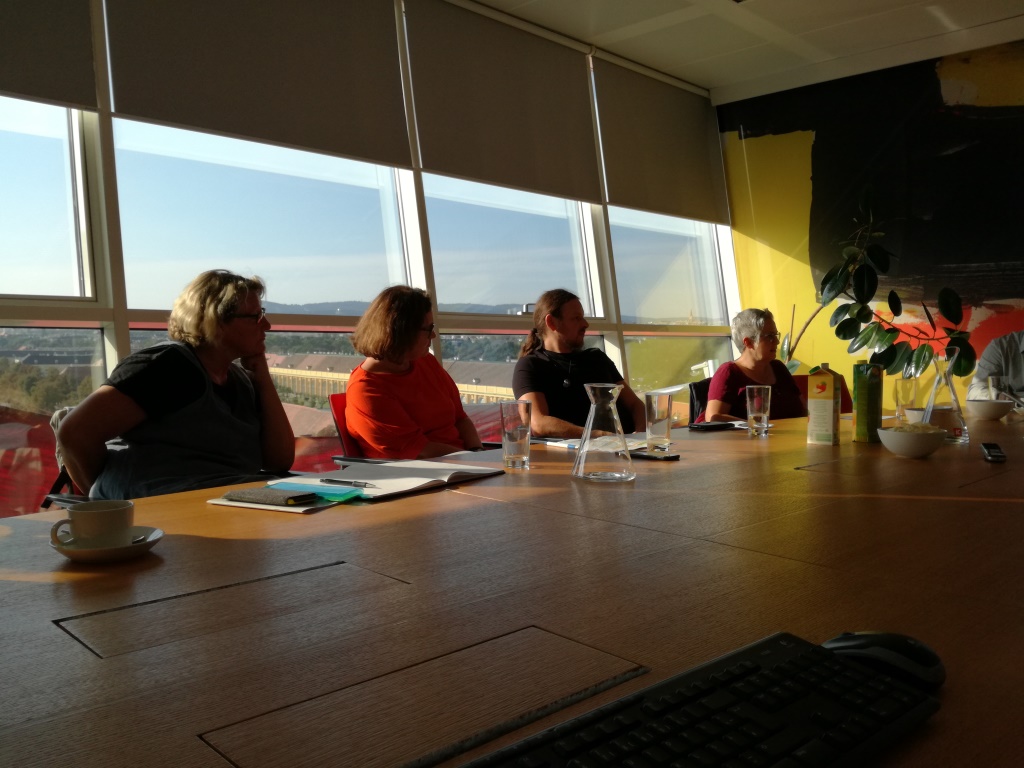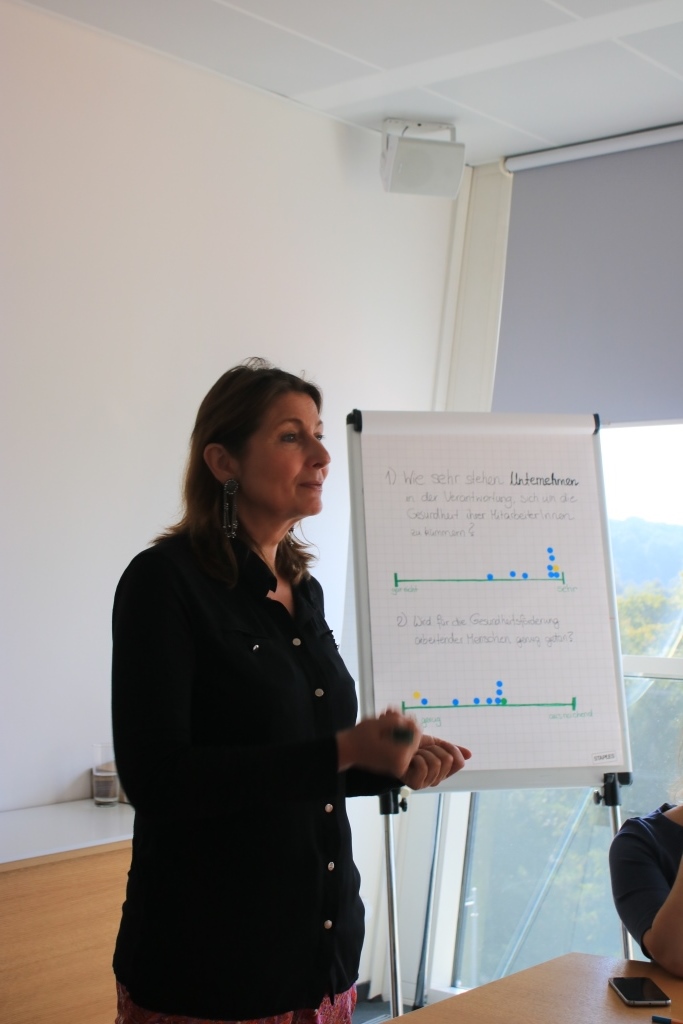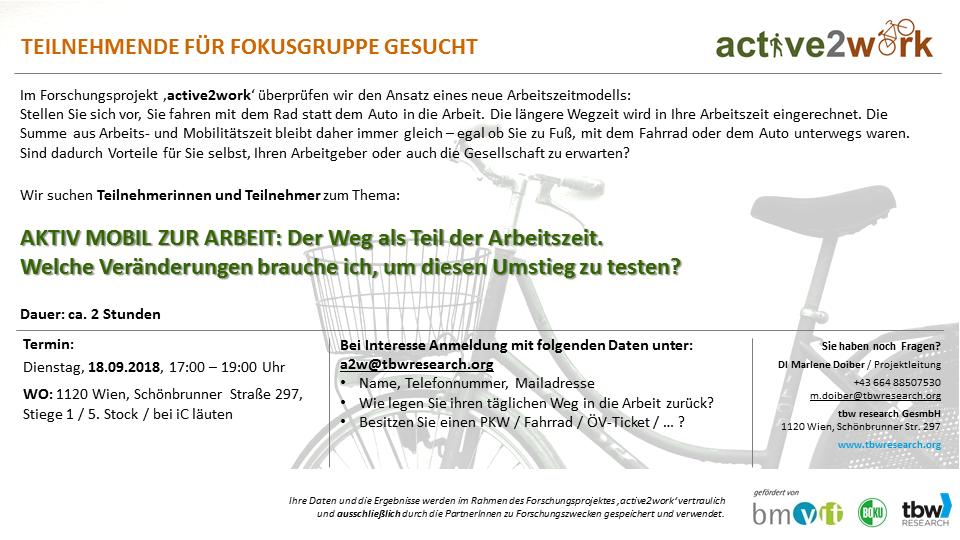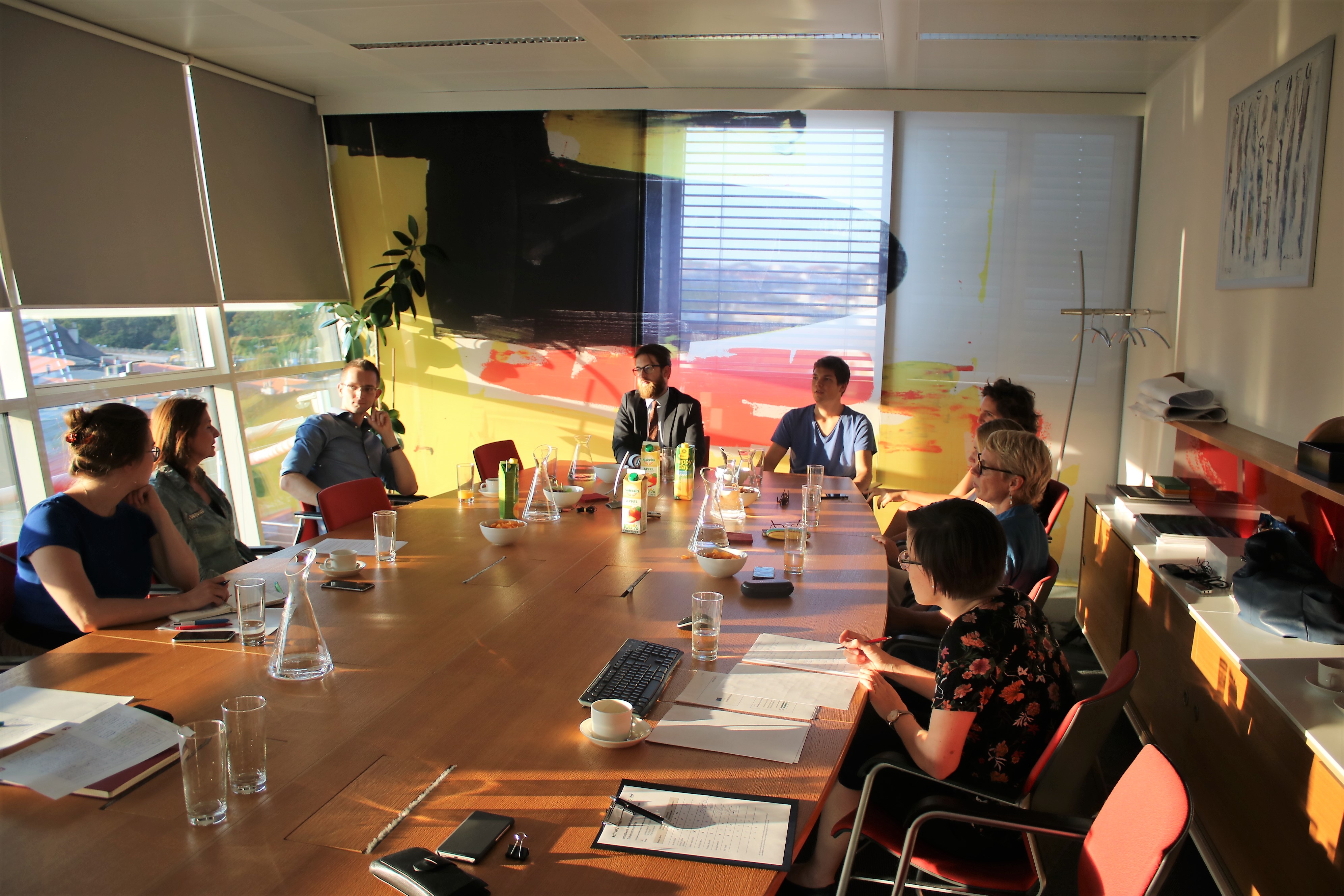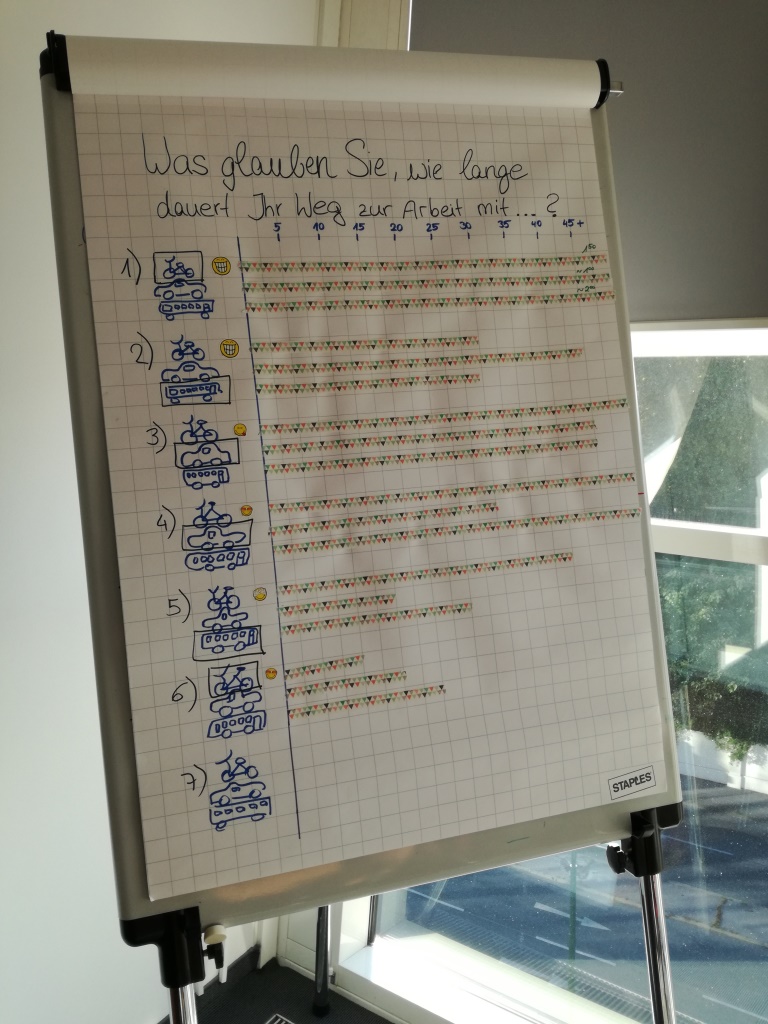 Experts and employees discussed new ways of commuting by bike or walking
In the course of our feasibility study active2work, the first two rounds of discussions took place this week with experts attending from various fields such as health, mobility or labor markets. The panel also included employees.

In the session titled 'ACTIVELY MOBILE TO WORK: commuting as part of the working time', experts discussed the pros and cons and what kind of changes might be needed to facilitate the transition to active modes of transport in commuting.  Employees shared insights on their daily commute and detailed what they would actually need to have a go with active modes of transport.
In the course of the session we gained valuable feedback on our conceptual idea which will be incorporated into further research and development. While we're at it, we would like to thank all participants for their interest, the willingness to participate and the lively discussion.

On October 2, 2018, a third round of talks with company representatives will be held in Vienna (dedicated to management level and HR) – we'd like to invite further participants and kindly ask for a brief message at a2w@tbwresearch.org (the session will be held in German).
Photos: (c) Julia Schmid, Marlene Doiber / tbw research GesmbH