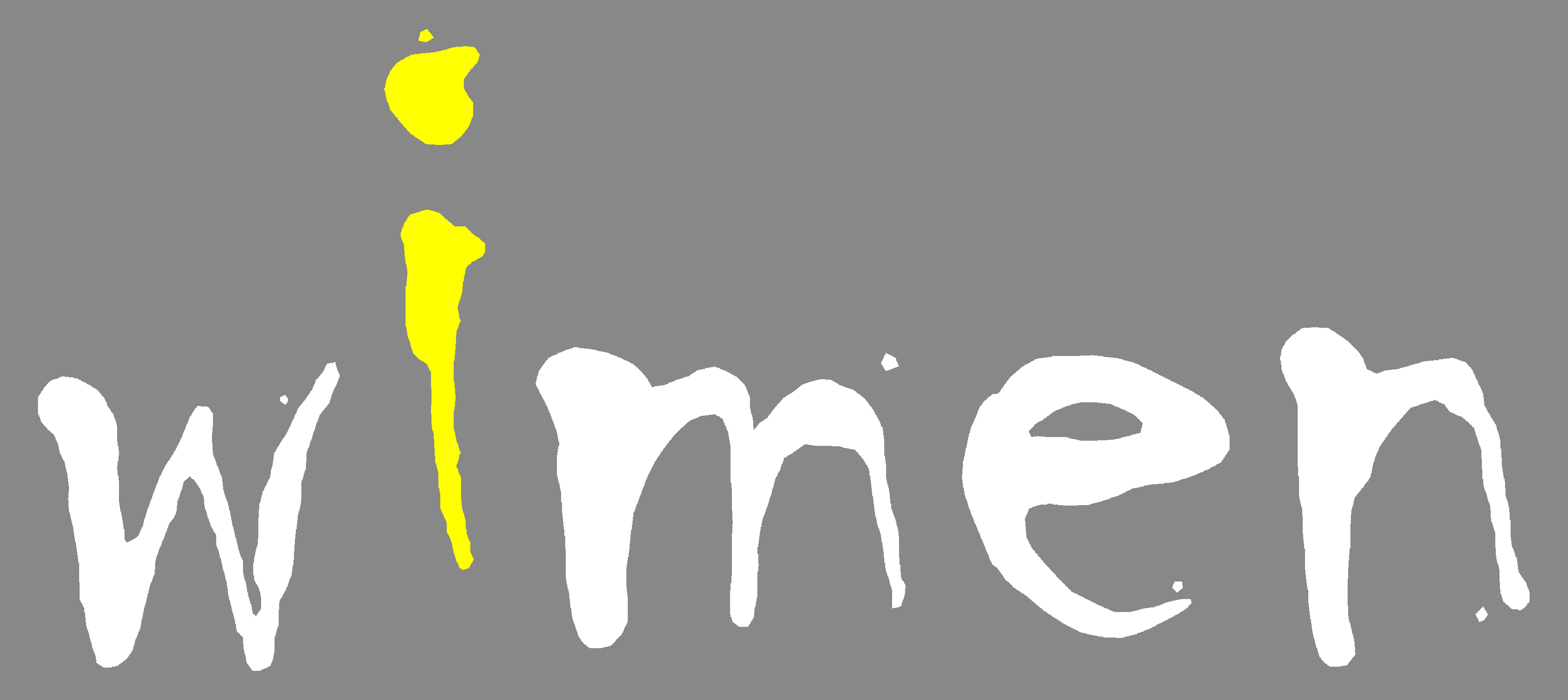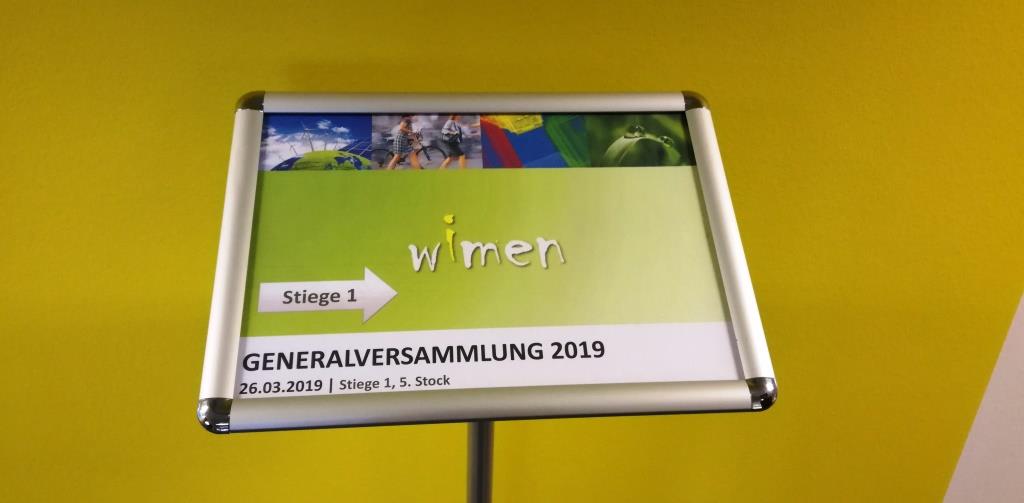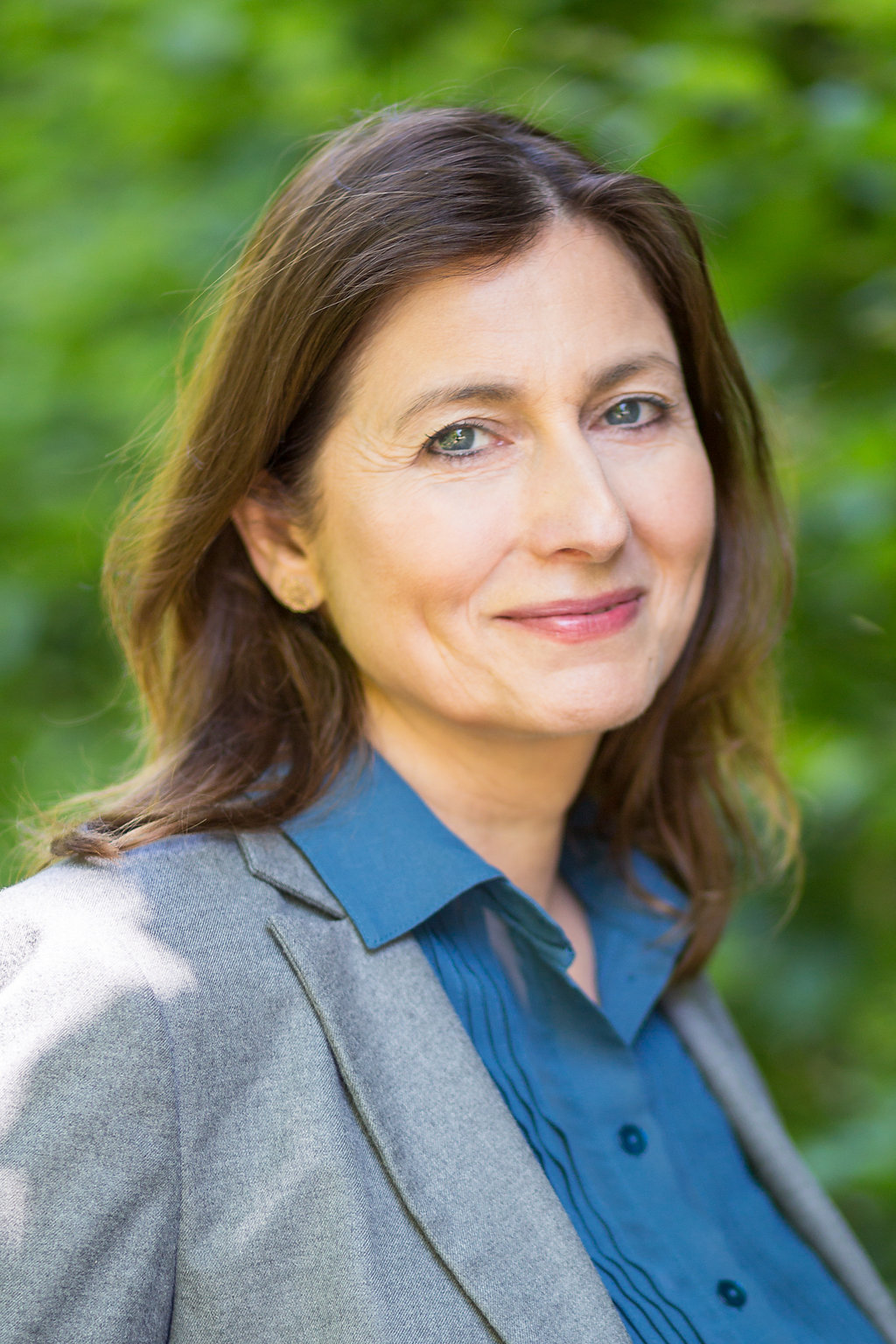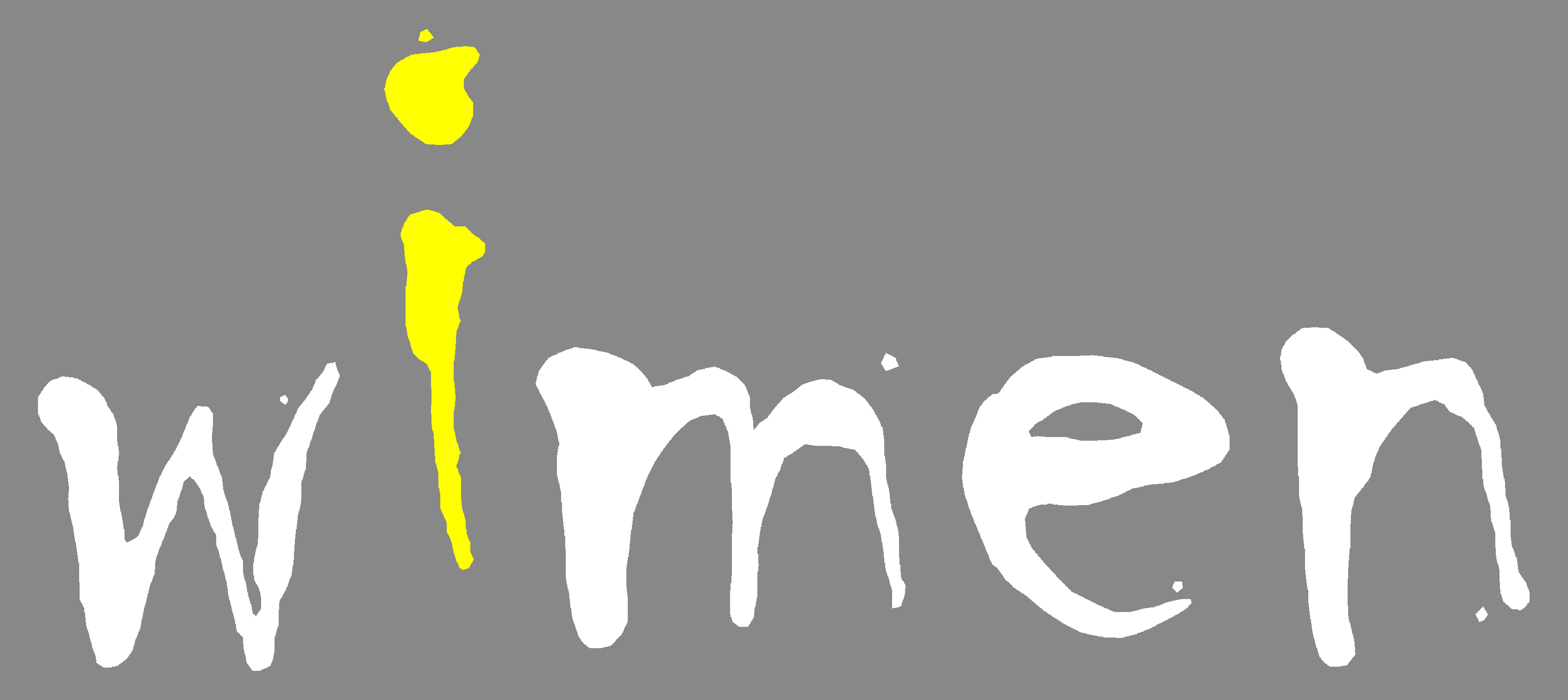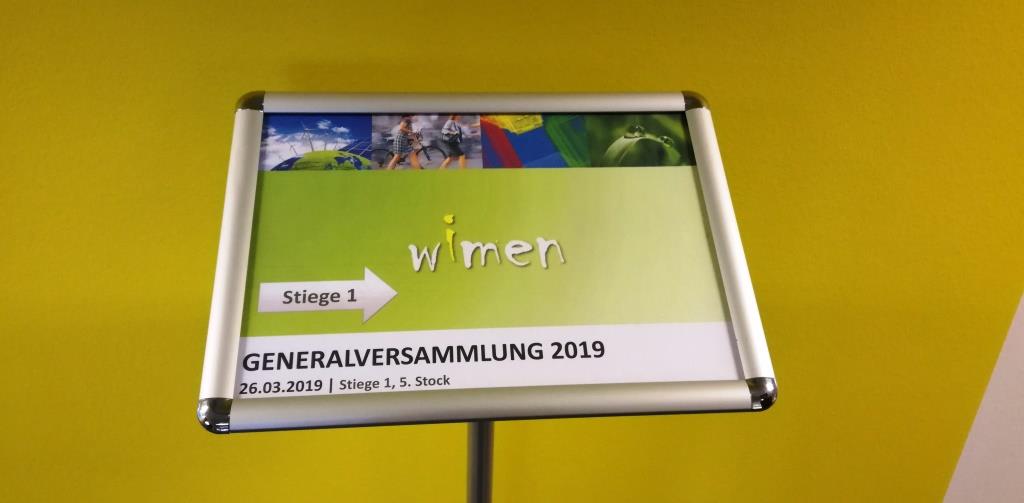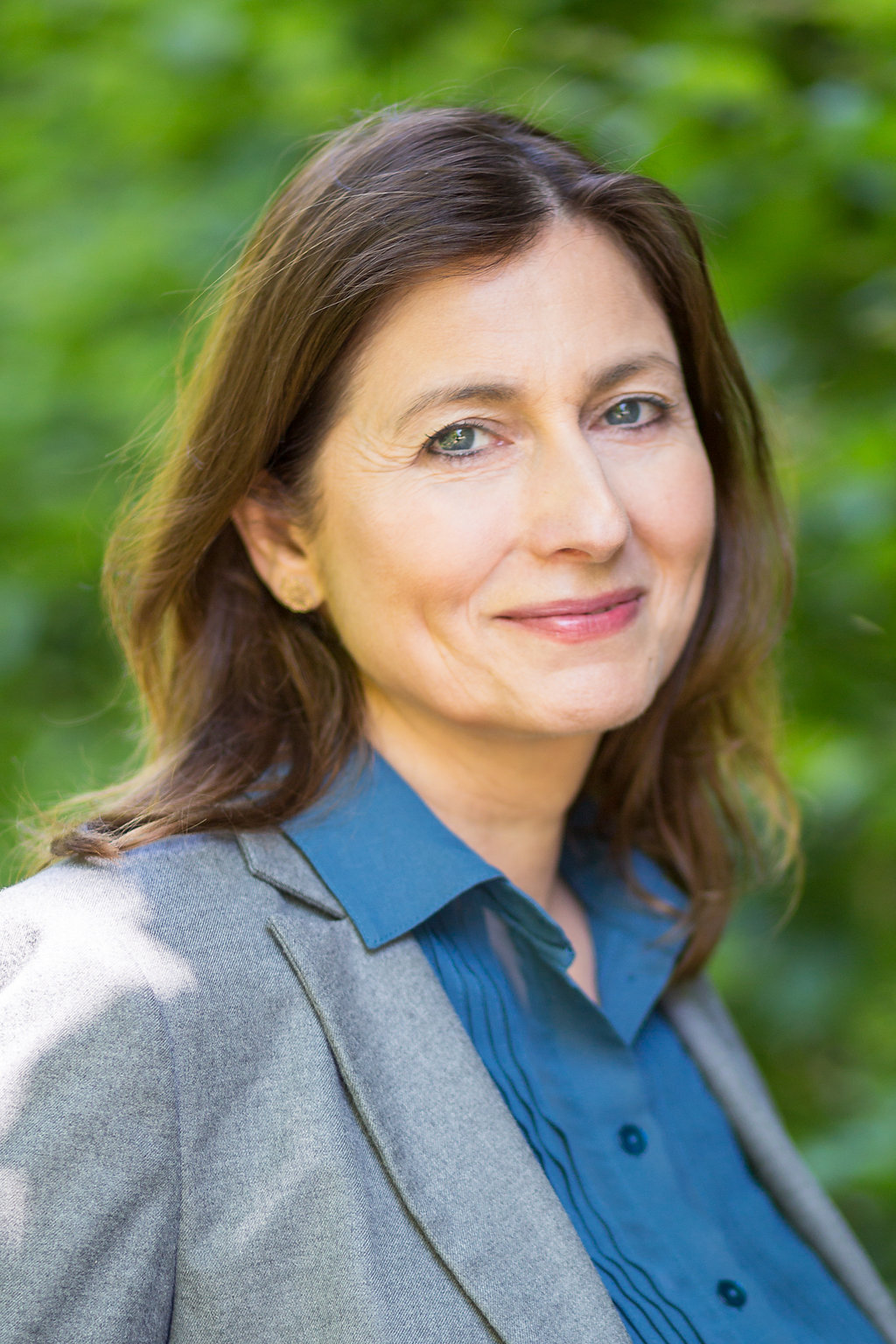 Angelika Rauch confirmed as Vice Chairwoman in the association WIMEN
On March 26, 2019, the annual general meeting of the association WIMEN took place in our premises.
An essential item on the agenda was the confirmation of the new, co-opted Board Members, after three of the six Board Members announced their resignation this year.
Our Managing Director DI Angelika Rauch has been a member of the extended WIMEN Board and has now been co-opted as Vice Chairwoman to the new WIMEN Board.
We wish the Executive Board all the best for the next year and congratulate the two new Executive Board members for their confirmation:
Susanne Wolf-Eberl – Chairwomen
Angelika Rauch – Vice Chairwoman
Traude Oberzaucher – Cashier
Bettina Schützhofer – Vice Cashier
Bente Knoll – Clerk
Many thanks to the outgoing Board Members for their work in recent years:
Vera Fochler – former Vice Chairwoman
Andrea Grabher – former Cashier
Karin Konecny – former Vice Cashier
We are very pleased that you will remain as a member of the association or in the Extended Board.
***
WIMEN is an "Association for Networking and Strengthening Female Expertise in Mobility, Environment, Energy and Public Spaces", founded in 2012, and consists of a pool of female professionals who network and share their professional expertise. WIMEN enables and provides a space for developing, reflecting and developing positions.
WIMEN is thematically focused on the areas of energy, mobility, public space, environment, gender and education.
Further information about the association: http://www.wimen.at/