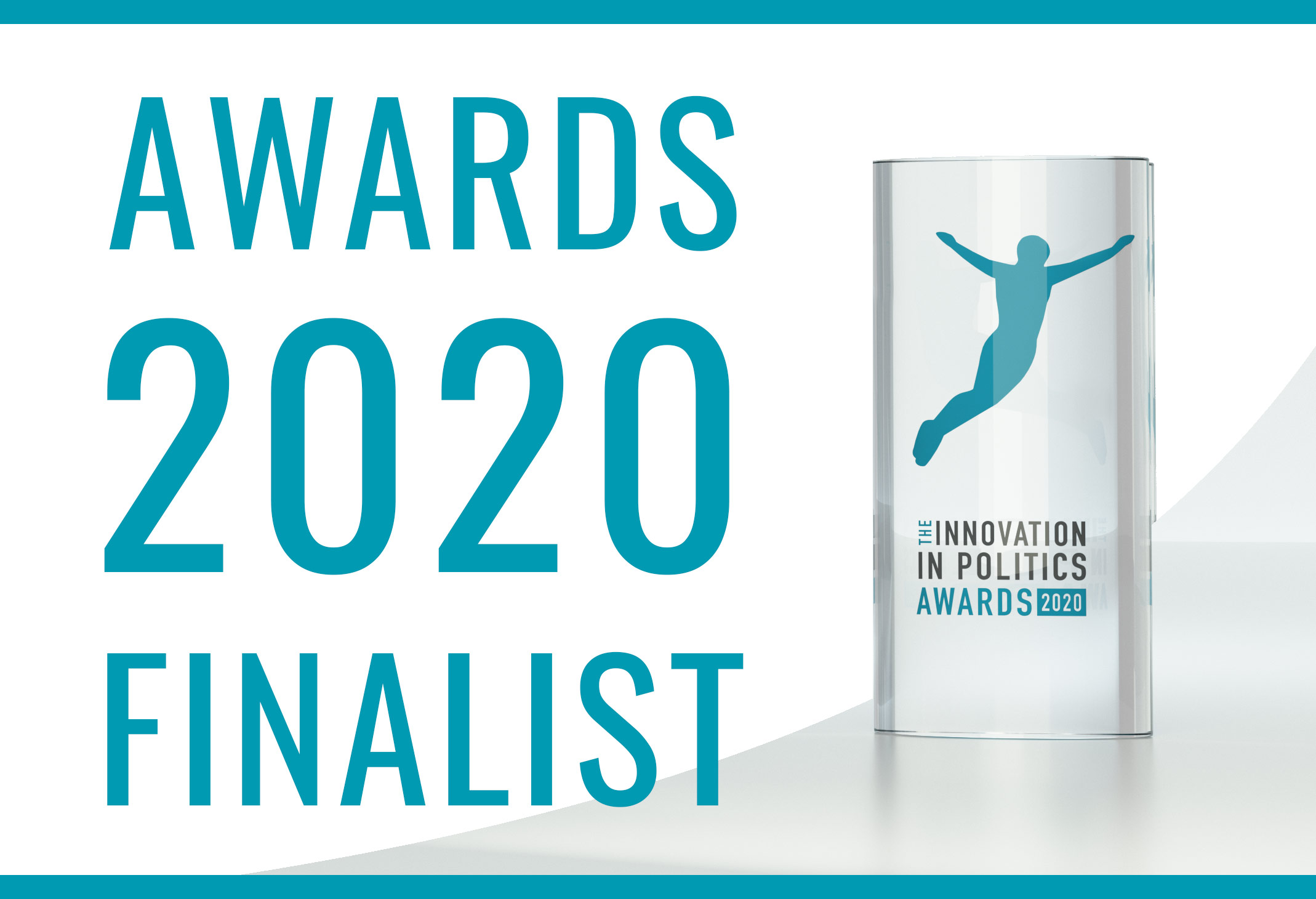 RemiHub in the finale in "Innovation in Politics Awards 2020"
We are glad and excited that our project RemiHub – inner-city delivery hubs has been chosen as a finalist in the category Quality of Life in The Innovation in Politics Awards 2020!
It ranks among the 10 best in its field, and among the 90 best in Europe – out of 398 entries overall. 1058 jurors from 47 countries have selected RemiHub project as an outstanding example of political innovation in Europe.
We will know more in December 2020 when the winners will be announced. You can find our idea and submission here.