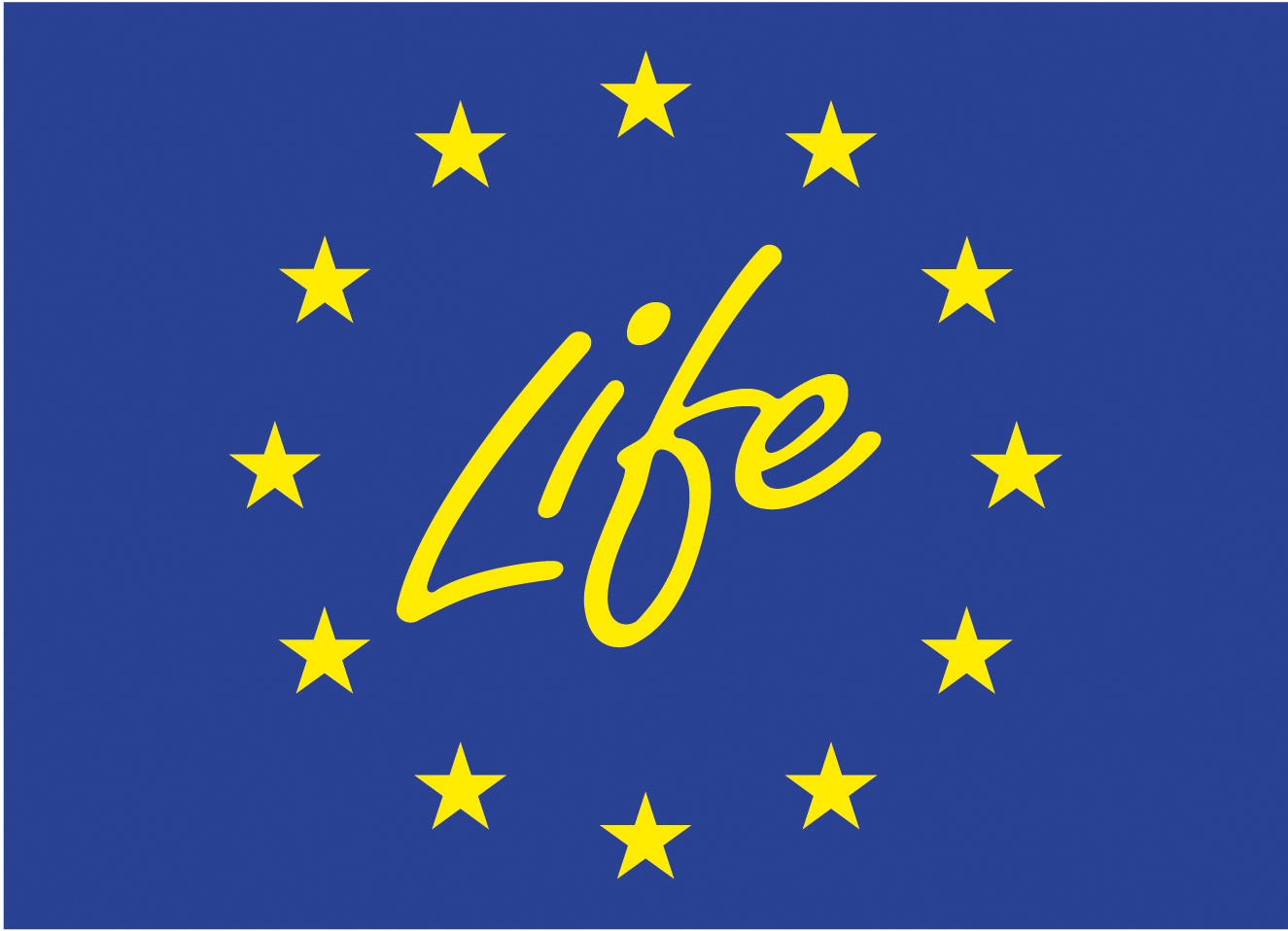 EU LIFE Project #farm4more Kick off meeting
The official Kick off meeting for EU LIFE project "Farm4More" took place on the 6th – 7th of November in UCD (University College Dublin), Dublin, Ireland.
It is a 5.49 million project using grass protein extraction and biorefinery to reduce GHG.
Chief Technical Officer DI Michael Mandl (tbw research) took part in the meeting.