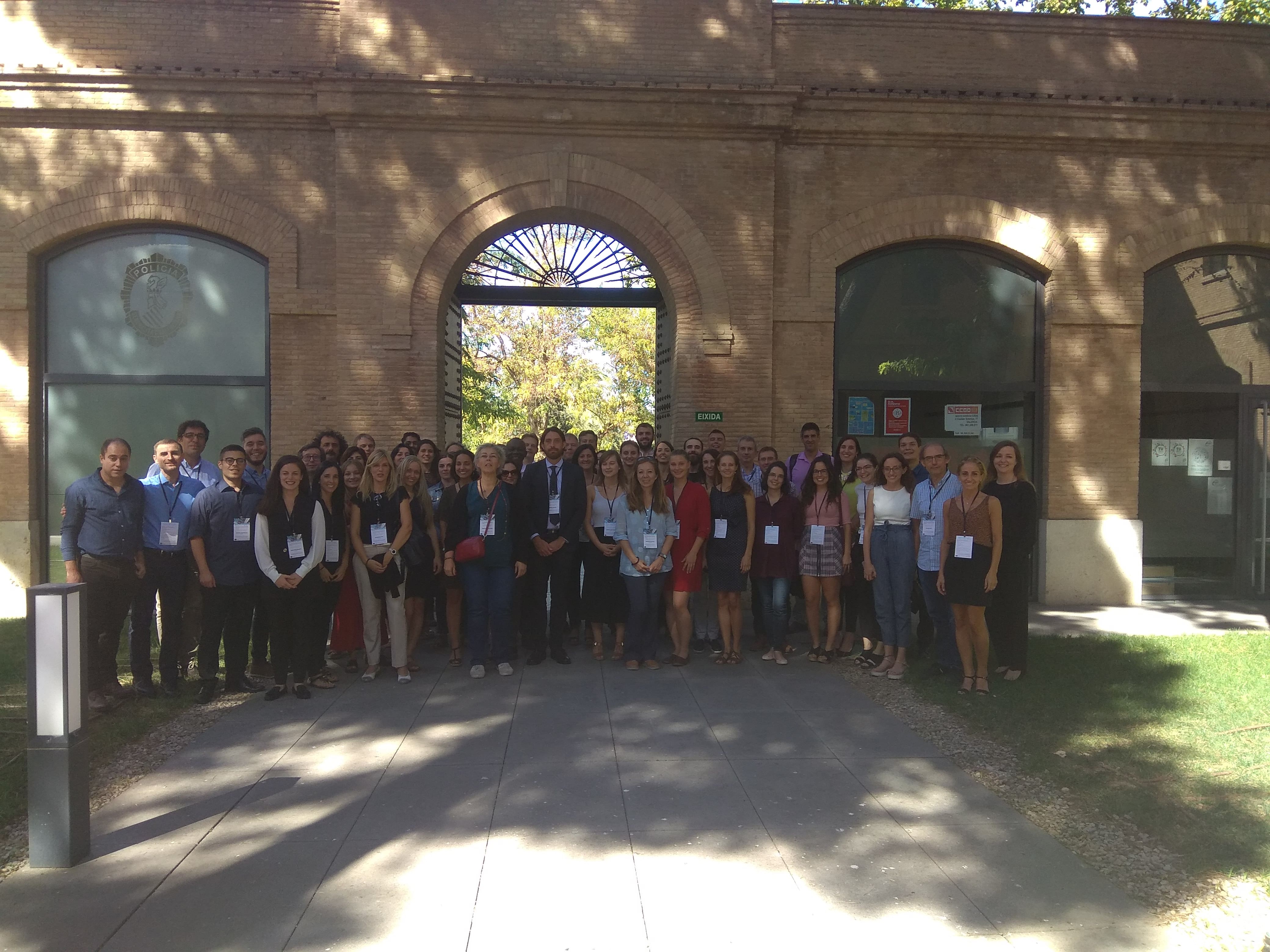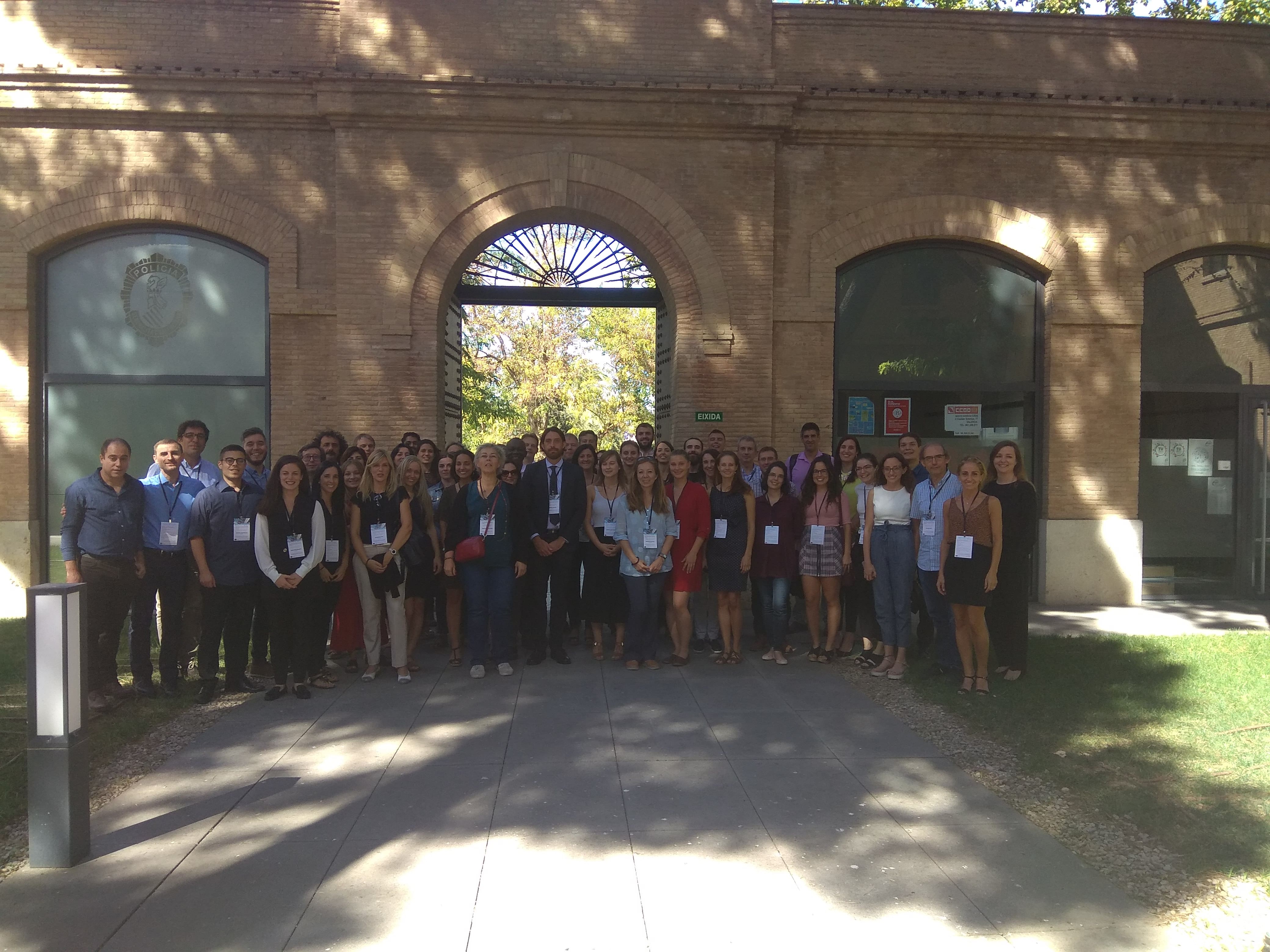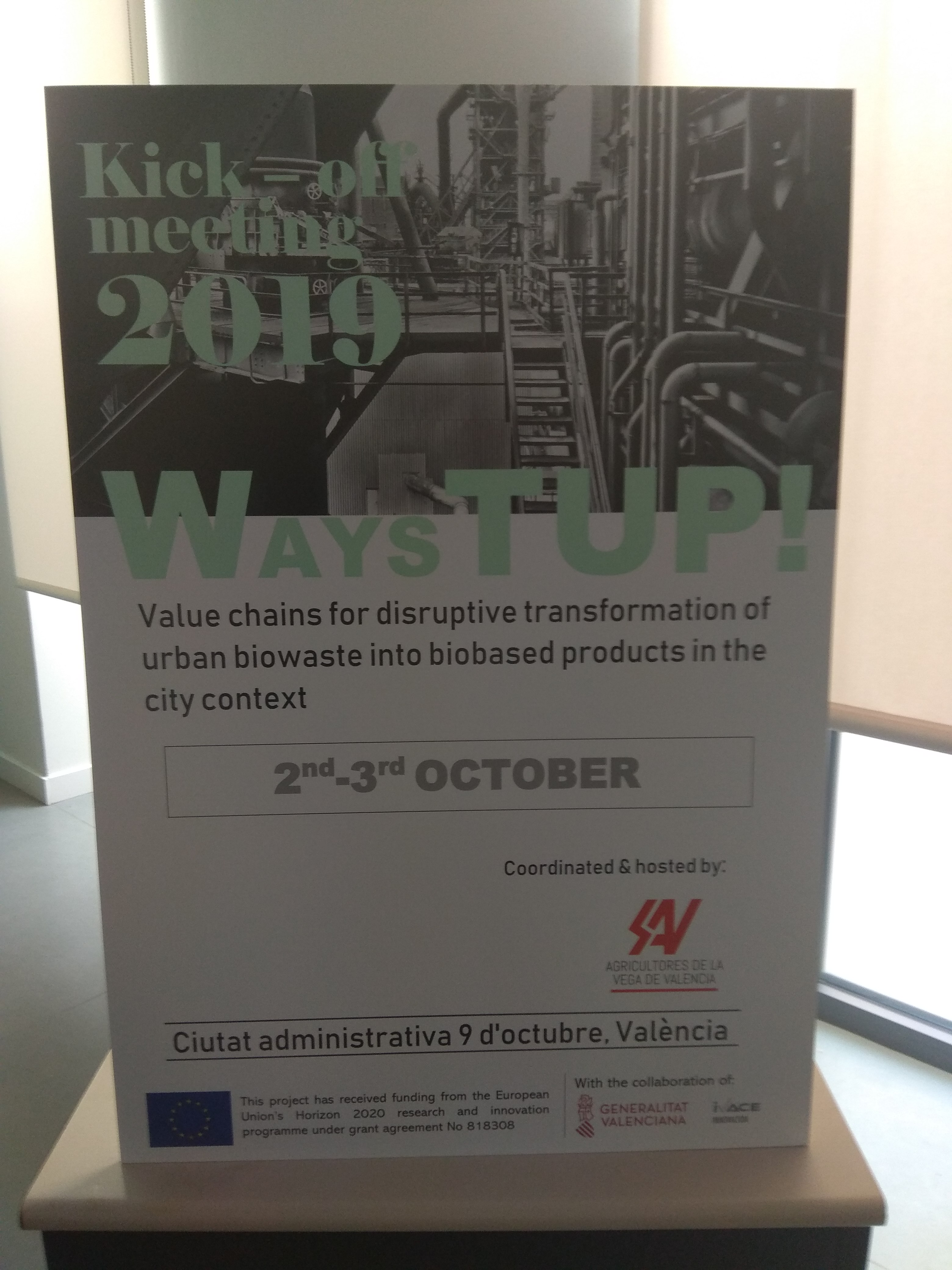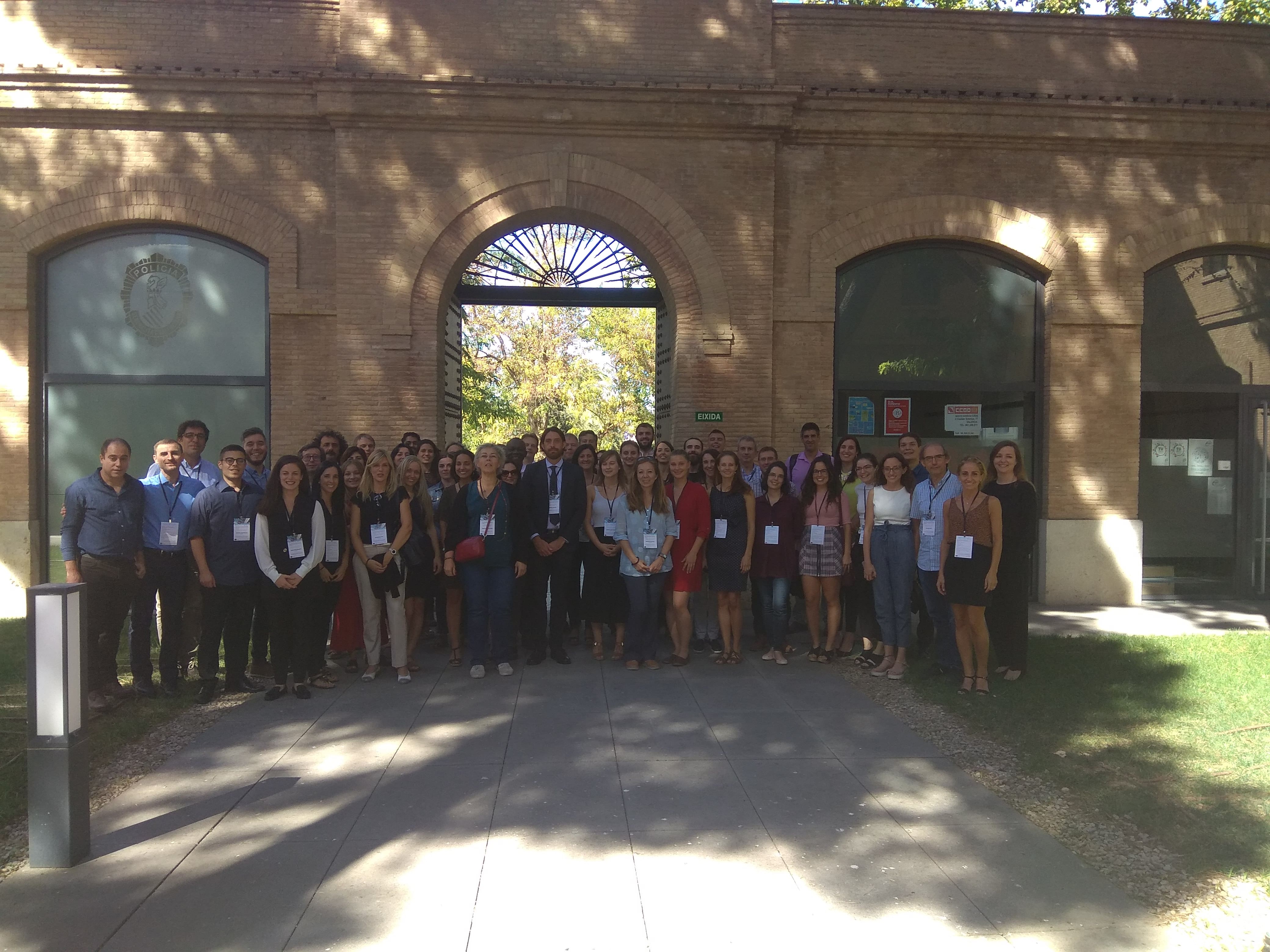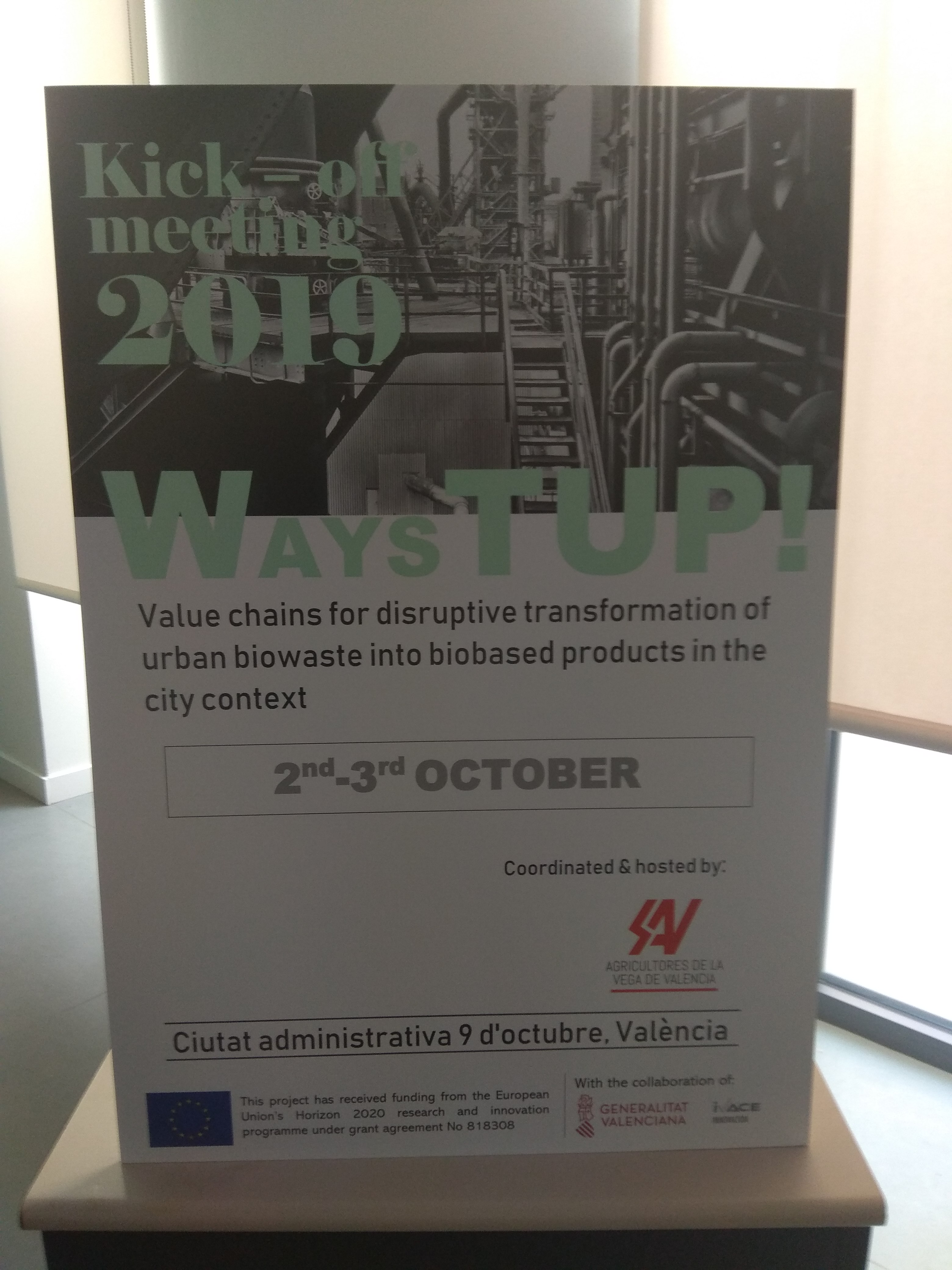 H2020 WaysTUP! – Kick off Meeting in Valencia
On 2nd and 3rd of October 2019, the kick-off meeting for the Horizon 2020 project "WaysTUP!" took place in Valencia/Spain. DI Peter Stipsitz (tbw research GesmbH) took part.
The Horizont-2020-Project "WaysTUP!" is intended to demonstrate the establishment of new value chains for urban biowaste recycling through a multi-stakeholder approach in line with the circular economy.
Photos: Copyright by WaysTUP!